No Comments
Pop Culture Week in Review: 10/18-10/24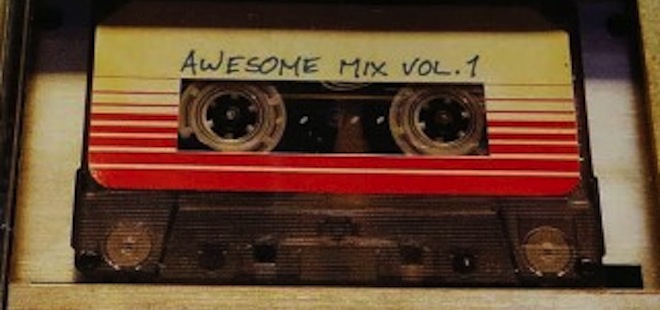 Marvel once again proves they are the coolest, most hip
In addition to the normal, modern mediums, the 'Guardians of the Galaxy' soundtrack will be released on a limited edition cassette tape.  Yes, that's right. Cassette. Tape. However, it won't be available via any of these new fangled interweb stores.  You have to go to an actual store participating in Record Store Day to pick it up.
Leslie Jones has joined SNL as a cast member
Jones has already appeared on Weekend Update a few times but as of the Jim Carey-hosted episode this Saturday, she'll be a full-on cast member. Or featured player.  Is there a difference? Discuss.

John Oliver figured out how to make the Supreme Court interesting
Oscar de la Renta, Doc from Fraggle Rock passed away this week
Fashion may have lost a giant, but so did my childhood. Gerard Parkes was 90 years old.