No Comments
Pop Culture Week in Review 1/3-1/10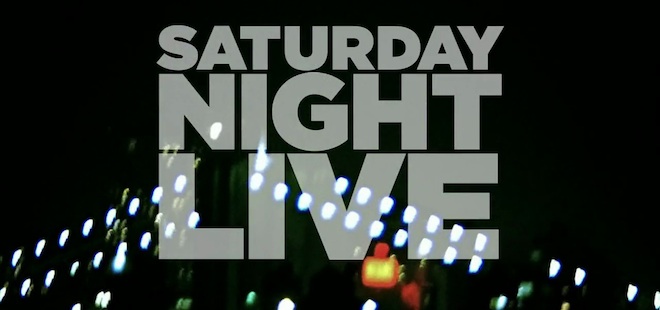 2014 is here, and there is already plenty going on in the pop culture scene.
SNL Cast a Black Female Cast Member
UCB alum Sasheer Zamata has been cast on the sketch show and will make her debut when the show returns January 18.  Here are the facts you need to know according to every article on the subject:
1. She is SNL's first black female cast member since Maya Rudolf left in 2007.
2. Current black cast members are Jay Pharoah and Kenan Thompson, though the latter is more frequently called on to perform the black female parts.
3. Six members were added to the cast for the show's fall premiere.  Five were white men. One was a white woman.
4. Remember the Kerry Washington episode?
5. Absolutely nothing about Zamata.
Two days after announcing Zamata's casting, they basically said, "You want black females? We'll GIVE YOU black females!" and hired LaKendra Tookes and Leslie Jones to the writing staff.
Hulu Has Announced Their Original Series Line Up
Most of the series are new seasons of imports like Moone Boy and Rev.  But they did add one interesting show, The Hotwives of Orlando.  The reality parody will star Casey Wilson, Angela Kinsey, Kristen Schaal, Tymberlee Hill, Danielle Schneider and Andrea Savage.  You had me at Casey Wilson.  The wives not getting you on board?  The supporting cast has something for everyone.  Weird Al Yankovic.  Kate Walsh.  Paul Scheer.  Joey McIntyre.   Unnamed 'many more.  The show has no premiere date as of yet.
Never Thought I'd Say This, but Jay Z is Pretty Adorable
 The Pete Holmes Show was Renewed for an Additional 13 Weeks
Yay! More of this: