No Comments
SNL: Who's Out, Who's In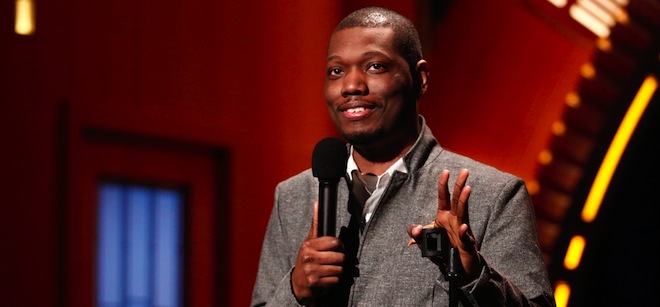 The 721st season of Saturday Night Live premieres next Saturday.  If you're planning on tuning in to see more Brooks Wheelan tattoo stories or some familiar faces standing in the background while Kate McKinnon does something hilarious, you're going to be disappointed.  To prepare yourself, I've made you a list of new faces and faces you probably wouldn't have even realized are gone.
Out: Brooks Wheelan
This shouldn't be news.  Wheelan was let go at the beginning of the summer and he hasn't exactly been quiet about it.  I honestly was trying to find a video showcasing one of his sketches or Weekend Update appearances, but I found this instead and it was too perfect:

In: Pete Davidson
You may know him from nothing and no place.  This child is 20-years-old.  He's been doing stand up since he was 16, which sounds impressive until you do the math and realize that's only 4 years.  This all makes me feel very old and unaccomplished.  Because it's about me.
Out: Cecily Strong (of Weekend Update, still a cast member)
Really trying to find the silver lining on this one, even though she says she's fine with it.  The only thing I can think of is that we'll get more Girl You Wish You Hadn't Started a Conversation With at a Party
In: Michael Che
Taking over Cecily's Weekend Update chair is short-lived The Daily Show corespondent, Michael Che.  Che spent less than a season over the TDS and is already being delivered to the comedy promised land.  Che's co-anchor, Colin Jost, joined the desk last season so the pair will have the least combined experience of any Weekend Update anchors I dare say ever, without actually doing the research to confirm my speculation.
Out: Mike O'Brien, Noel Wells and John Milhiser
These three unfortunately get all lumped into one as they didn't do enough to be mentioned on their own.  Which is also kind of why they got let go from the show.  Mike O'Brien will stay on as a writer, which he was before being cast on the show.  RIP SNL Cast mates.  R. I. P.
Out: Don Pardo
You may not know the name, but you definitely know the voice.  Pardo unfortunately passed away over the summer but he has been the show's announcer since it came on air in 1975.
In: Darrell Hammond
It was announced today that Darrell Hammond will replace Pardo as announcer.  Hammond has actually filled over the years when Pardo couldn't do a show for health reasons, imitating the legendary voice.  But don't expect to hear a dead on Pardo impression. Lorne Michaels said Hammond would be doing his own voice.