No Comments
Pop Culture Week In Review: 2/14 – 2/20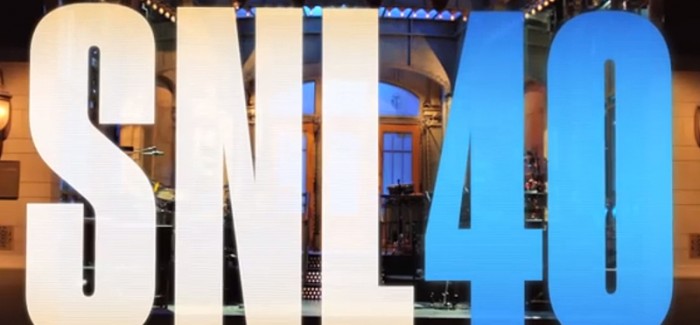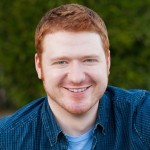 It's tough to follow last week's review, since it was objectively a thrilling week in the pop culture world. Jon Stewart announced he'd be leaving The Daily Show, Brian Williams taken off the air, and Kanye being Kanye at the Grammys. This week may not be as full of shocking revelations and moments of drama caught on film, but there's definitely a few things of which we can take note.
Two and a Half Men Final Episode
After 12 seasons, CBS' sitcom Two and a Half Men aired its final episode last night. The show did well with ratings over the years, but received even more attention when Charlie Sheen's shenanigans off screen eventually resulted in his permanent dismissal during the 8th season. It was during that cyclone of craziness that we absorbed a number of timeless phrases such as, "tiger blood," "Adonis DNA," and of course, "Winning!" When the dust settled, Sheen's character on the show was killed off and a new character was created, to be filled by Ashton Kutcher. Impressively, the show carried on for another 4 seasons after losing a big star. The creator of the show, Chuck Lorre, is also behind other popular comedies such as The Big Bang Theory and Mike & Molly.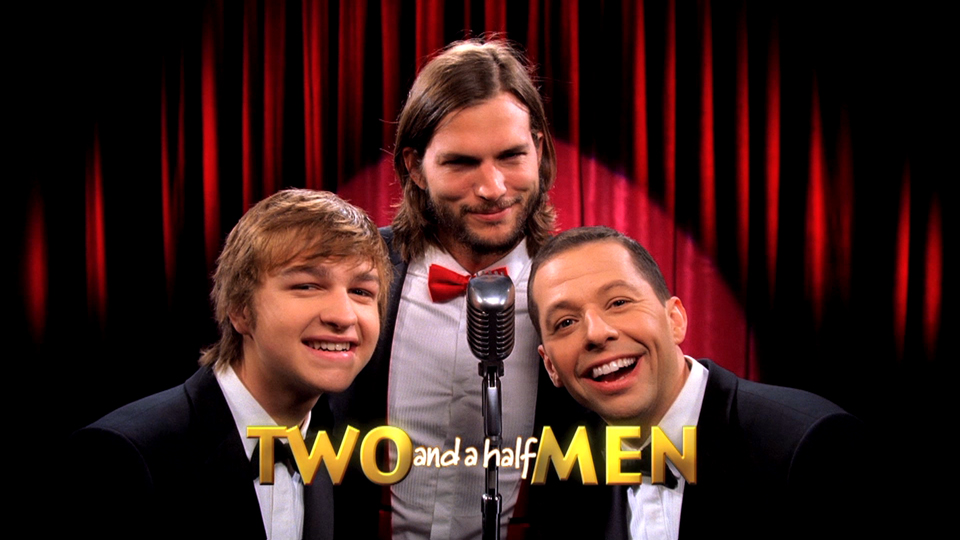 Vanilla Ice Arrested
Robert Van Winkle, better known as Vanilla Ice, is being slapped with burglary and grand theft charges. The incident is apparently connected to his show, The Vanilla Ice Project, where he renovates homes on DIY Network. Ice was renovating a building nearby and thought it would be harmless to take some items from an abandoned home. Obviously, the owners of the property disagreed, hence the criminal charges. Police say Ice is being cooperative, which is not surprising because he wholly supported the Ninja Turtles fighting crime in the 1991 film Teenage Mutant Ninja Turtles II: The Secret of the Ooze. Evidence can be seen below.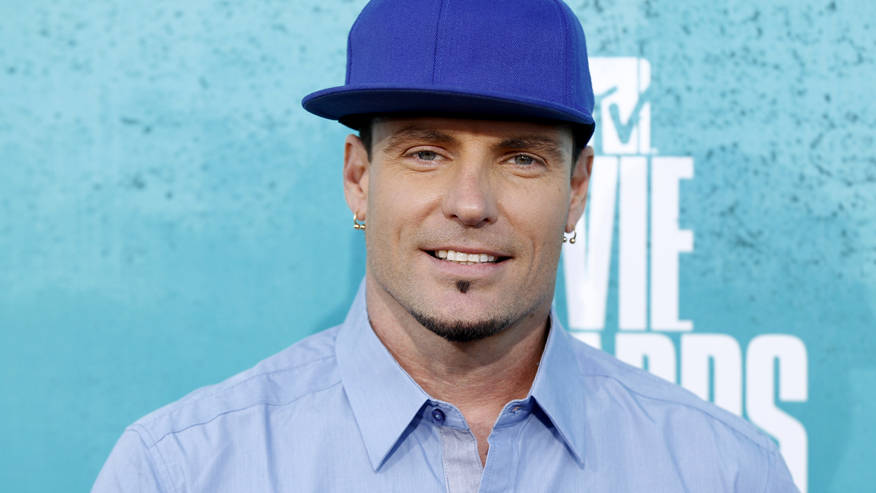 Afroman Punches Fan Onstage
This week we learned that it's a terrible idea to dance on stage with Afroman, the guy who gave us the hit song Because I Got High back in 2000. During a concert in Biloxi, Mississippi on Tuesday, a woman climbed onto the stage, drink in hand, and started rubbing against Afroman while he was trying to shred on his guitar. Instead of an autograph or perhaps an encouraging nod, she got a wicked right hook to her face, which understandably shocked both her and the audience. Some folks are blaming the lack of security at the concert, but Afroman has since apologized and announced that he would be seeking help for his anger issues. He was arrested on the scene. It is yet to be seen if he will plead in court that he hit her because he got high.

Author Reveals True Writer of Famous Quote
In a refreshing act of honesty and decency, best-selling author John Green came forward on Tuesday to attribute proper ownership and royalties to a quote which the internet had wrongfully credited to one of his books. The writer of the popular book The Fault in Our Stars, which was adapted to a hit movie, says that when the quote, "I'm in love with cities I've never been to and people I've never met," started getting reposted all over the web with his name attached to it, he figured they were right. Bloggers cited a book he had written seven years ago, Paper Towns, and Green had no reason to doubt them. He says he doesn't remember all of the words he's put to paper, so he accepted the attention and sold posters of the quote. It turns out that the wistful prose was actually penned by one of his teenage fans, Melody Truong, who posted the quote online back in 2009. Green posted a video on YouTube where he gives a heartfelt apology for the misunderstanding and promises to give all financial earnings and artistic credit to the true author. In a time where creative ownership gets shot to hell by people retweeting or reposting to a different site with their own name magically attached, it's comforting to see someone do the right thing. Truong, now 18, has posted her gratitude as well. "I've always looked up to John Green as a role model. I know that if this happened to me with another person or company, nothing of this caliber would have occurred. He is the prime example of a wonderful person," she said.
First Glimpse of Aquaman
Zack Synder, director of the upcoming film Batman v. Superman: Dawn of Justice, tweeted a photo of Jason Momoa all decked out as Aquaman. The king of Atlantis will be sharing some screen time with Batman, Superman, and Wonder Woman in the new DC Universe film, which should serve as a springboard for future Justice League films. The Justice League is the DC version of Marvel's Avengers, so it's a no brainer when you check the box office figures. Aquaman sometimes has a reputation for being a less than desirable superhero, but it seems like Momoa's portrayal may lock down the character as a badass on the levels of Khal Drogo.
There is only one true King. #unitetheseven pic.twitter.com/RDFG8jbuI6

— ZackSnyder (@ZackSnyder) February 20, 2015
SNL 40th Anniversary
I saved the best for last. I'm a longtime and diehard fan of Saturday Night Live, so it was an absolute blast to watch the three hour special honoring the shows 40th year, which aired on NBC Sunday night. Appearances by so many talented alumni, returns of classic sketches, and a general sense of comedic history made the formidable run time fly by. Clips and montages from old bits were punctuated by live performances that included sketches like Wayne's World, Weekend Update, and the ever popular Celebrity Jeopardy.
It was kind of magical to see the evolution of the show and how some core concepts have remained the same. SNL decided early on that satire was their game and they have played it well. It was fascinating to see how political impersonations have been an element of the show since the very beginning.
Perhaps one of the most compelling parts of the special, at least for many comedy nerds, occurred after the show aired in a series of tweets composed by Norm Macdonald. And when I say series, I mean like more than 100 tweets over the course of a couple hours. Macdonald chronicled the writing process and general preparations that he and other alumni underwent for the 40th anniversary special, which was an informative and fun behind-the-scenes look. In doing so, he broke a story that has since gained traction in the media. Some people were confused by Eddie Murphy's brief and somewhat awkward speech during the show, which composed his entire involvement in the broadcast. It turns out, Murphy was asked to play Bill Cosby in the Celebrity Jeopardy sketch, where there would be allusions to the rape accusations. Murphy declined, stating that he didn't want to kick a man while he's down. Bill Cosby himself has applauded Murphy for his actions, even though the bit still made it onto the show, but with Kenan Thompson playing the role instead. Overall, Norm Macdonald once again proved himself a chill and generally cool dude, and also showcased Eddie Murphy's class and virtue in the process. You can view the full set of tweets on Macdonald's twitter page and you can watch the full version of the show on NBC's website.
Eddie decides the laughs are not worth it. He will not kick a man when he is down.   — Norm Macdonald (@normmacdonald) February 19, 2015