No Comments
2016 Record Store Day | Vintage & Vinyl at Avanti F&B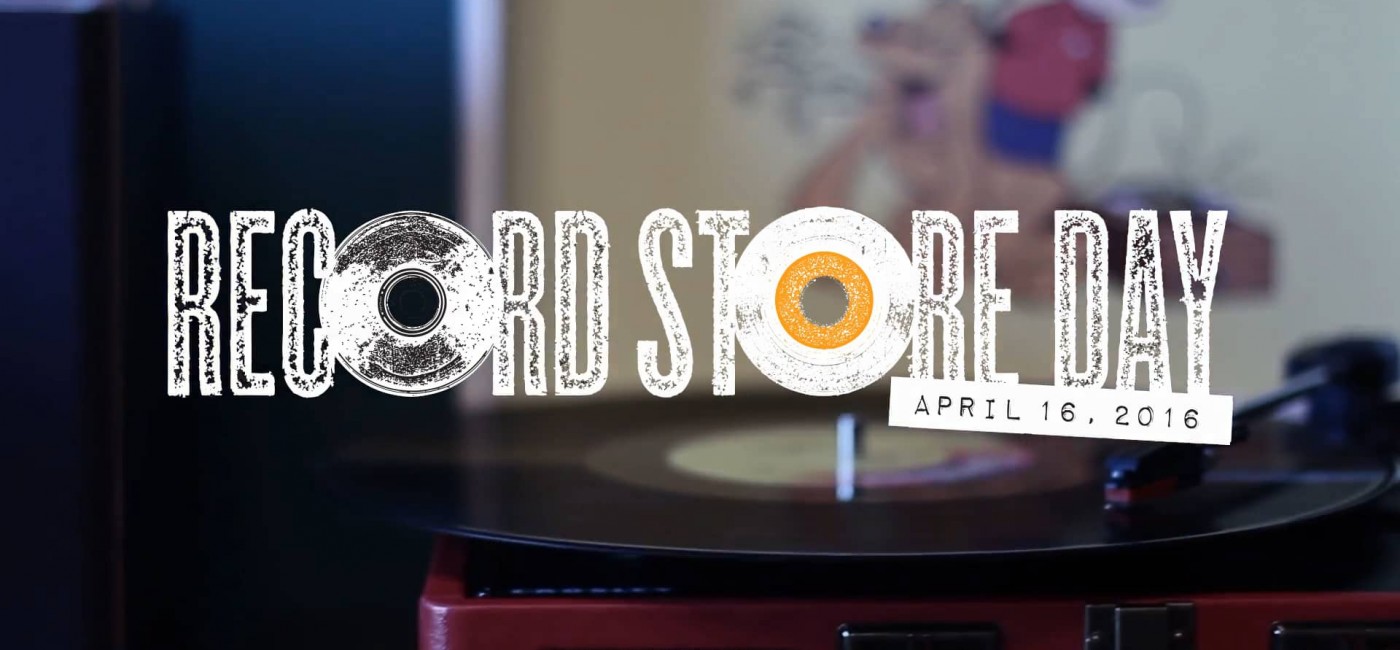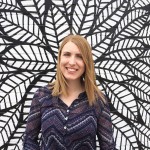 Gone are the days of thinking vinyl is only something of your parent's generation. What was once thought of as a thing of the past, are all the rage again! Record Store Day celebrates collectors and record stores together every Spring. Record Store Day first kicked off in 2007 and is hosted on the third Saturday of April annually. Many artists release Record Store Day Exclusive Releases to bring fans out for the event. Many are live albums, special re-issues, and many of them include unique vinyl colors (because packaging is everything right?!)
This year 2016 Record Store Day will take place April 16th! Be sure to check out the list of participating stores. You may also want to take a look at the extensive list of exclusive releases. This year's release highlights include rarities from David Bowie, Alt J, Jason Molina, the Appleseed Cast, the Deftones, Miles Davis, Johnny Cash, and so many more!
Several of the artists who have releases for Record Store Day even tend to make in-store appearances for the occasion! Your local record store will have more information for what in-store appearances might be happening.
Additionally we're getting in on the fun by teaming up with Dogfish Head Brewery and Avanti Food and Beverage to present Vintage and Vinyl to celebrate Record Store Day. The event will take place at Avanti Food and Beverage at 3200 Pecos Street from 1-6pm on April 16th. Bring your favorite records to play throughout the venue and enjoy vintage beers from Dogfish Head as well as their special Record Store Day commemorative beer, Beer to Drink Music To, a Belgian-Style Tripel, as well as their newly released Romantic Chemistry. Vintage beers include: 2010 World Wide Stout, 2011 Red & White in bottles and 2012 Sah'Tea, 2013 Black & Blue, and 2014 Raison D'Extra on tap!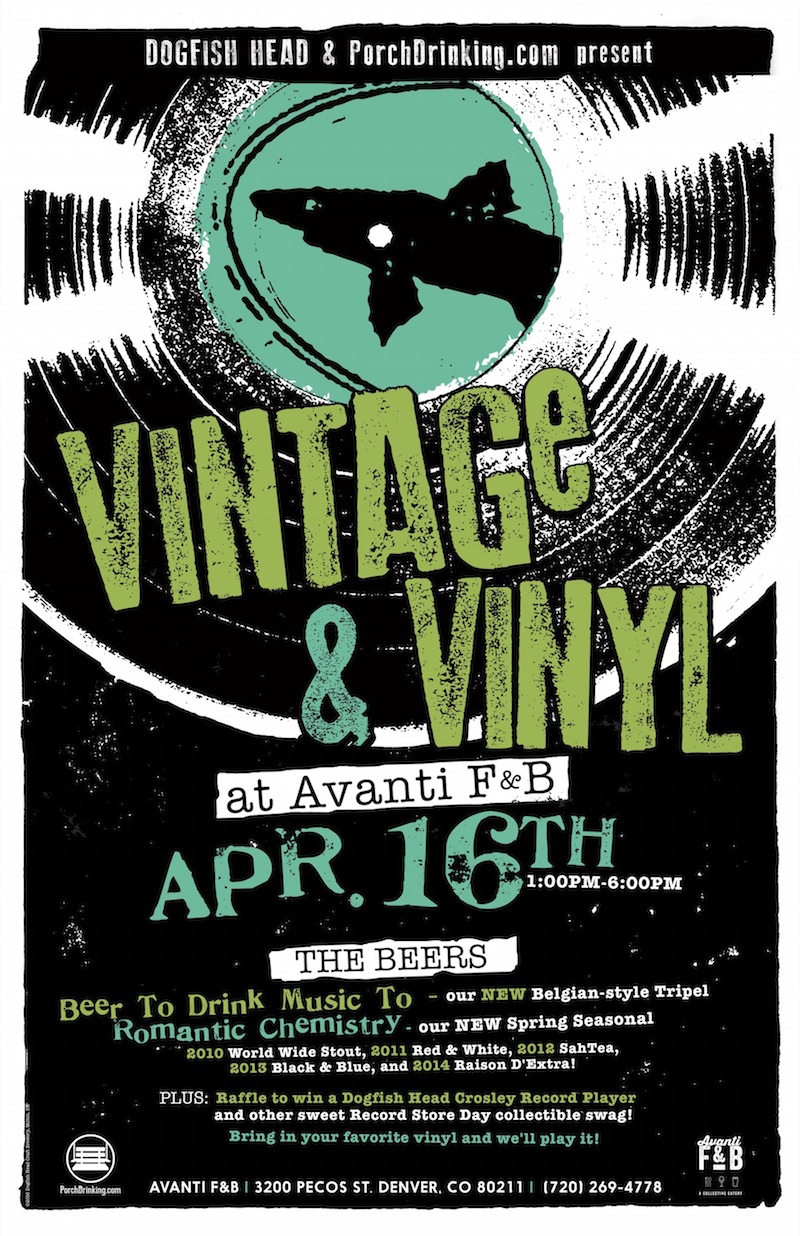 ---