No Comments
PorchDrinking Playlist | Spring Storms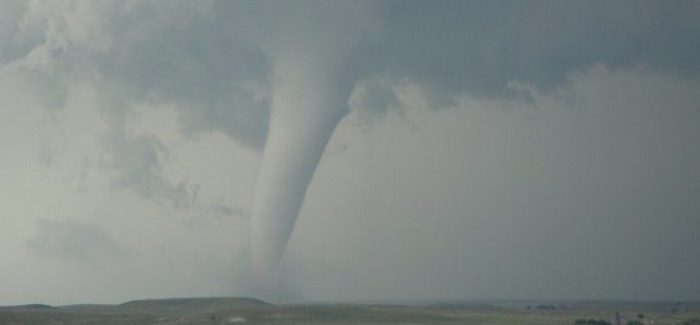 Photo Credit: Mathew Powers: Campo, Colorado tornado (2010). 
No place on Earth enjoys conditions more conducive for tornadoes than the U.S. It's not even close. And, late April into June marks the peak of tornado season. Music, like severe weather, masterfully pieces otherwise chaotic components into an orderly, harmonious sensory delight. Both can evoke feelings of tranquility or make one's heart beat rapidly.
Pairing both music and storms seems natural to me. See, before I chased beer, I professionally (and academically) chased tornadoes. (See my published article at Write City Magazine about that former life, if you like.)  I have since hung up my atmospheric physics uniform and replaced it with a recorder, keyboard and a beer helmet. Nevertheless, the arrival of May provides me with an adrenaline rush and the music feeds into that emotional surge.
So, crack open your favorite beer, ready your headphones and await the beauty of nature's fury this spring.
Here's a bit of reasoning for the picks:
Lightning Crashes (Live) and Thunderstruck (AC/DC):  I think this pairing is pretty obvious, right? First there's lightning, and then there's thunder.
Dark Necessities (Red Hot Chili Peppers) and Black Hole Sun (Soundgarden): Two obvious aspects of storm chasing exist: It requires a bit of craziness to play matador with the most ferocious weather on Earth, and few things transform daytime skies into utter darkness like a 65,000 foot supercell thunderstorm.
Texas Flood (Stevie Ray Vaughan) and When the Levee Breaks (Zeppelin): The copious amount of rain emerging from severe storms is something to behold — truly remarkable.
Force Ten (Rush) and Riders On the Storm (The Doors): Neither song is actually about storm chasing, but both certainly are relatable. Rush's song, for instance, involves the quote:
Look in… to the eye of the storm
Look out… for the force without form
Look around… at the sight and the sound
Look in look out look around…
I've looked. And it is awesome.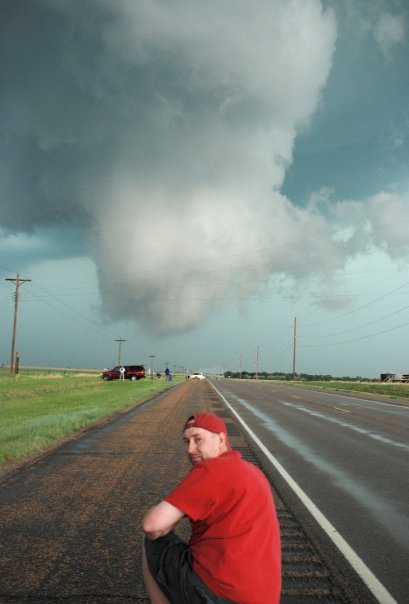 ---