No Comments
BREAKING | Molson Coors Donates to Student Suds & A New CSU Teaching Brewery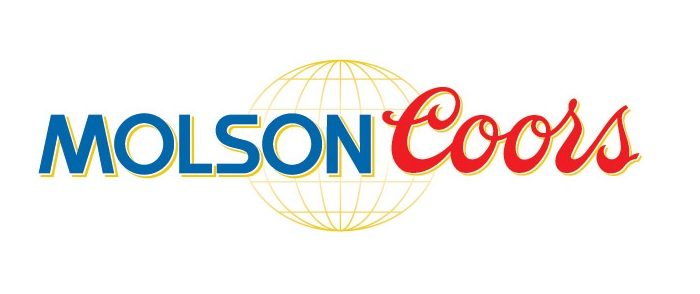 The micro(brew)cosm of community that never seems to surprise in craft beer isn't relegated to the small guys as the Molson Coors Brewing Company (Golden, CO) provides a big helping hand to Colorado State University this week.
A long-awaited teaching brewery at Colorado State University is slated to open in the fall thanks to generous donations of equipment and services from Molson Coors Brewing Company and a host of other donors.
The brewery, located in the lower level of the Lory Student Center, will be used to train students in CSU's Fermentation Science and Technology Program, and the foamy fruits of their labor will be served in the adjacent Ramskeller Pub. Students from the Walter Scott, Jr. College of Engineering are helping set up the brewing equipment.
The facility will feature a brewhouse donated by Molson Coors. The contribution was shepherded by CSU alumna Jeannie Miller, who recently retired as the company's vice president of global technical governance and innovation after more than three decades with the Denver-based brewing corporation.
INSPIRED BY ALUM
Miller graduated from CSU in 1982 with a degree in microbiology. She had planned to become a pathologist until CSU alumnus and Coors microbiologist Dave Schisler gave a talk to the campus microbiology club.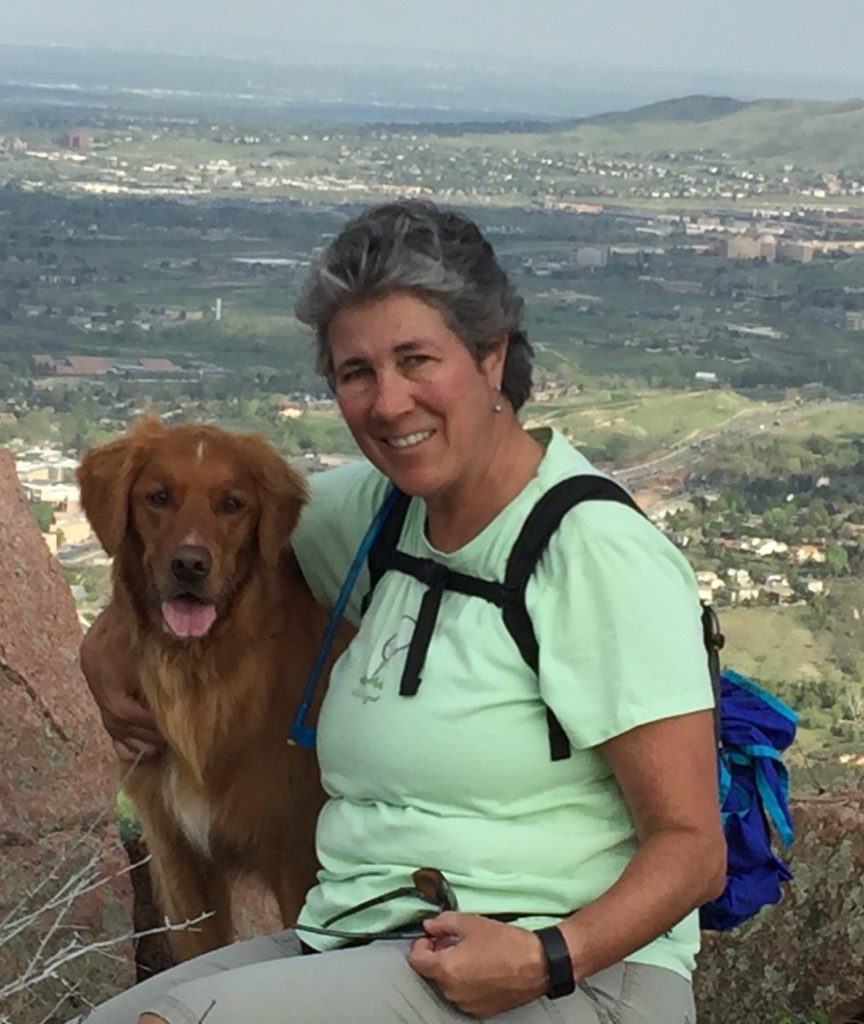 "He made quite an impression on me," Miller recalls. "You could tell he loved his job, and it opened my eyes to other career possibilities with my microbiology degree. After graduating, I needed a job and applied at Coors for the heck of it. I was hired as a quality control technician, then woke up 32 years later and was still there. It was a hoot, a real playground for microbiologists."
When she learned CSU was going to begin offering a degree in fermentation science and technology, Miller joined the program's advisory board. And when she learned that a teaching brewery was in the works, she knew Molson Coors needed to be a part of it. She recalled an old brewing system that was sitting idle in a brewery at a Vancouver hockey arena, and worked with the manufacturer, Newlands Systems Inc. (NSI), to procure a new kettle, smaller tanks and several other improvements and refurbishments. She even helped navigate the customs process and coordinate delivery. The 10-hectoliter NSI system, capable of producing about 17 kegs per batch, arrived at CSU on Dec. 23.
'INCREDIBLY GRATEFUL'
"Unique projects like this only occur with industry support, and we are incredibly grateful to Molson Coors for sharing our mission and making this donation happen," said CSU College of Health and Human Sciences Dean Jeff McCubbin. "From the very beginning of this academic program, Jeannie Miller has been a champion and advocate, and I look forward to toasting Molson Coors' generosity with her when the first batch of student-brewed beer is ready to enjoy."
"With our roots in Colorado dating back to 1873, we're thrilled to now partner with one of the state's leading universities in fostering the future generation of brewers," said Mark Hunter, chief executive officer of Molson Coors Brewing Company. "Brewing great beer is what we do best. And places like CSU help ensure that these brewing traditions will be passed down for many, many years to come. I look forward to raising a glass to those who have helped bring this to life."
In addition to Molson Coors and NSI, Malisko Engineering, Rockwell Automation, Atlas Copco North America LLC, Argelith Tiles, Corosys Kellerworks, Georg Fischer/GF Piping Systems, International Ceramic Construction LLC, Kathinka Engineering, NFT Automation, Panduit, Pentair/Hoffman, Rexel, and Spectrum Controls have all contributed in-kind gifts worth hundreds of thousands of dollars to create the world-class teaching facility.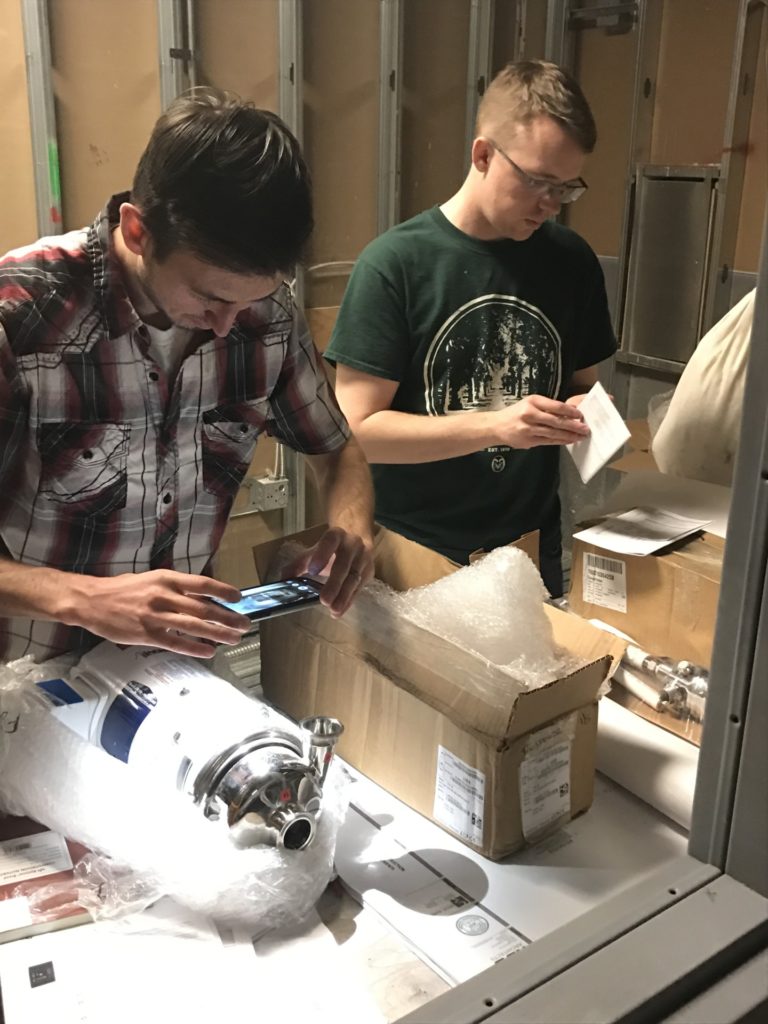 A CAMPUS FIRST
"This is the most sophisticated brewing system on any college campus, and is even rare in the industry for its size," said Jeff Callaway, associate director of the Fermentation Science and Technology Program in the Department of Food Science and Human Nutrition.
"Most people don't think about the many important components that are so critical to the brewing process," Callaway said. "It's a significant science with high-level technology, and we're hoping to establish CSU as the leader in fermentation education and research. These contributions help strengthen university ties to the brewing industry and help validate fermentation science as an academic program. It's through partnerships like these that we can expose our students to industry standards and give them the best education possible."
The Department of Food Science and Human Nutrition is in CSU's College of Health and Human Sciences.
---