No Comments
Ultimate 6er | "The Bachelorette"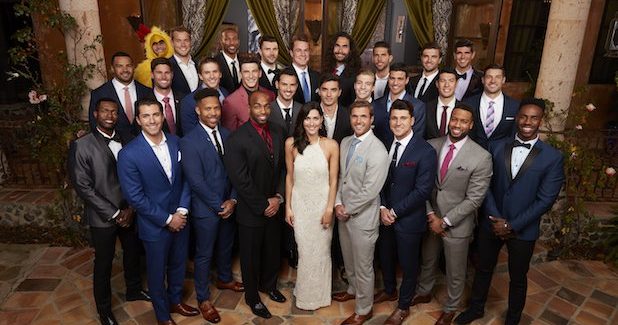 Craft beer may not be a fixture of ABC's "The Bachelorette" franchise, but it certainly helps make those awkward limo introductions, catty video confessionals and declarations of love after just two weeks bearable.
Becca Kufrin's season has been no exception. Suitors vying for the heart of the Minnesota native—who was famously dumped by Arie Luyendyk Jr. just months after he proposed—have checked off the routine boxes of comical villains, off-screen controversy and unexpected love triangles. As we approach the final episodes, let's pay homage to Becca's motley crew by assembling a reflective six-pack.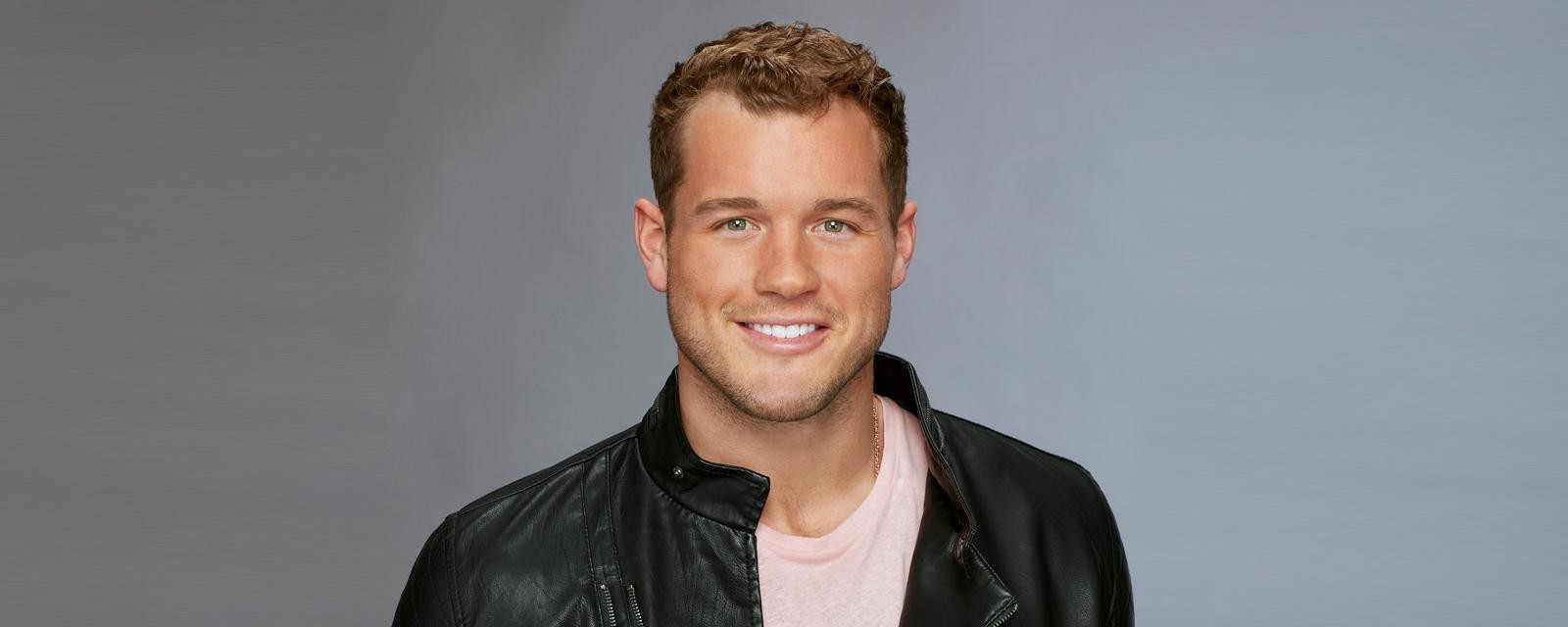 Colton Underwood 
One of several football players on this year's cast, Colorado native Colton Underwood is a bit of a dating novice. He confessed to Becca that he's only had one serious relationship before and is still a virgin at 26. That's why I'd pair him with Blue Moon, which functioned as my training wheels into the world of craft beer back in college. Just as I moved on from the iconic beer served with an orange slice, Becca moved on from Colton, albeit for a more complex reason.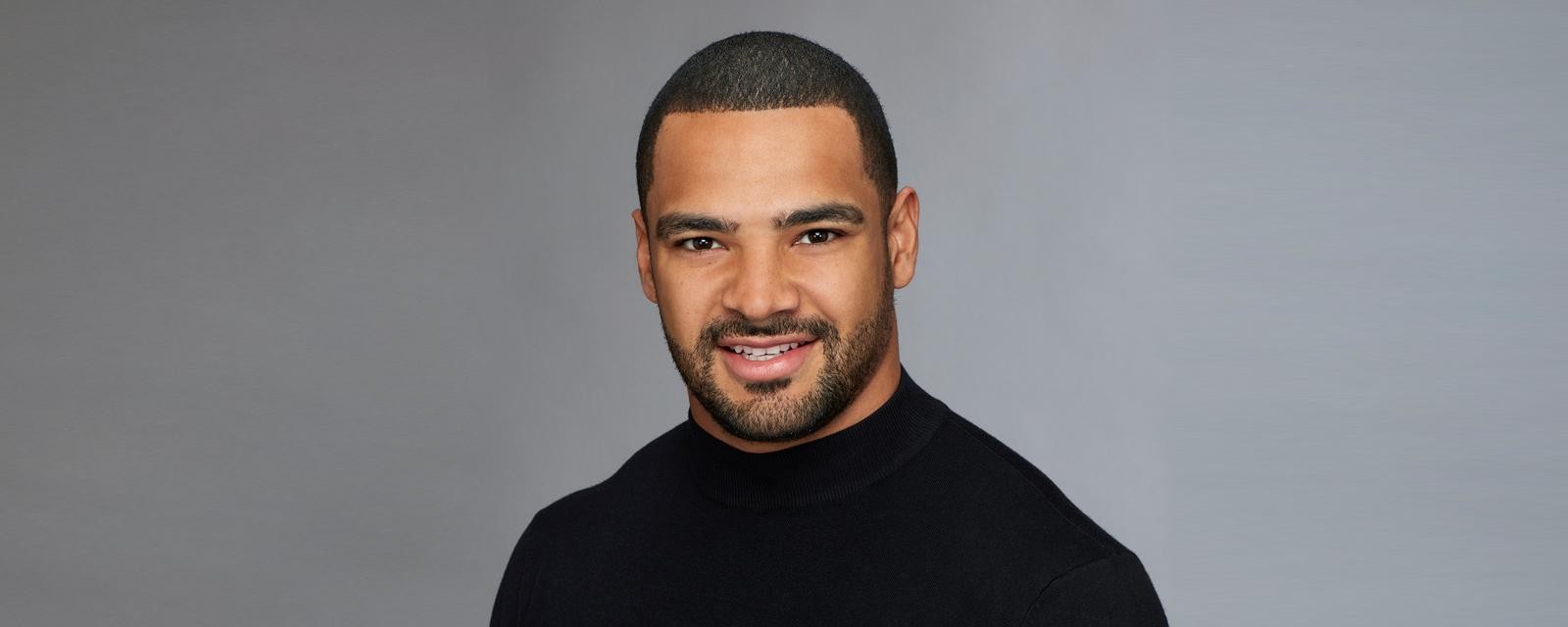 Clay Harbor
Another football player, tight-end Clay Harbor, came off as a big teddy bear, despite his day job of hitting people. While Clay has a sweet demeanor—his biography boasts that he doesn't even curse—he may not be for everyone. That's why I'd pair him with Bonzo, a pistachio and lavender rye pale ale from Denver-based Black Shirt Brewing. Bonzo is a singular beer and while I find it delicious, others (my boyfriend and father included) can barely stomach even a taste.
Just as Clay exited the series due to an injury sustained on a group date, Bonzo isn't currently available at the moment. (Although Clay teased he may return, and Black Shirt has brought Bonzo back before.)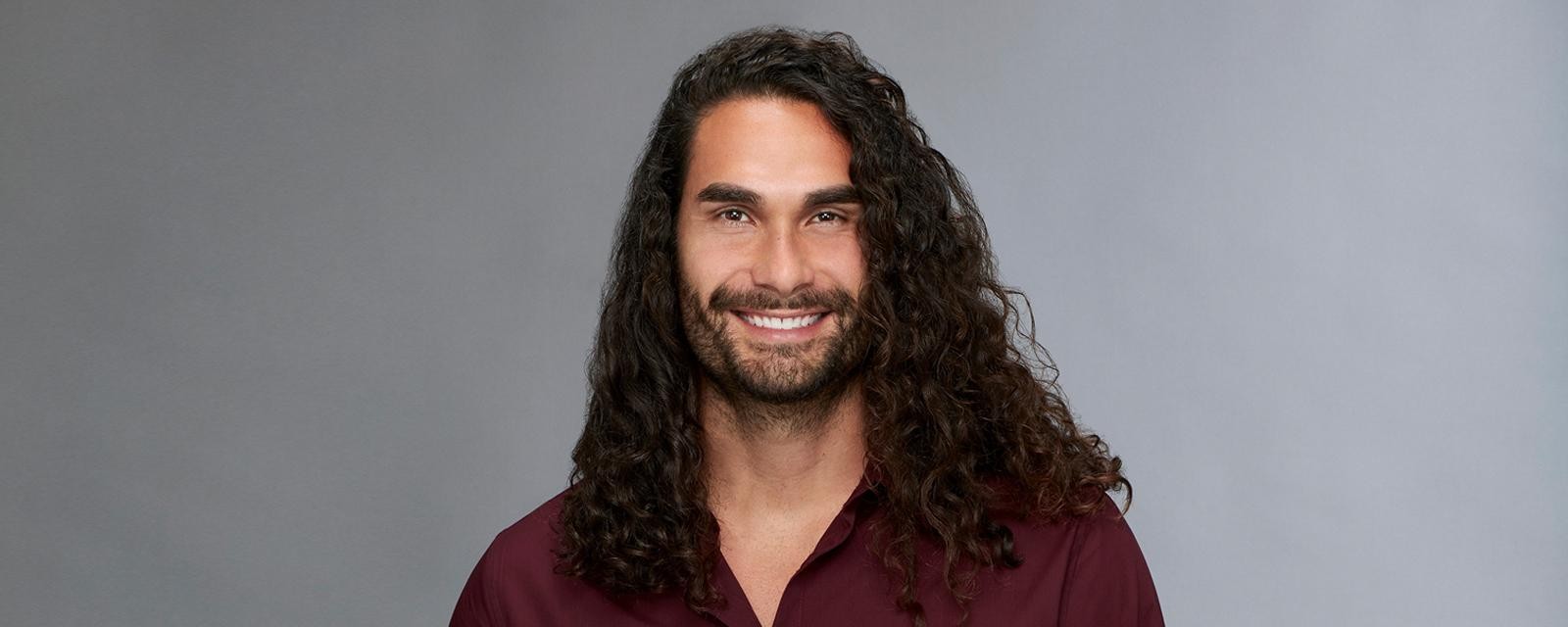 Leo Dottavio
Leo was one of the more original contestants, a stuntman known for his long, curly locks and easygoing personality. Becca described him as "goofy" and they had a one-on-one date in Richmond, so it's only fitting to pick a funky offering from a local brewery. I sampled Black Out Tastee from the Veil at the WeldWerks Invitational last month, and as the name suggests, it's a sour ale brewed to taste like a smoothie with lactose, black currant and blackberries. (Yes, you hardcore fans; I know Becca took another guy to The Veil when they were in town, but still.)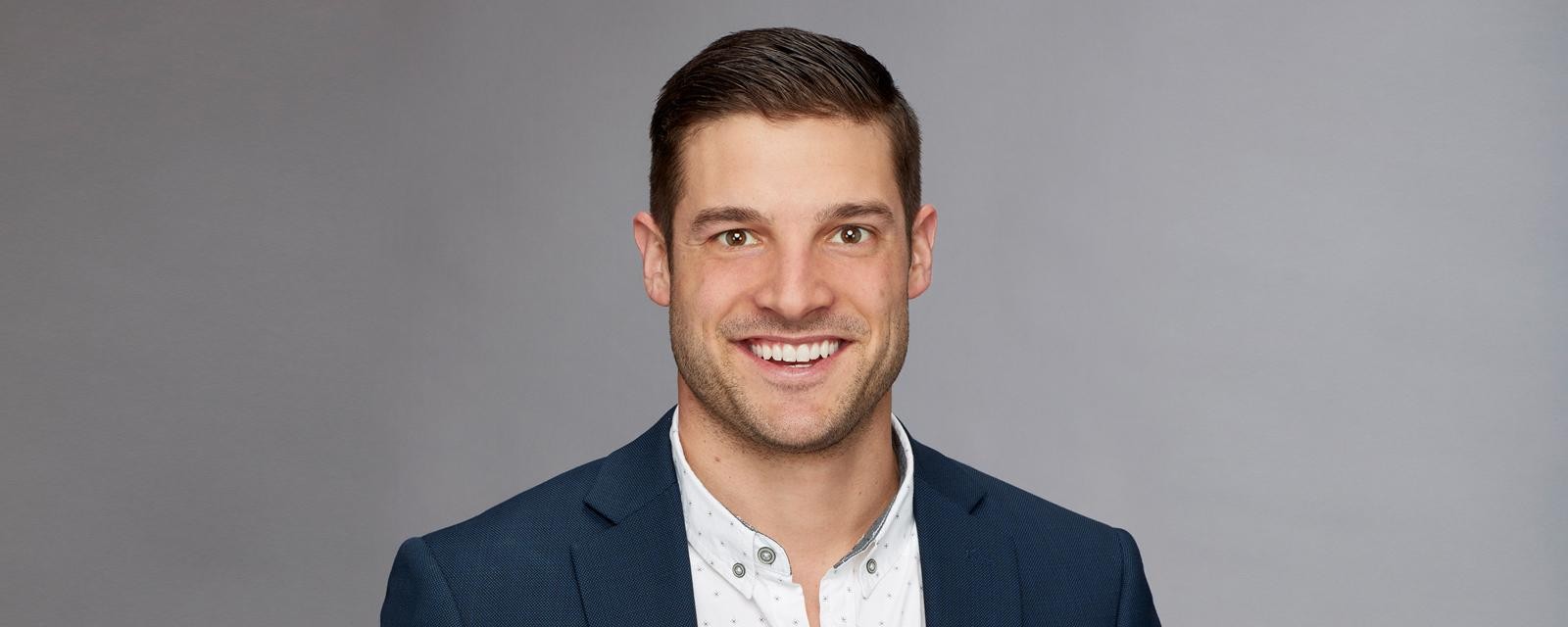 Garrett Yrigoyen
Garrett grew up in central California and revealed on his hometown date with Becca that his family is in the agriculture business, so they naturally spent a portion of their date planting tomatoes. While I realize that tomatillos are not the same as tomatoes, it brought to mind Green Coyote, Odell's Berliner Weisse-style sour that was brewed with tomatillos. For those unfamiliar with the beer's backstory, it was an original recipe from a taproom employee and the Fort Collins brewery decided to take a chance on the unusual combination. Will Becca take a chance on Garrett?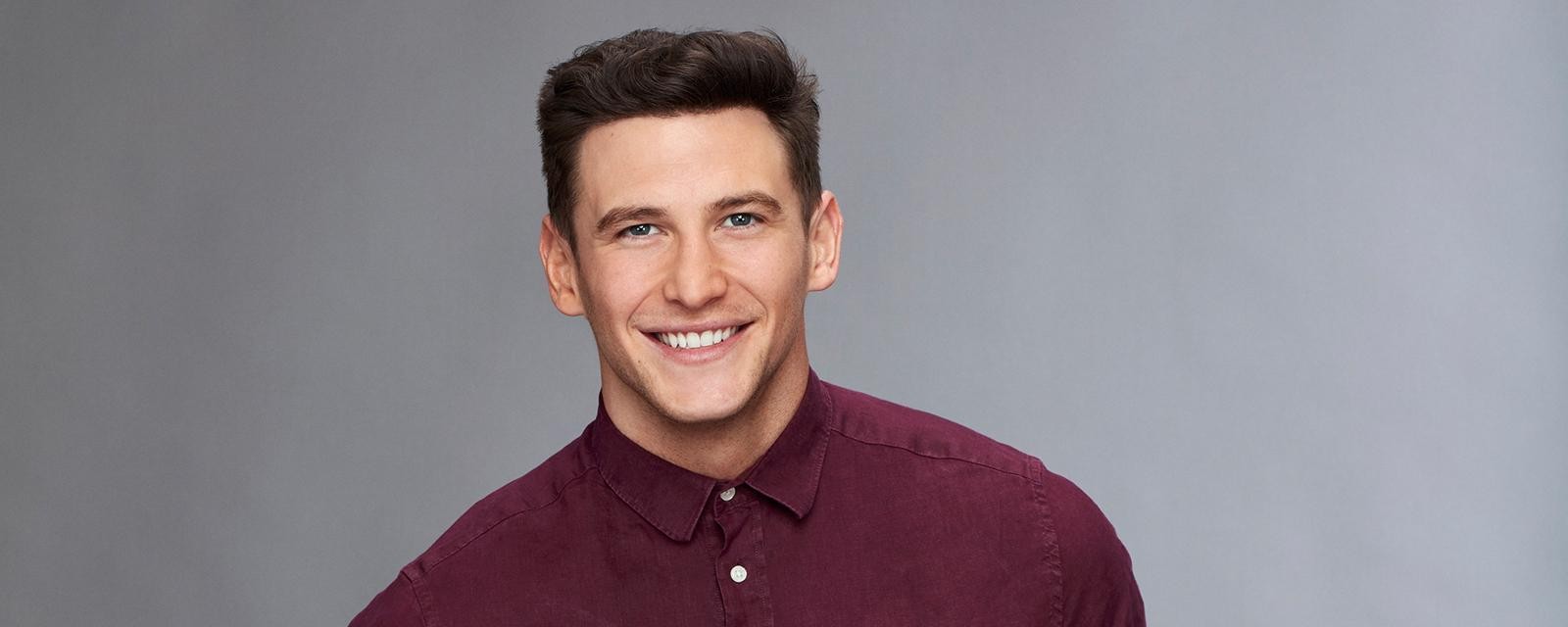 Blake Horstmann
Blake is from Colorado and, according to Instagram, he has a dog. Milo's Mosaic Smash was brewed "for a good friend in memory of her sweet collie," according to Westbound & Down of Idaho Springs, about 40 miles north from Blake's hometown of Bailey. A stellar beer in and of itself, a portion of the proceeds from Milo's Mosaic benefits Colorado State University's Flint Animal Cancer Center. Time will tell if Becca finds Blake worthy enough, but this crisp, hoppy pale ale is definitely worth drinking after your next hike in the foothills.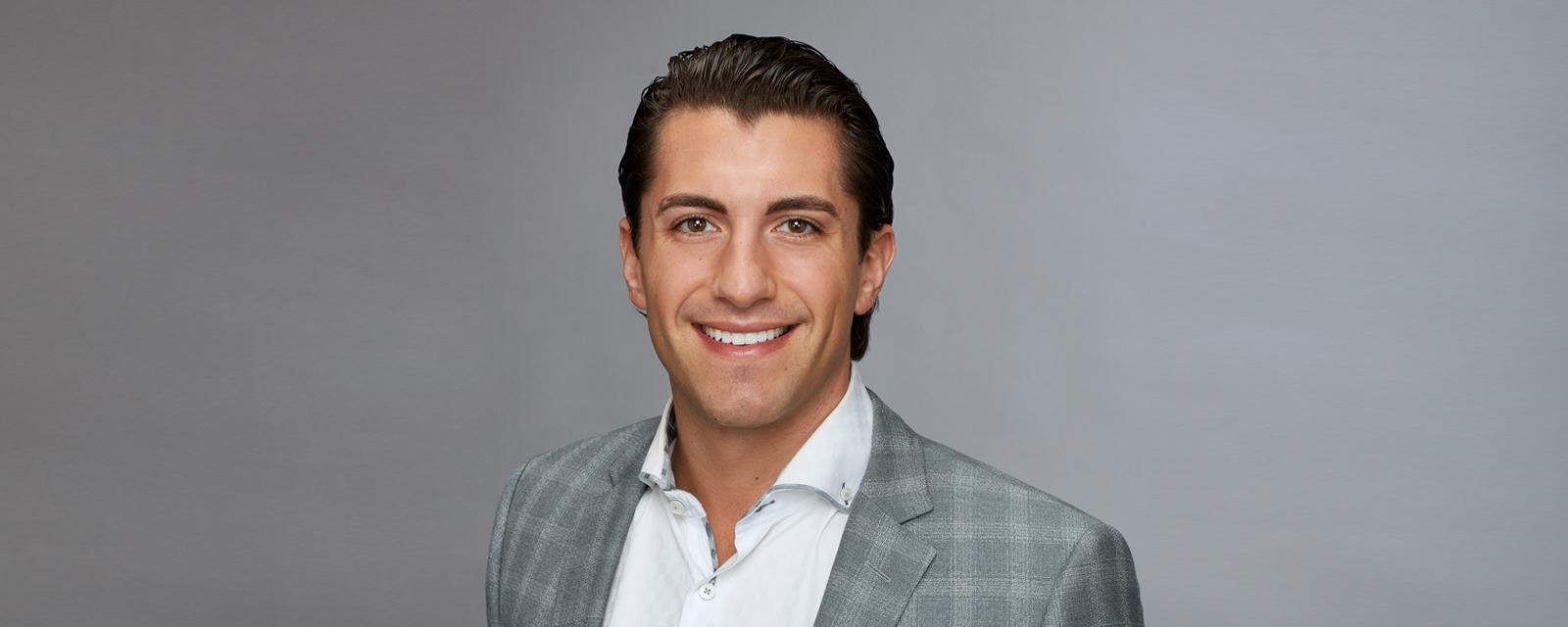 Jason Tartick 
At first glance, Jason looks like he came straight out of central casting for a New York banker. He's been slower to open up than his rivals, but Becca's patience appears to be paying off as the Buffalo native has revealed a kind, caring and fun-loving personality. I'd pair him with WeldWerks Medianoche Reserve, a blend of imperial stouts aged in barrels for 17 months and 14 months. It's a labor-intensive beer—after blending, it's then aged with organic toasted coconut, Madagascar vanilla beans, and chocolate cacao nibs—and the result is worth the wait. Not to mention, the velvety mouthfeel brings to mind Jason's trademark smooth, silky hair. For the record, he's my pick.
---