No Comments
Free State Brewing | Yakimaniac IPA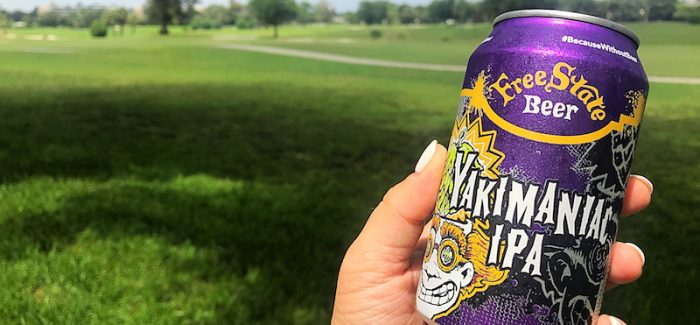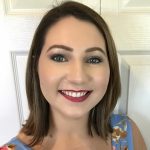 With its breathtaking sunsets and sunflowers as far as the eye can see, Kansas is a picturesque view of the Midwest with loads of history nestled under its easygoing aesthetic. Kansas was the site of some of the most violent confrontations involving the legality of slavery, which finally concluded in Kansas being declared a "Free State" in 1861. It makes sense that the first legal brewery in Kansas in over 100 years was called Free State Brewing.
Being the beer-obsessed hophead that I am, the first thing I need in my hands when I get back to Kansas is a Free State beer. It comes as no surprise that I'd pick up a beer with 7.5% ABV and 68 IBUs. Yakimaniac IPA is everything I want in a beer.
https://www.instagram.com/p/Bj_MImxnyKM/?utm_source=ig_web_copy_link
Yakimaniac is an ode to Yakima Valley, the "Hops Capital of the US," and boasts generous amounts of Centennial and Citra hops (which, of course, were all grown right in Yakima Valley). That bright citrus hop aroma hits you right when you pop that can open. It pours easily, with a bright golden color, slight haze and lively carbonation. The head is thin but crisp, with a light cream color.
Do you know the feeling of wishing you had a certain beer in your fridge? That is the epitome of what Yakimaniac will do to you. That hop-forward, Midwest tribute of a West Coast style that quenches your thirst while providing that bitterness factor of a solid IPA.
In other words, if you're looking for a bright, summery, hop-forward, not-quite-sessionable beer, you couldn't go wrong with Yakimaniac. Free State Brewing's motto, found in the diary of a Capuchin monk in 1902, is something for us all to appreciate: "Because without beer, things do not seem to go as well."
---