No Comments
Boys Are From Märzen Podcast | Leah Wong Ashburn Highland Brewing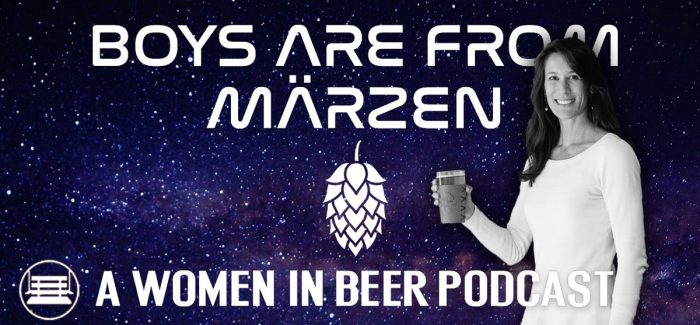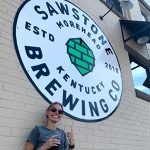 In Episode 63 of the "Boys Are From Märzen" podcast, Kindsey Bernhard is joined by Leah Wong Ashburn President and CEO of Highland Brewing in Asheville, N.C.
Leah's father, Oscar Wong, started Highland Brewing in 1994, becoming's Asheville's first craft brewery. Leah didn't join her father's business until 2011 when she started working as a Sales Representative in the Charlotte market. And the rest was HERstory.
Leah was named President in 2015 and CEO in 2018. She played a major role in Highland's rebrand in 2018, the growth of their East Asheville taproom and the opening of their second location in downtown Asheville in 2021.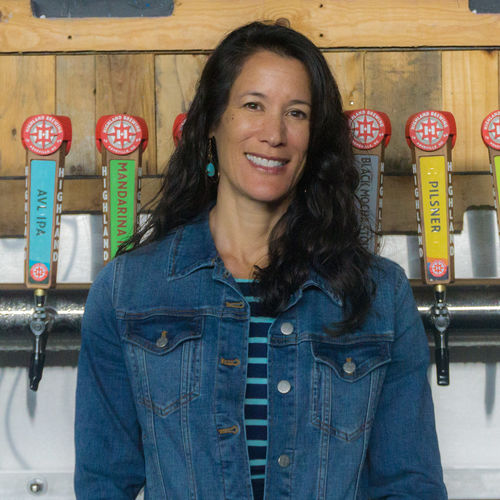 Boys Are From Märzen is presented by Louisville Ale Trail, a brewery passport program that grants you access to our carefully curated guide to the best of our city's craft beer.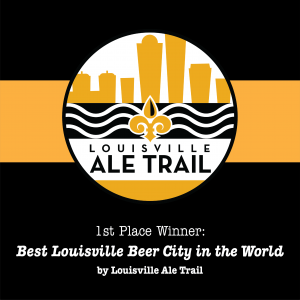 For more information, visit www.louisvillealetrail.com
---