No Comments
Boys Are From Märzen Podcast | Brandi Hillman 'Hillman Beer'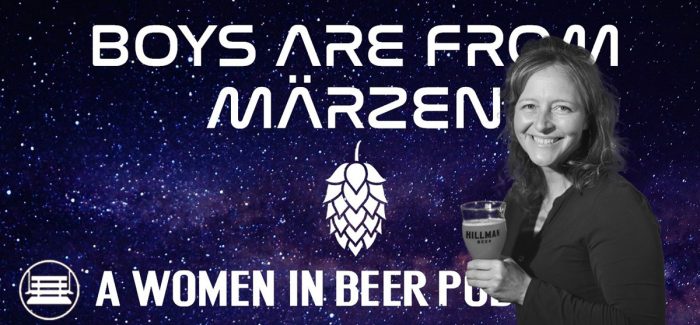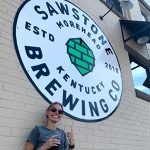 In Episode 64 of the "Boys Are From Märzen" podcast, Kindsey Bernhard is joined by Brandi Hillman, owner and founder of Hillman Beer in Asheville, N.C.
Brandi Hillman started Hillman Beer with her husband, Greig Hillman, and his brother, Brad, in April 2017 in the Biltmore Village neighborhood of Asheville. In July 2020, Hillman Beer opened its second location in Old Fort, becoming Old Fort's first brewery since prohibition.
Hillman won three medals at the Great American Beer Festival in the first two years of being open.
The Asheville brewery won a bronze medal for their Belgian Quadrupel Four Fat Baby (2017) and a silver and gold medal for the Hillman ESB (2018 and 2019).
Brandi Hillman served as the first female President of the Asheville Brewers Alliance. She currently serves as one of the board members at large of the ABA.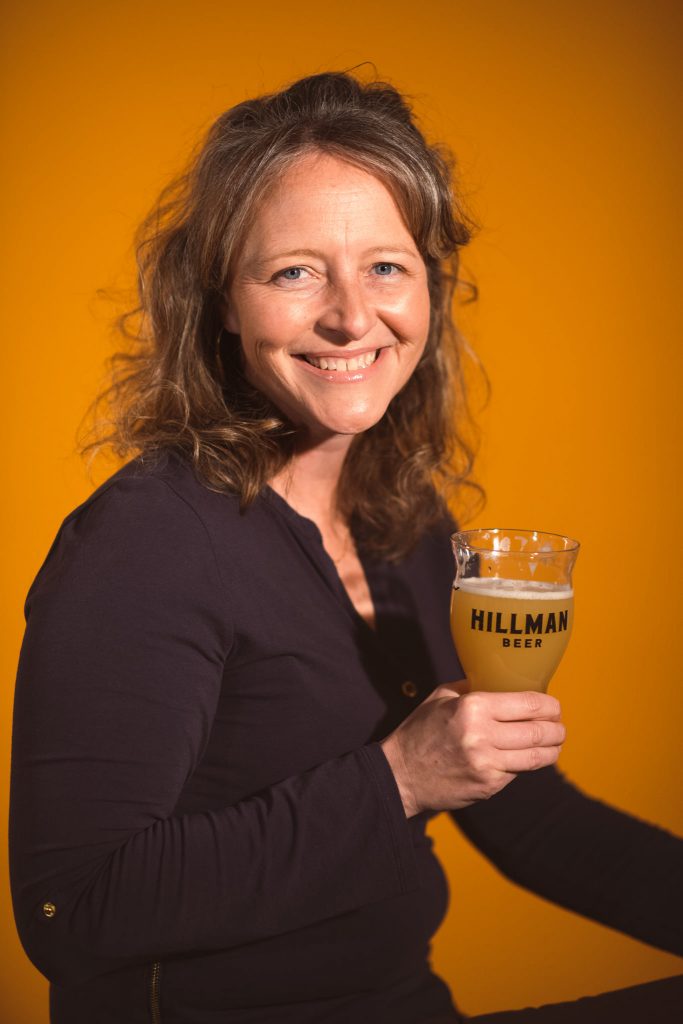 Boys Are From Märzen is presented by Louisville Ale Trail, a brewery passport program that grants you access to our carefully curated guide to the best of Louisville's craft beer.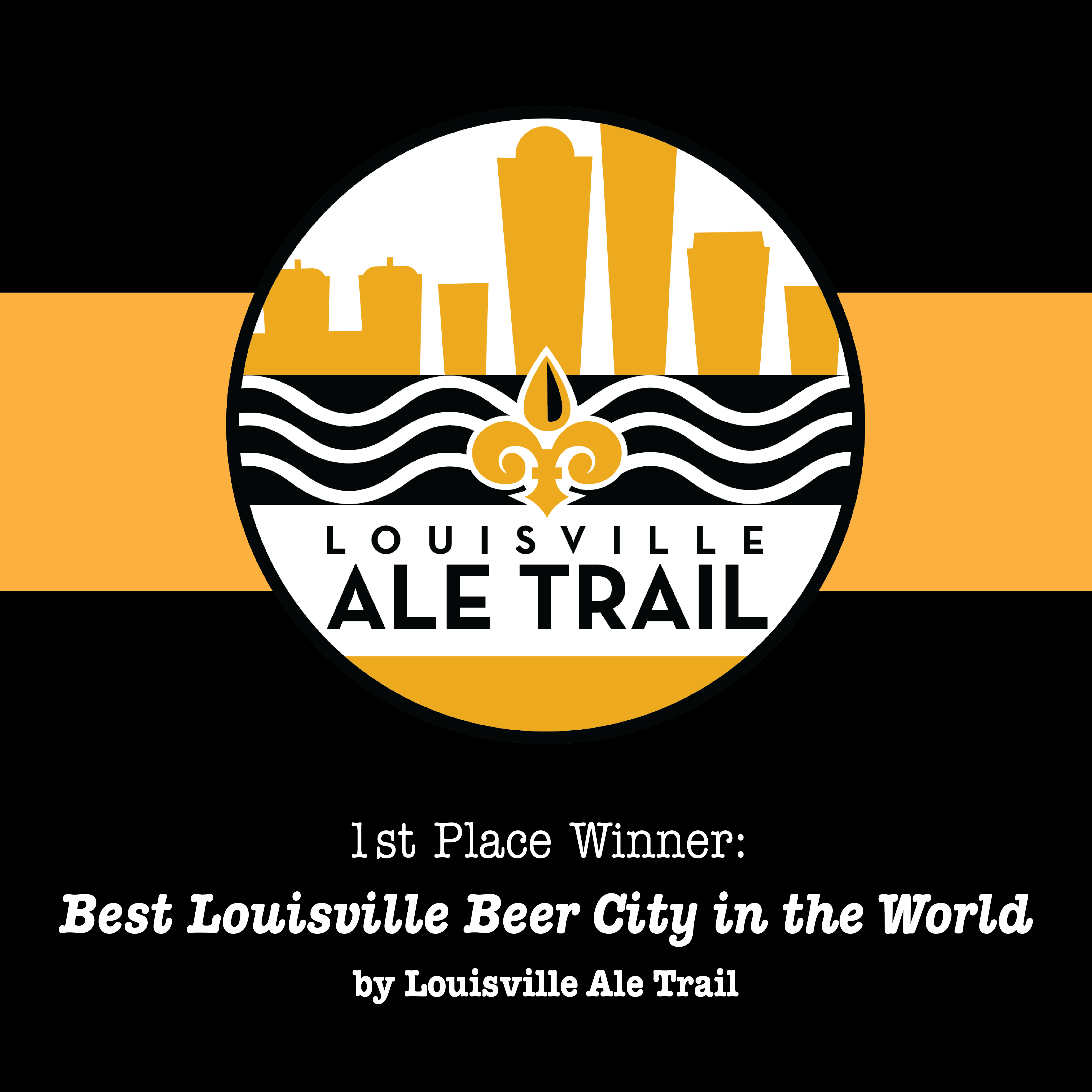 For more information, visit www.louisvillealetrail.com
---