No Comments
Bean to Barstool Podcast | Witches & Alewives with Dr. Christina Wade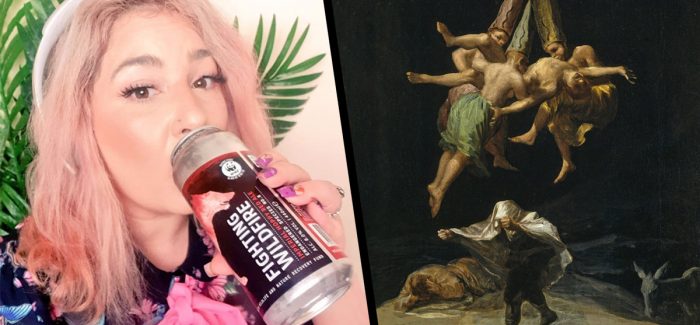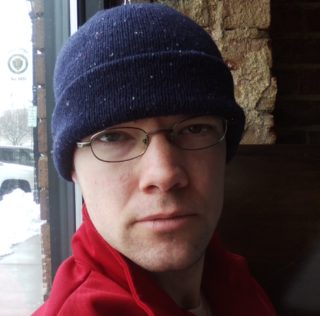 In recent years, associations have been made between depictions of Medieval alewives and our modern day image of witches, from pointy hats to cauldrons, and black cats to broom sticks. The story gets passed around by barstool historians claiming modern iconography of witches comes from these Medieval alewives, and as often happens, these stories have morphed into accepted popular history. But is there any truth to these stories about witches and alewives? Was there ever a connection between female brewers and witchcraft, and how did this story get started?
In this episode of Bean to Barstool, David Nilsen talks with Dr. Christina Wade, a beer writer and historian who helps us unpack the complicated mythology and iconography surrounding witches and brewing, and separate romance from reality when it comes to this spellbinding chapter of beer history.

Bean to Barstool is a podcast that looks at the intersections between craft beer and craft chocolate, using them as lenses for exploring the world of flavor and the way flavor interacts with our memories, emotions, imaginations and even our identities to teach us more about who we are. It is hosted by Advanced Cicerone® David Nilsen. Bean to Barstool recently joined the PorchDrinking podcast network, so be sure to check out all their episodes here.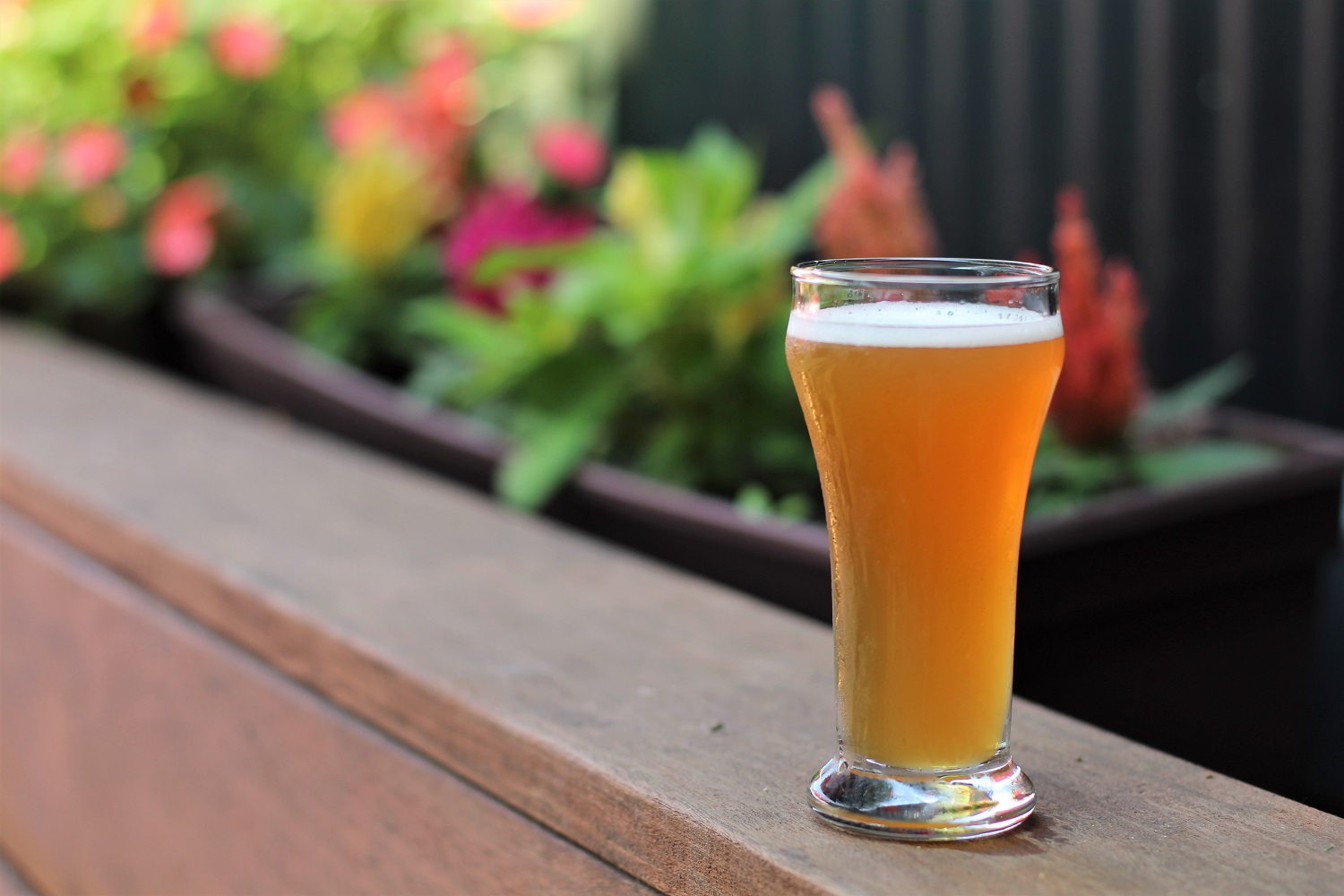 ---