No Comments
Bean to Barstool Podcast | Ratza Chocolate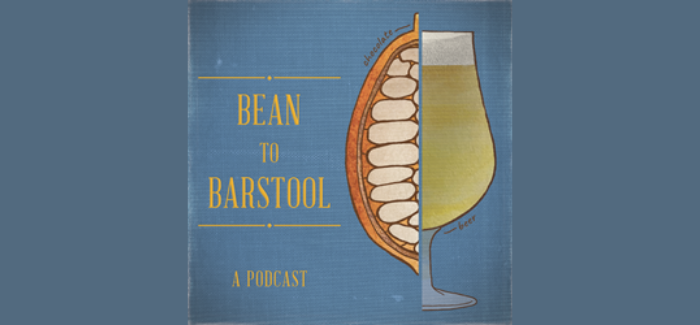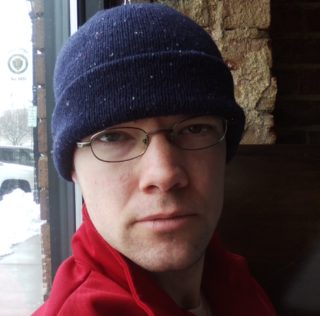 Sara Ratza loves plants. She's a certified Holistic Health Practitioner, and she got into chocolate making through herbal medicine. She brings that plant wisdom and love for green, growing things to the art of chocolate making at Ratza Chocolate. Sara incorporates a variety of botanicals into her bars, including hops, an interest carried over from her love for craft beer.
In this episode of Bean to Barstool, Sara talks about her philosophy behind using these botanical ingredients, her love for beer, and the potential health benefits of the herbs she uses, including hops.
Mentioned in this episode are a handful of books on the use of botanical ingredients in brewing:
The Homebrewer's Almanac: A Seasonal Guide to Making Your Own Beer from Scratch by Marika Josephson, Aaron Kleidon, and Ryan Tockstein.
Against All Hops: Techniques and Philosophy for Creating Extraordinary Botanical Beers by Butch Heilshorn
Sacred and Herbal Healing Beers: The Secrets of Ancient Fermentation by Stephen Harrod Buhner
Click here for a short bonus episode about Ratza's collaboration with Brighter Days Brewing.
Bean to Barstool is a podcast that looks at the intersections between craft beer and craft chocolate, using them as lenses for exploring the world of flavor and the way flavor interacts with our memories, emotions, imaginations and even our identities to teach us more about who we are. It is hosted by Advanced Cicerone® David Nilsen. Bean to Barstool recently joined the PorchDrinking podcast network, so be sure to check out all their episodes here.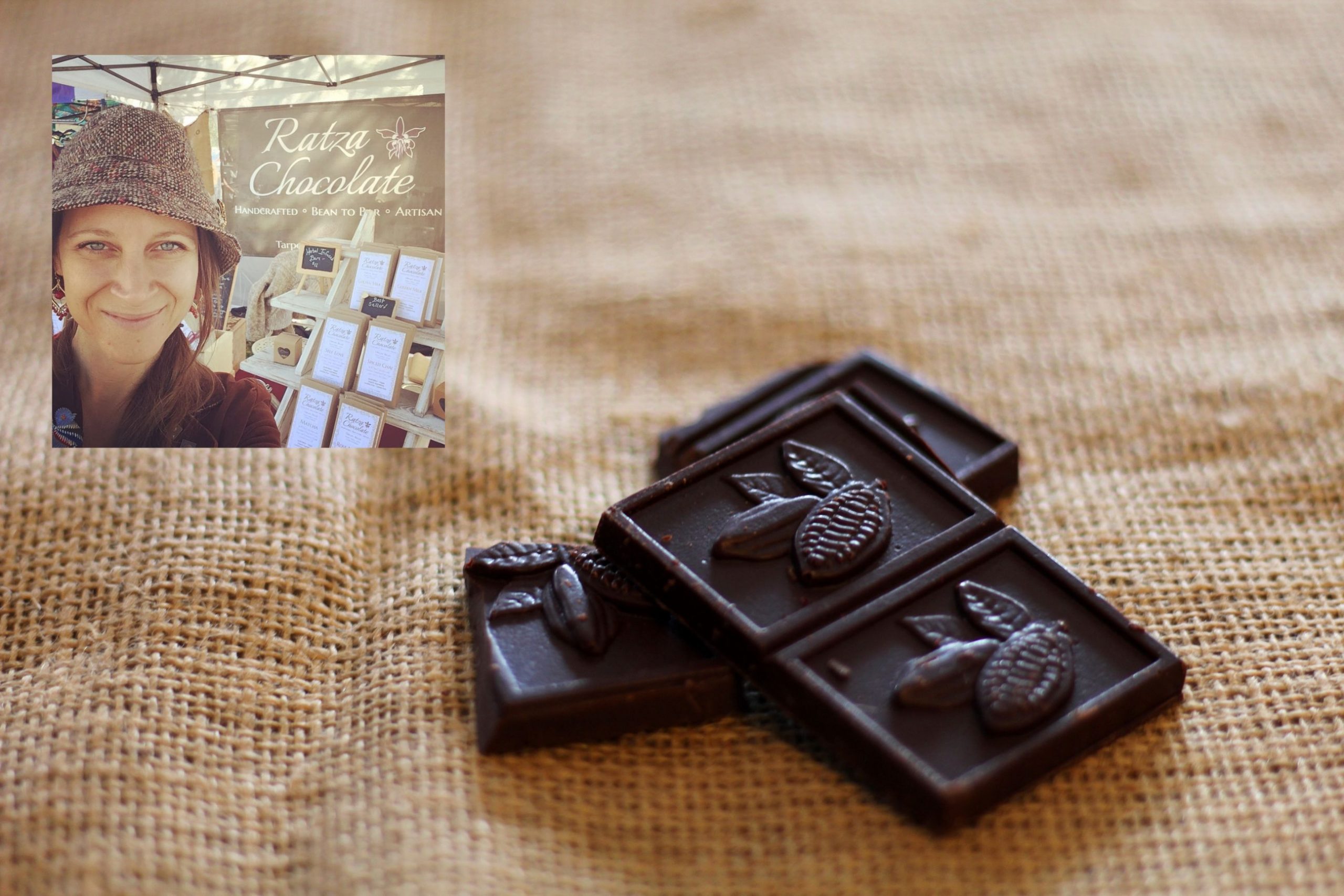 ---