No Comments
Bean to Barstool Podcast | Beer Basics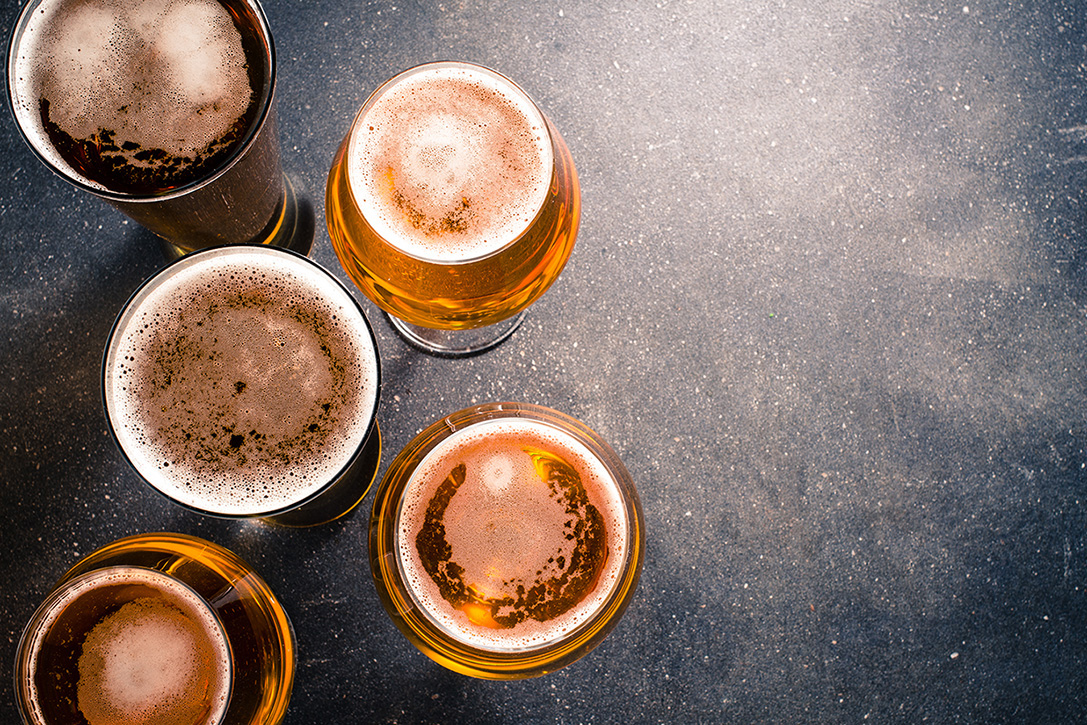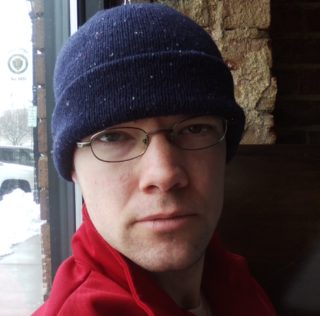 A lot of Bean to Barstool listeners come to this podcast from the craft chocolate world, and given how complicated and overwhelming beer can be, we want to make sure you all get to enjoy the beer-related parts of this podcast to the fullest. Today we're going to look at beer basics—the ingredients and processes of brewing and some frequently asked questions about beer, which will hopefully make the beer conversations we have on this show make more sense and be even more enjoyable. Grab a beer and listen in!
Today we're going to demystify beer by talking about beer ingredients, brewing processes, and frequently asked questions. This will hopefully make beer easy to understand for the chocolate lovers who listen to this show, or anyone who wants to better understand this beverage without being talked over, or talked down to. Some of this will sound complicated at first, but we'll go through it step by step!
If you're thinking about pursuing a Cicerone certification, you can check out The Beer Scholar at thebeerscholar.com. They're resources for the levels 1 & 2 exams have helped thousands pass their exams, and they're about to announce their new Advanced Cicerone Coaching Program. I wish this had existed when I sat for my AC exam!
Bean to Barstool is a podcast that looks at the intersections between craft beer and craft chocolate, using them as lenses for exploring the world of flavor and the way flavor interacts with our memories, emotions, imaginations and even our identities to teach us more about who we are. It is hosted by Advanced Cicerone® David Nilsen. Bean to Barstool recently joined the PorchDrinking podcast network, so be sure to check out all their episodes here.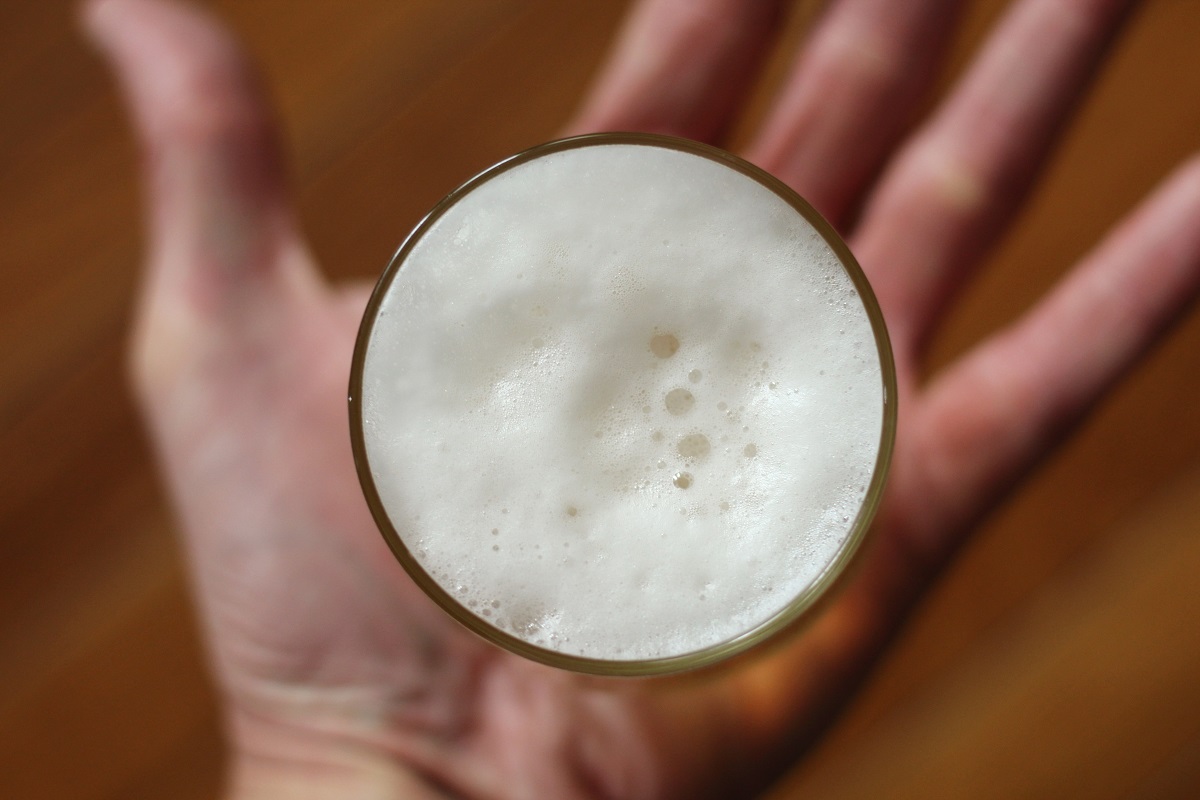 ---