No Comments
On Their 4th Anniversary Celebration, Over Yonder Continues to 'Surrender to the Flow'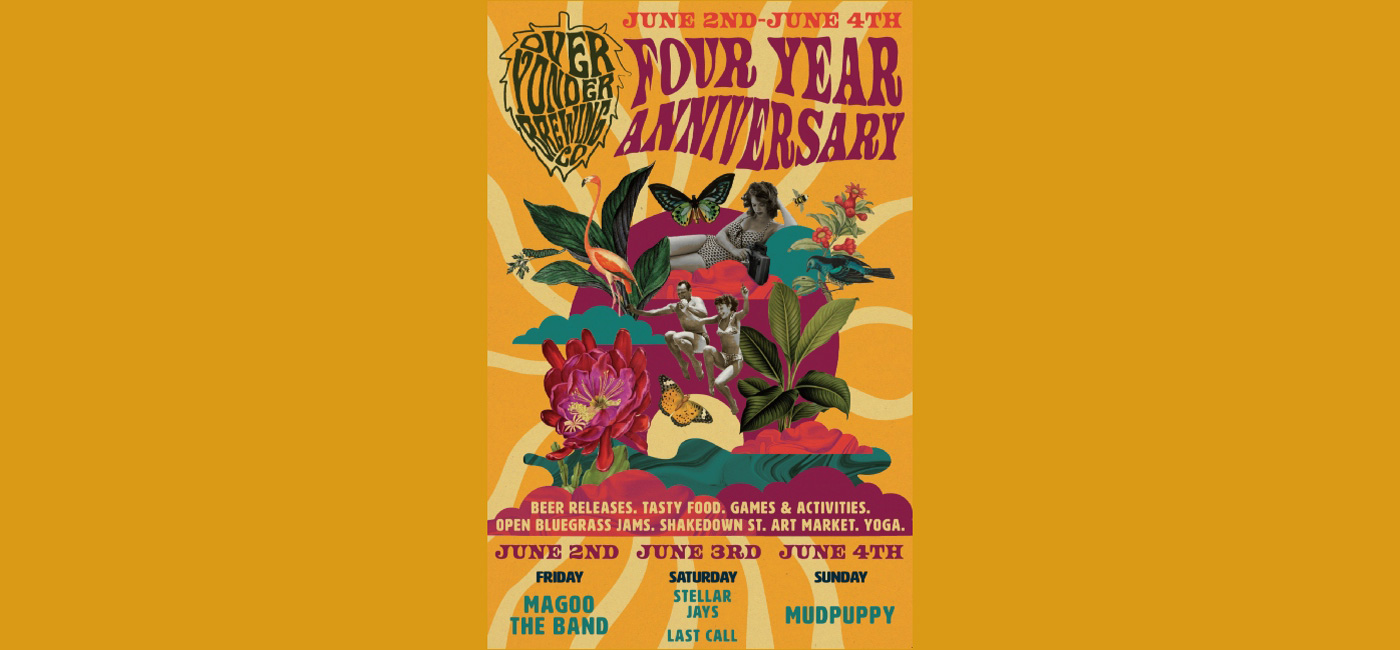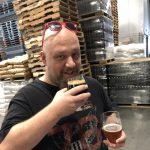 "We love craft beer, we love music, and we want to bring it all together for the world."
On the surface, the words of Jessica Bilodeaux — co-owner of Over Yonder Brewing Co. in Golden, Colorado — seem obvious and simple. Make good beer. Celebrate good music. Why not? It's a fairly popular dream in these United States.
What: Over Yonder Brewing Co. 4th Anniversary Celebration
When: June 2 – 4
Where: Over Yonder Brewing Co. — 18455 W. Colfax Ave, Unit 103, Golden, CO 80401
Chaotic Beginnings
But the story of Over Yonder Brewing, as we approach its milestone fourth anniversary, is anything but simple. Born just before the pandemic, the brewery has had tremendous success for a business that's had to pivot and endure so much in such a short time.
"Distribution was in our five-year plan," said Bilodeaux. "But we had to figure out how to do it after just nine months. We had to shift on a dime with a shoe-string budget, and we had to learn to be so flexible shortly after becoming new small business owners!"
Learning to be a new business owner? Check. Navigating the challenging world of distribution? Check. Trying to navigate the same pandemic challenges as everyone else? Check! But the focus on creating an amazing experience for the customer has kept the leadership team's feet on the ground (even with their heads in the clouds) and tasty beer flowing from the taps.
Fourth Anniversary Beer Releases
Regulars to OYB will be excited to find out that Muffin Top will be making its return during the anniversary celebration. Brewed with tons of blueberry puree and pure Madagascar vanilla, this Vanilla Cream Ale has its own cult following and is not anticipated to last long!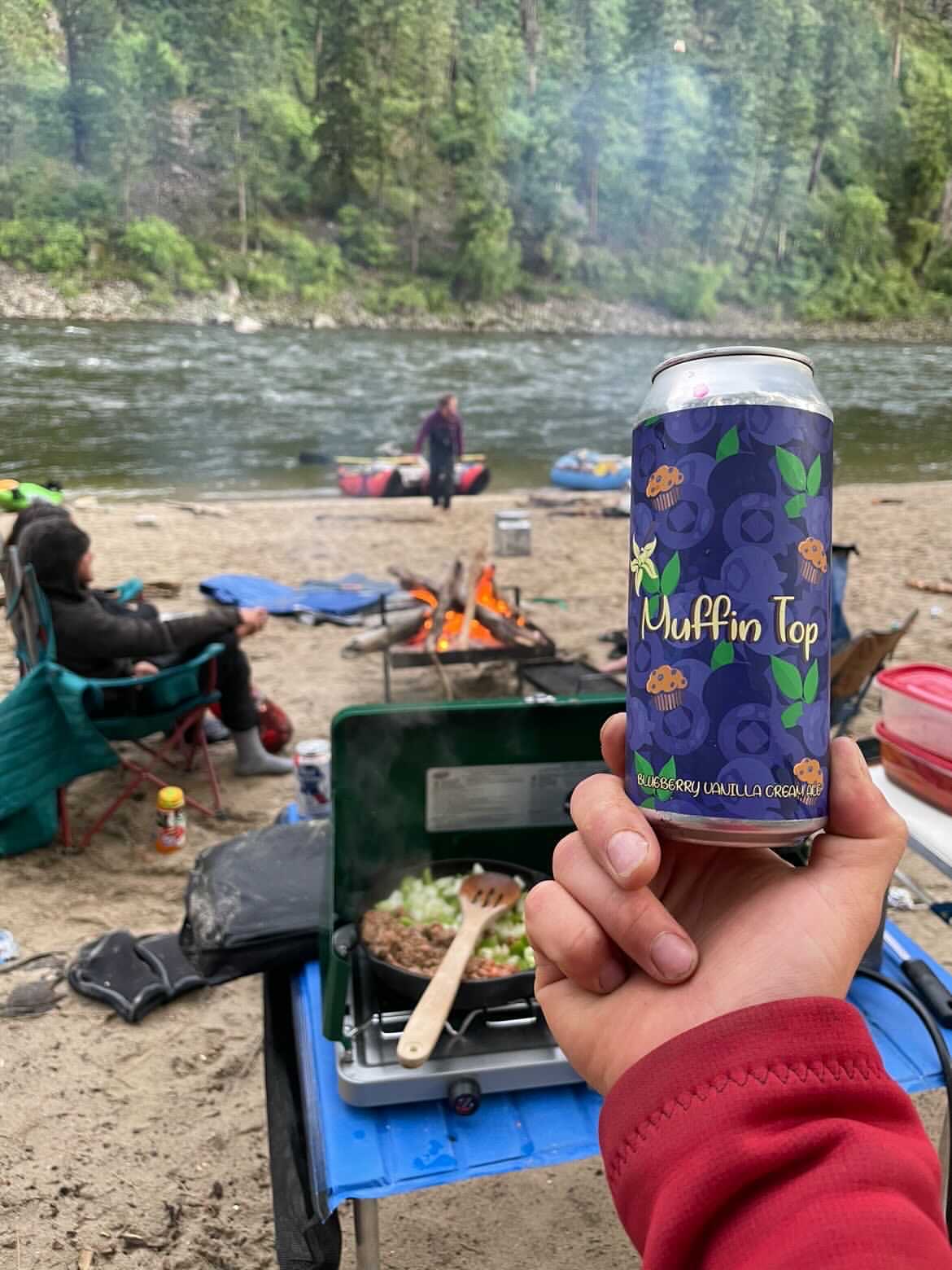 West Golden Fadeaway, Over Yonder's popular West Coast IPA, will also be re-released for the anniversary.  The hop-forward, but balanced IPA is brewed with Galaxy, Cashmere and Simcoe hops. Paying homage to Golden, the West, and the Grateful Dead, West Golden Fadeaway is juicy, dry with a medium body, and has a sturdy backbone with pineapple and melon flavors.
The brewery will also be releasing Lavender Maize Cream Ale in a small batch just for the anniversary celebration. Made with real lavender, this refreshing Cream Ale has a floral tastefulness and pleasant notes of spring to celebrate the warming weather.
The only way to experience these celebratory beers first-hand is to surrender to the flow of early June mischief and hop on down to OYB to see for yourself. And while you're there, you might hear a good band or two…
A Continued Obsession/Dedication to Music
Over Yonder Brewing's anniversary celebrations wouldn't be complete without some rootsy, jammy tunes to accompany their carefully crafted brews. As the preeminent pre-show destination for JRAD (Joe Russo's Almost Dead) this weekend, the brewery is hosting a stellar lineup of local bluegrass, funk and jam bands to ensure the weekend's festivities reflect their dedication to supporting the scene.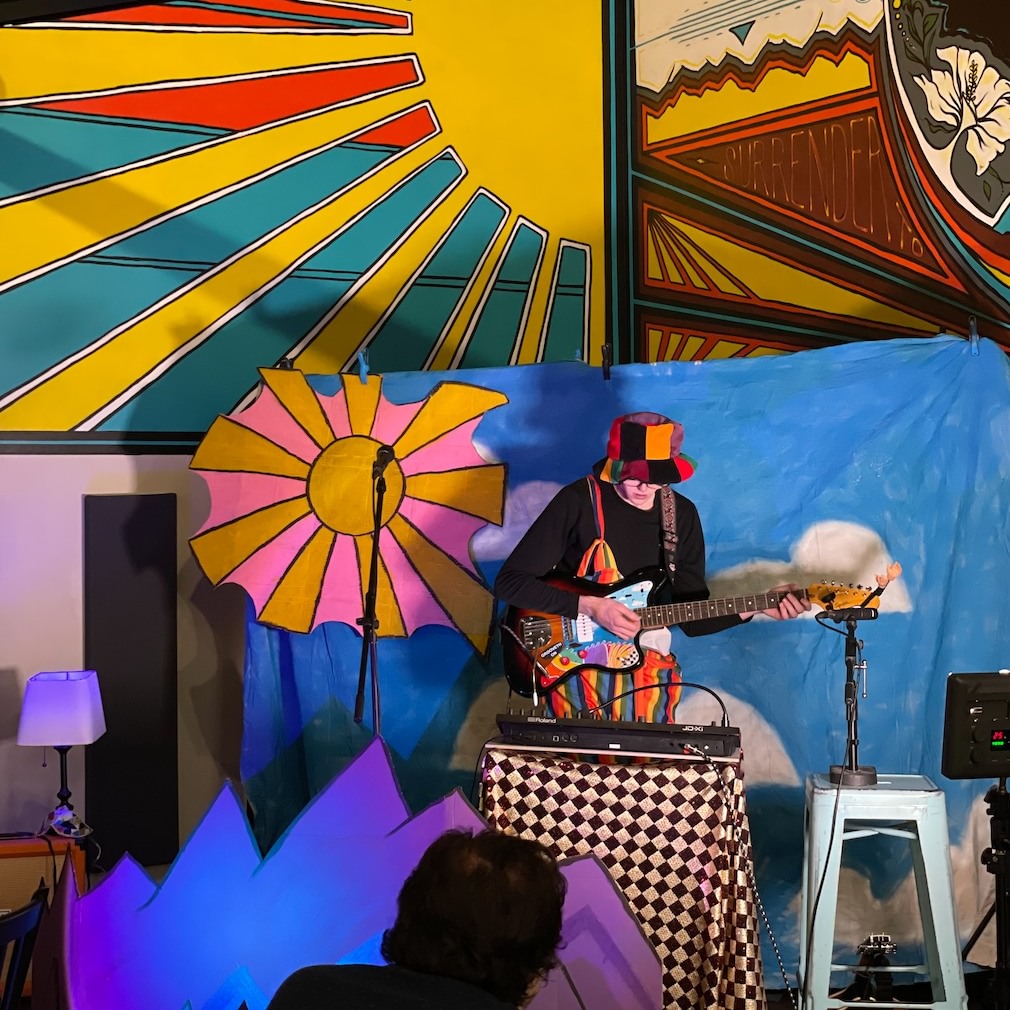 "We want to stand out in the music/brewery scene and are building a unique music model for a brewery. We're moving toward being more of a small music venue and bringing more and more bands and musicians that have fan bases — or are working to build a fan base. We are passionate about supporting this local scene. Guests are staying longer because of the music. We encourage a safe, joyful, creative scene. We are building a bigger crowd and customer base by nurturing the intersection of craft beer and music cultures," said Bilodeaux.
Check out the upcoming music lineup for OYB's anniversary and beyond here.
Improvisation and Food Trucks
Much like their beloved Phish, the owners of OYB have had to do plenty of improvisation in their short tenure, especially when it comes to food.
"Navigating the food component in relation to how it impacts our customers has been an eye-opening — but good — challenge. There are so many components from all angles that go into a complete brewery experience for the customer. It's not just the beer. As a brewery, having to think and handle the other components: food, geographic location, transportation, etc."
Because they're a destination brewery (the closest brewery to Red Rocks, but not necessarily a neighborhood brewery), the customer experience can't be relegated to only beer (amazing as it is) or music (as good as that is), but rather hinges on a complete experience that considers how beer pairs with food, and ensures a variety of food is available.
"It has been exciting — challenging, but exciting — figuring out how to navigate that," said Bilodeaux.
Four Year Anniversary Festivities
The Over Yonder Brewing Co. 4th Anniversary Celebration takes place June 2 – 4 at their majestic brewery in Golden, Colorado. Considering the chaotic, humble beginnings of the brewery, and their subsequent success, any predictions they make for the future seem worth paying serious attention to.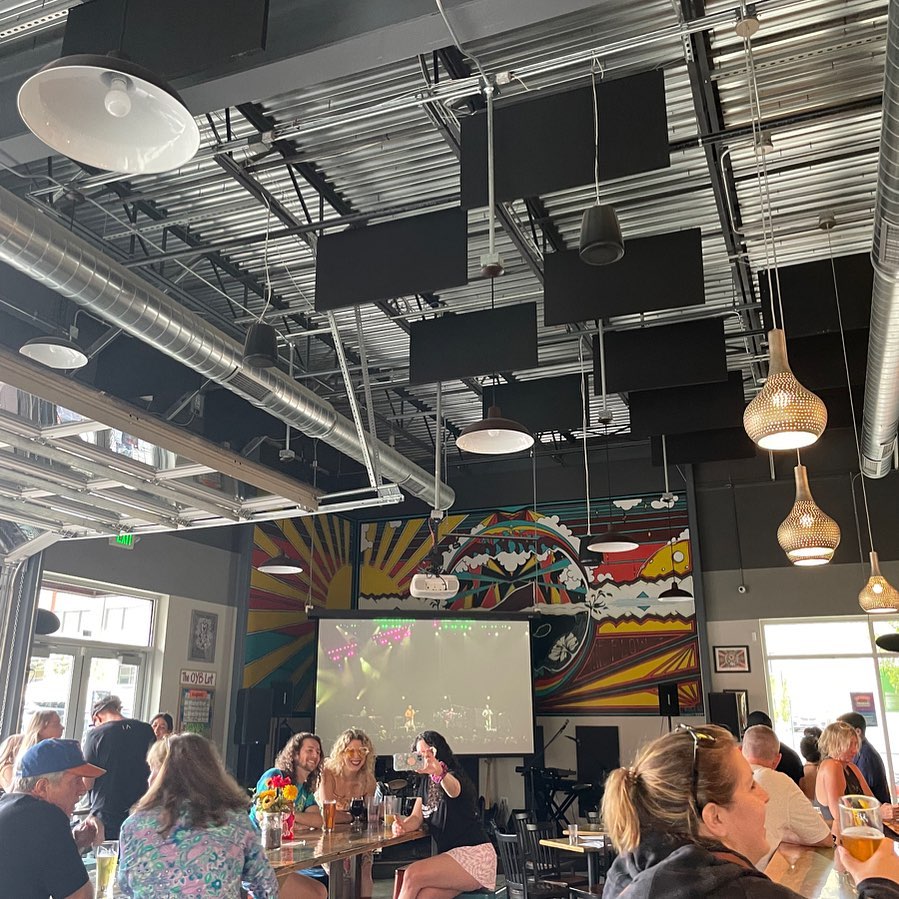 "We have a great spot with lots of potential," said Bilodeaux. We'd love to expand outside of our four walls to share the love that has started from this spot. We anticipate expanding our distribution footprint in Colorado, and continuing to expand our small music venue model."
Come enjoy music, beers, yoga, the brewery's signature Shakedown Street Art Market, food and more this weekend as Over Yonder Brewing celebrates four wild years navigating this fun and ever-changing industry.
"It's such a joyful feeling to be together, enjoy craft beer, provide people with the opportunity to meet new friends, dance to music, and give everyone a fun place to be," said Bilodeaux.
---
[mc4wp_form;]