No Comments
A Second Chance in Wonderland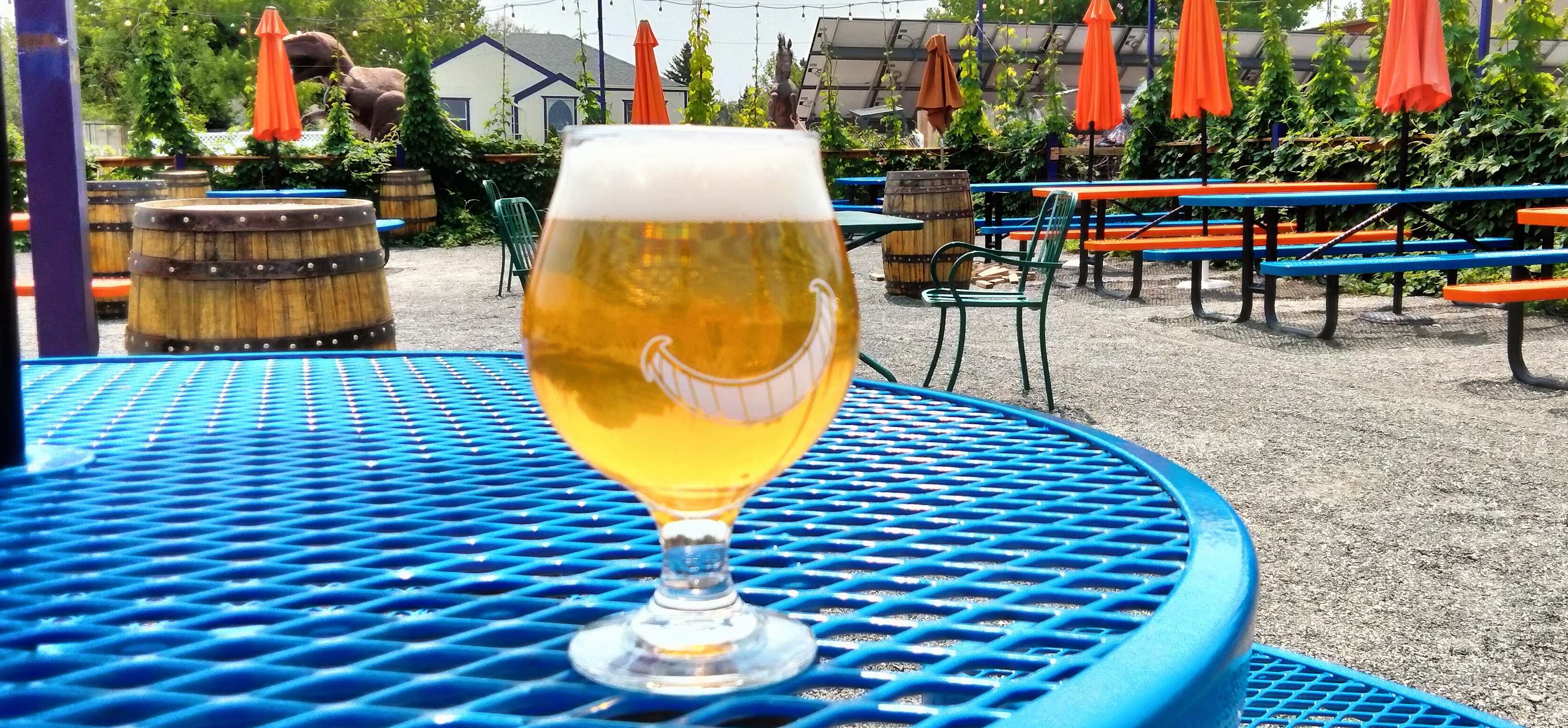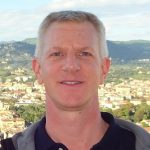 In the crowded world of craft breweries, it's rare for a brewery to get a second chance after things have gone off course. However Denver-area Wonderland Brewing Co. seems to have managed that rare feat.
Since opening nine years ago the Alice-in-Wonderland-themed brewery in Broomfield, Colorado, has been better known for its games and entertainment than for its brews. The beer and service always seemed like an afterthought. By late 2022 this disconnect had become too great to ignore. Explains head brewer Zac Rissmiller, "It got to a point right before I took over (in January 2023) that we were getting reviews like, 'Great place, beer's undrinkable.'"
Big Changes and a Second Chance
The general manager saw that it was time for a change. This included hiring Rissmiller and replacing most of the bar staff. For Rissmiller, it was the right opportunity at the right time. For the past several years he has been a brewery consultant helping struggling breweries turn things around. While he enjoyed the job, he tired of the travel and wanted to prioritize obligations closer to home.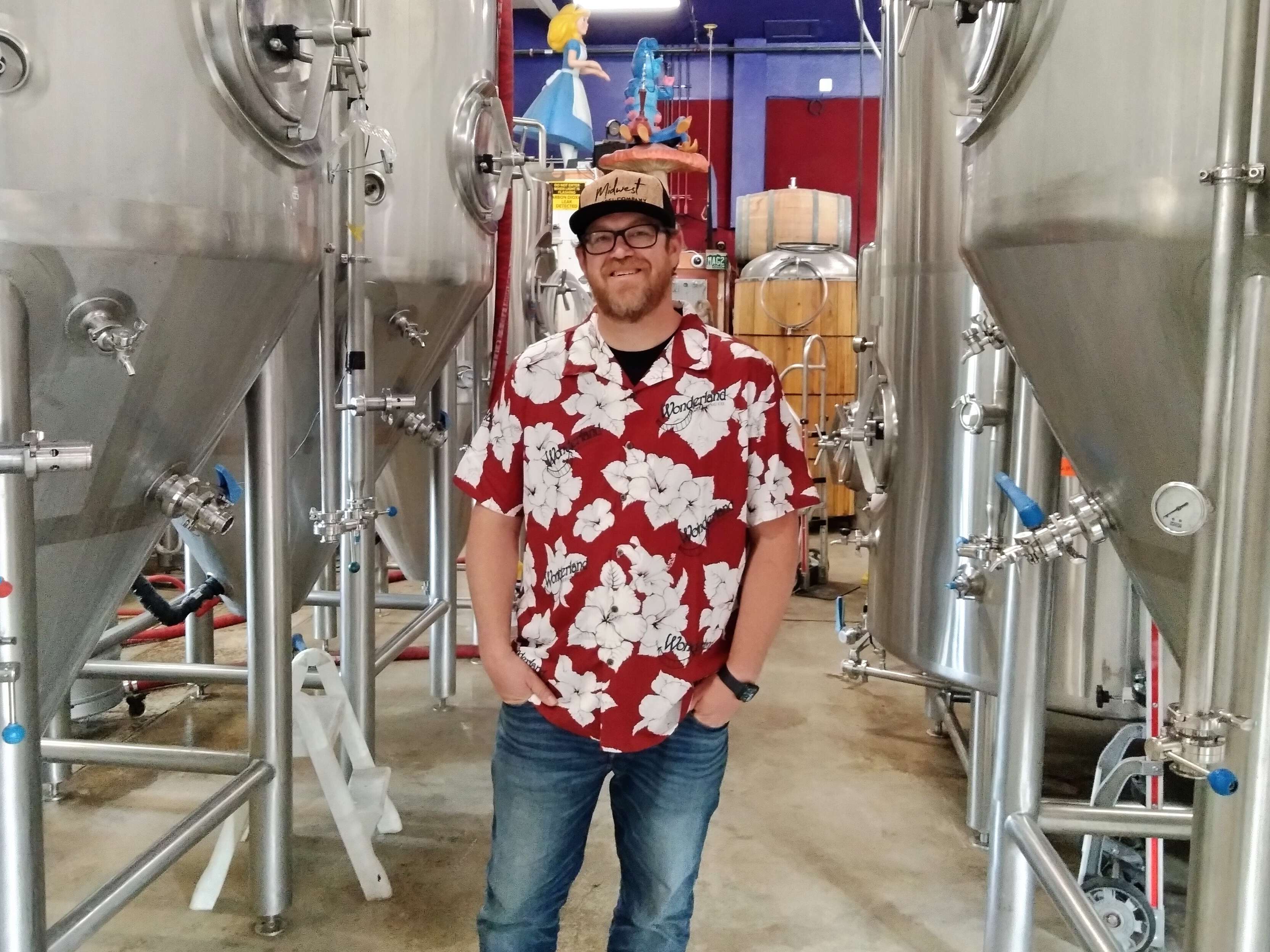 Since January, Rissmiller has been instilling a new beer-focused culture at Wonderland along with updating the taplist and improving beer quality. Fortunately he can call upon his 13 years of brewing experience in Denver including brewery openings and operations management. He has brewed for a number of well-respected breweries including Dry Dock and Resolute. Rissmiller also opened and owns 1623 Brewing near Baltimore.
So far, Rissmiller is enjoying himself. "I've been lucky enough to have full brewing control here," he says, adding, "Having creative freedom really gives me the ability to experiment and do things that nobody's never done before or they don't have capacity to do."
Painting a Picture With Beer
A visit to the taproom speaks volumes. What had been a Belgian- and high-ABV-focused taplist has evolved into a balanced menu with a full spectrum of brews. When he arrived, according to Rissmiller, there were only two beers on the brewery's 18 lines below 9% ABV. He now ensures a wide variety, from very light to very dark beers with everything in between including IPAs, sours and even a seltzer.
Explains Rissmiller, "Everything has its place in the lineup. I'm trying to paint a whole picture of what beer can be just using the taps." In partnership with the bartenders, Rissmiller's goal is to "basically try to tell our story in a cohesive way through the medium of beer."
New Styles, New Quality
The results are clear. Wonderland's Alice American Blonde is a clean, clear and refreshing beverage at a sessionable 5.4% ABV. "This is meant to be sitting on a patio, enjoying yourself, having a good time," says Rissmiller. Likewise, the Berry Italian Shandy has bright fruit flavors of fresh Sicilian lemons, tempered by a huge addition of strawberry puree for balance.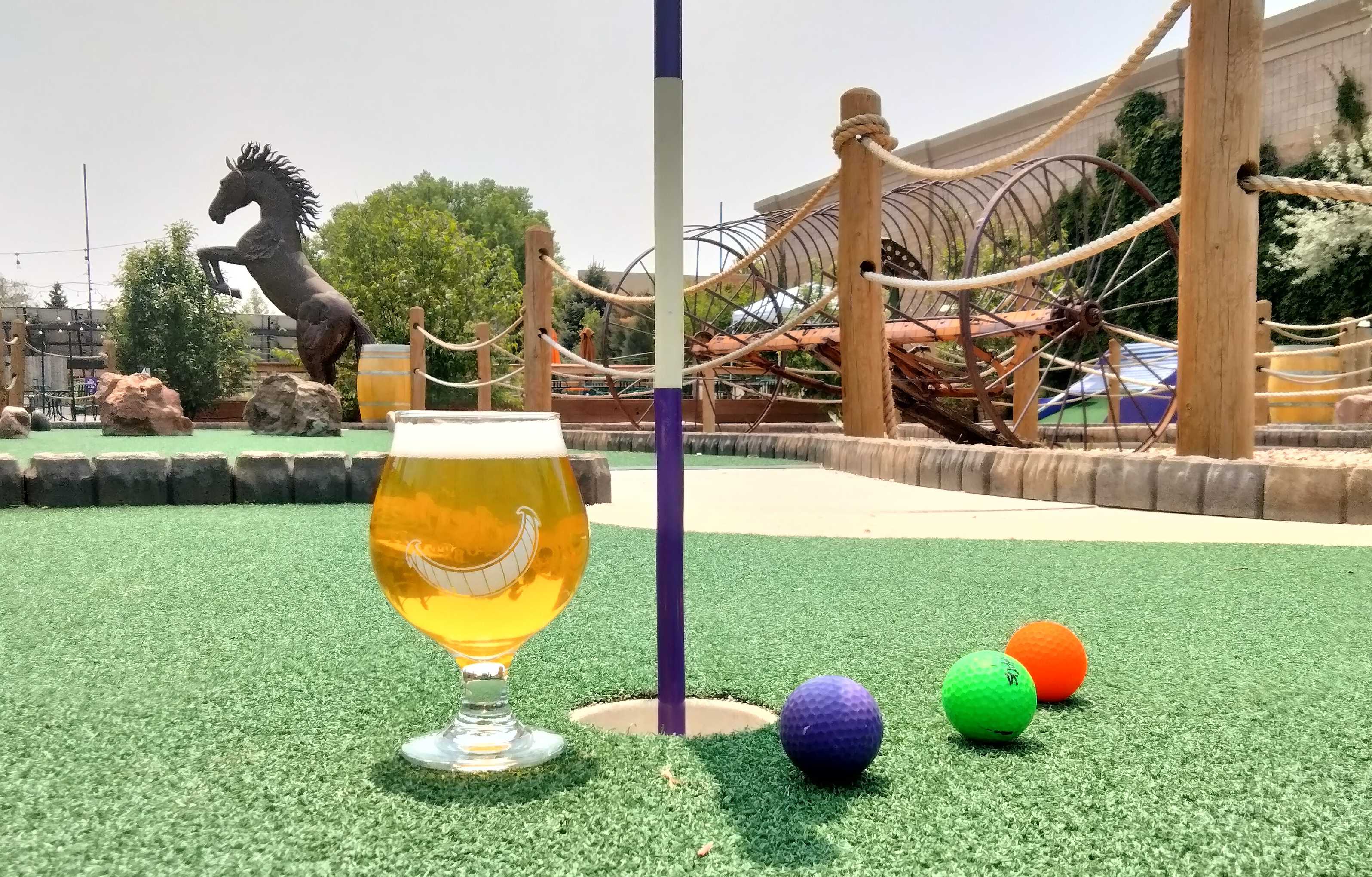 Always one to push the boundries, Rissmiller made Tum Tum Tree, what he terms an American Hefeweizen, with genetically-modified Helio Gazer yeast from Omega Yeast. "It's going to smell and taste like nothing you've ever tried before," he promises. And he's not lying.
At first, the heavy aromas of tropical fruits like papaya, guava and citrus take over your nose. Upon sipping, those flavors mellow out and combine with a distinct sauvignan blanc note. It's a unique beer, more so because virtually all the flavors and aromas come from the yeast; there's virtually no hops in the beer. Strikingly, the thiolized The 9 Hazy IPA uses the same yeast to create a very different flavor profile, more like a traditional Hazy. For this beer, Rissmiller dry-hopped using Centennial and Cashmere, with Saaz in the mash.
Fun Remains Unchanged
Fortunately, one thing has not changed — the games. Wonderland's huge, 4-acre entertainment complex offers classic and limited-edition pinball and video games indoors, while outside drinkers can golf on a newly-expanded 18-hole putt-putt course, play pickleball or basketball or relax in the beer garden. All of this lies in the midst of whimsical statues of Alice in Wonderland characters and western sculptures. Wonderland also has a full menu of pub food.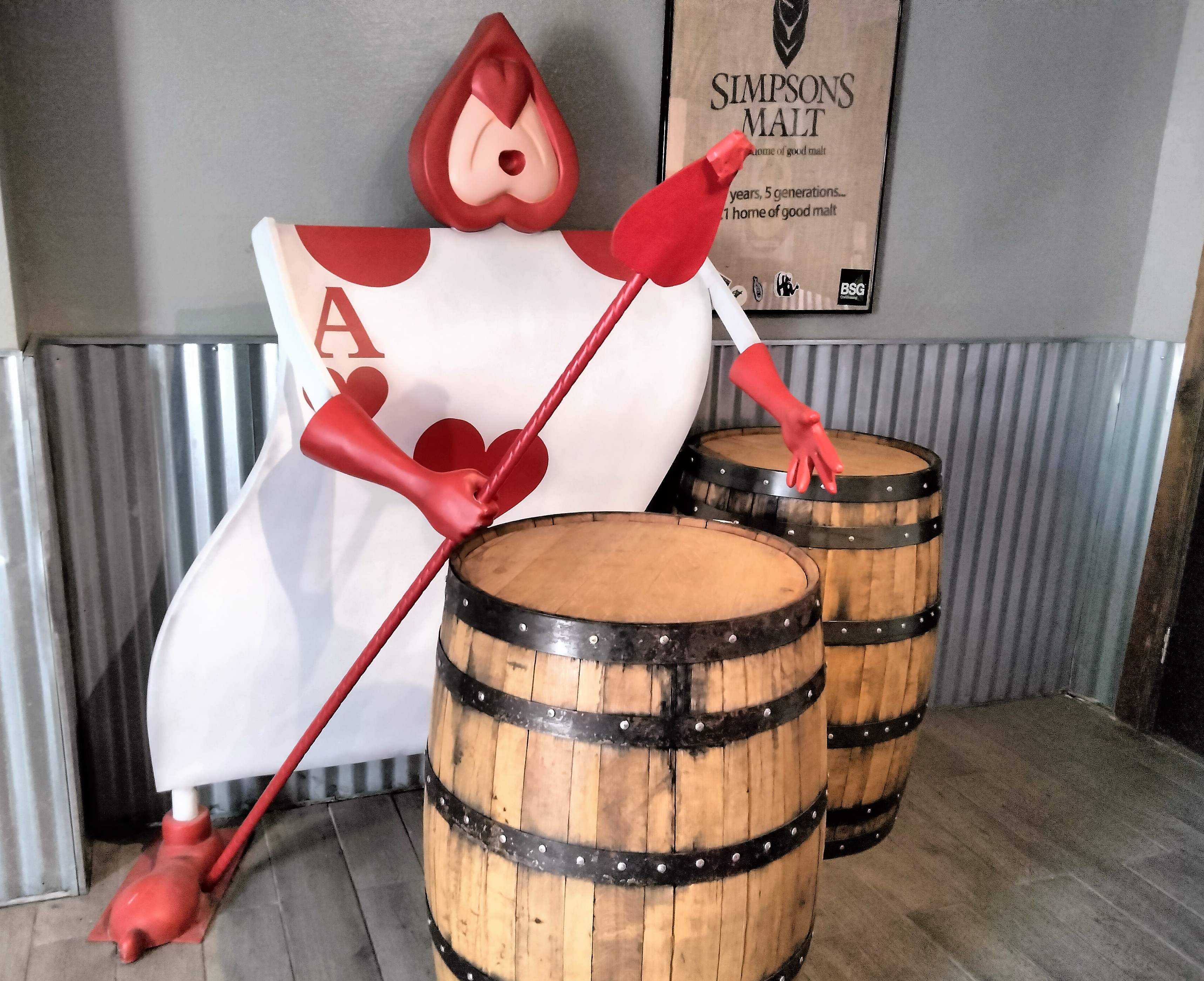 In planning the taplist, Rissmiller aims to make the beers and the setting complementary. Instead of making boozy brews that'll quickly bring on nap time, he says, "We're making sessionable patio beers now. It's a place that you can come and you can chill and have a good time and there's a ton of stuff to do." That's enough to bring a Cheshire-cat grin to the face of any fun-loving craft beer drinker.
Wonderland is looking forward to fun-filled summer of indoor and outdoor activities including live music and pinball tournaments. To keep things interesting, the brewery releases a new beer every Friday. Next up on June 2 will be a thiolized Hazy IPA.
Time for a Second Look
While Rissmiller admits he's still working on fine-tuning the whole experience, Wonderland Brewing is clearly on solid footing to bring beer, food and fun under one roof. For those (like me) who had written it off, it deserves another look. And for folks who haven't been, it's worth checking out.
---