No Comments
Rockyard Brewing Co. | Hopalypto Tropical IPA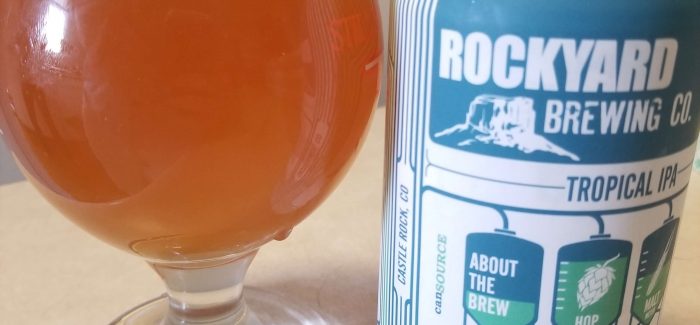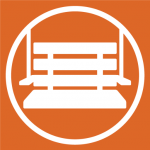 Rockyard Brewing Company embarked on a complete overhaul and rebrand earlier this year, an endeavor that has seen these Castle Rock beerslingers bring about not only a new image, but an entirely new slate of beers to accompany it. As I was searching one of the local liquor stores in Fort Collins, I came across the can for Hopalypto. The can was unique, different and striking, which was all it took to convince me to pick it up.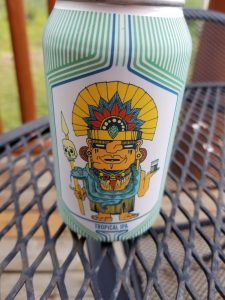 Hopalypto is a tropical IPA that pours as though it is half New England IPA, half traditional IPA. While not fully filtered, there is enough opacity to the beer where you could be led to believe either way. On the flip side, there is some haziness and unfilitered qualities here, which makes the balancing act all the more impressive. A deep orange color, this IPA looks refreshing before you even touch it to your lips.
This IPA smells like the traditional IPAs we've all come to know and love. Imagine if Odell's IPA and Citradellic had a love child and threw itself into your glass. If you let it linger long enough, the sharp smell of grapefruit juice left on a cutting board in your kitchen shines through. The subtlety is the nice part of the aroma, as it's nothing that smacks you in the face, but instead wafts nicely and invites you in to sip it on a hot day.
The taste is bitter and refreshing, with the citrus notes popping up at the back of your tongue. Because this beer is made with Mosaic and Citra hops, the fruity flavors are potent but far from overpowering. There is no hoppy aftertaste that lingers on your palate, which is nice as some overly bitter IPAs can leave you reaching for a different drink.
If you're looking for a quality beer for a hot summer day or want to add a great beer can to your ever-growing collection, Hopalypto is a great choice for any IPA fan or beer fans ready to branch out.
Be sure to look for their six packs in local liquor stores, visit their Castle Rock taproom, and follow them on social media for more brewery updates!
---