No Comments
Crooked Stave Bringing Experimental Brewery & Taproom to Fort Collins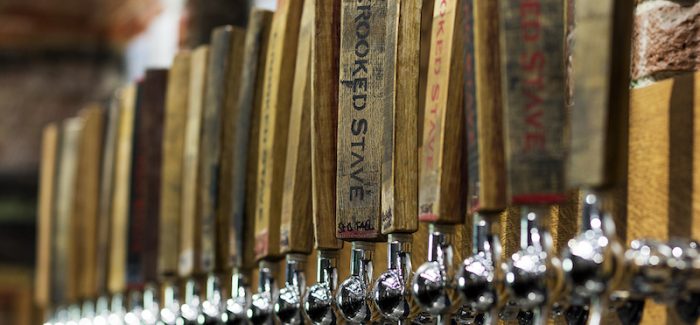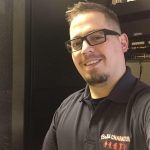 Crooked Stave Artisan Beer Project is returning to their roots in Fort Collins.
Chad Yakobson, founder of Crooked Stave, graduated from Colorado State University in Fort Collins in 2006 and wrote his Master's thesis, The Brettanomyces Project, while at CSU. Additionally, when the sour and wild focused brewery first launched, Yakobson initially turned to Funkwerks to brew their base wort. Now he seeks to bring the Crooked Stave experience back to its roots in Fort Collins.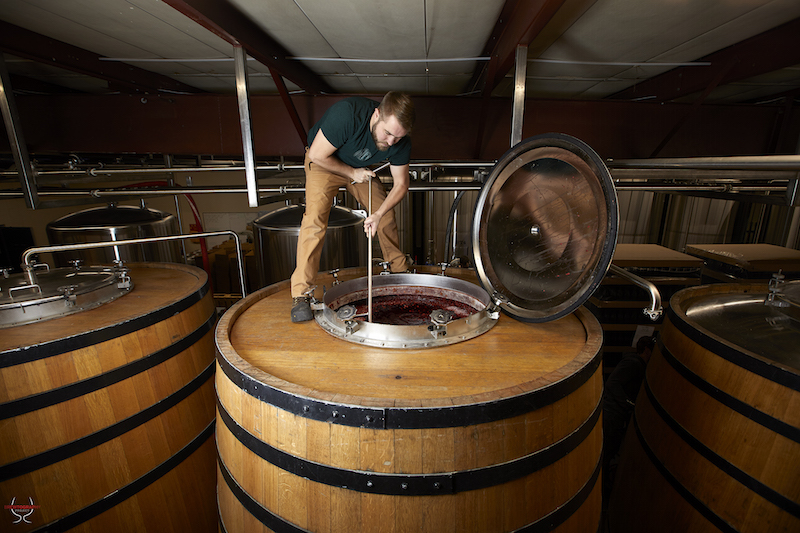 The upcoming expansion into Fort Collins aims to bring a new experimental brewery and taproom in the heart of Old Town at The Exchange, a new commercial development on North College Ave.
Yakobson's Fort Collins ties have remained consistent throughout the years as he also sits on the school's advisory board for the Fermentation Science program.
"Being able to have an experimental pilot system right next door to the campus would allow us to work more in-depth with the students and the program itself. Our brewery started as an extension of my Master's thesis on Brettanomyces yeast species and their use in the brewing industry, so what better way to give back to my alma mater than to help continue research through the program."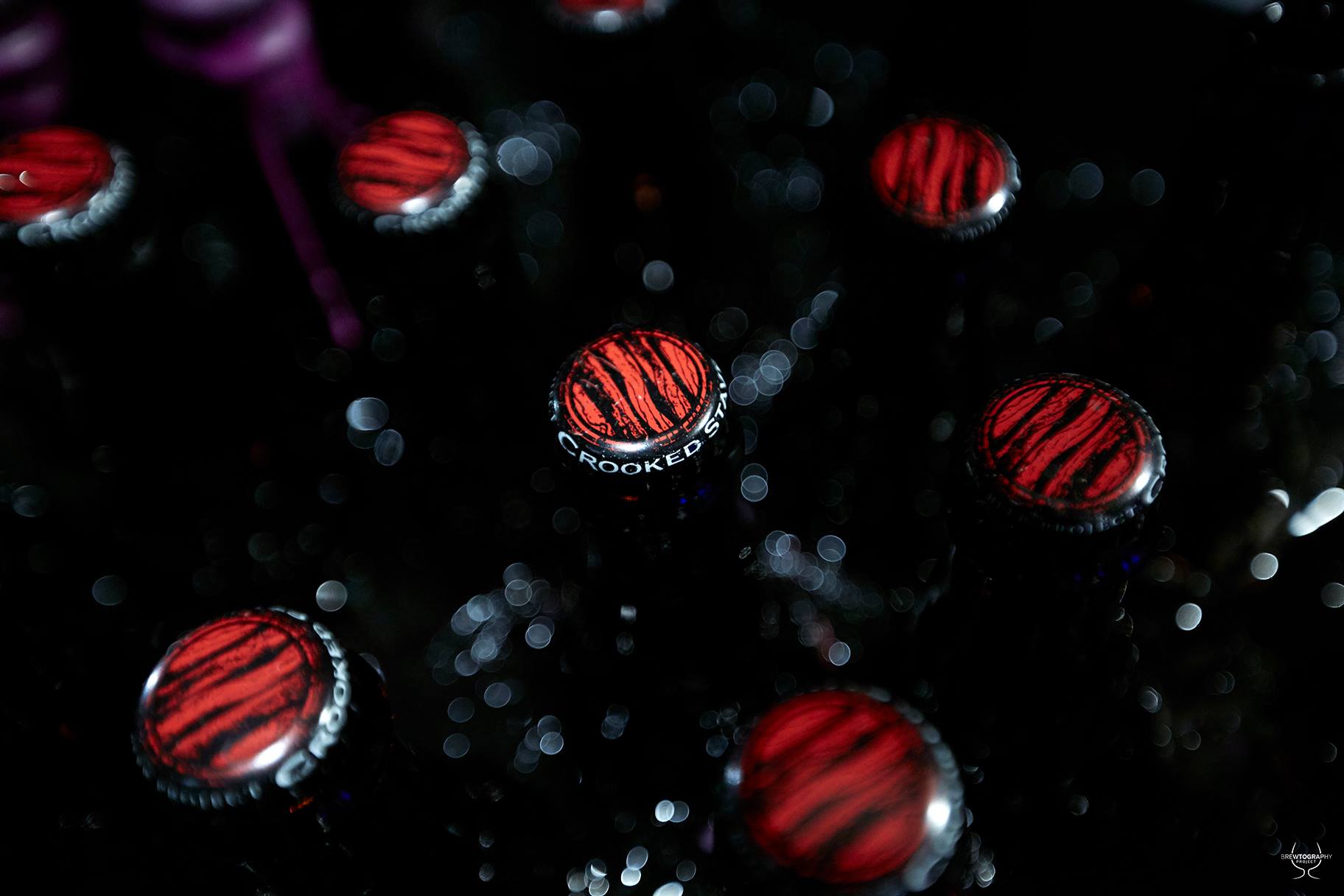 Crooked Stave's new 3,000 sq. ft. experimental brewery will focus on small-batch specialty one-off beers that the company hopes will continue their philosophy of education. "As a company, our goal has always been to educate and grow the wild and sour beer category with a high-quality product. By adding another taproom in the Fort Collins area, we feel we are better versed to continue that mission through creating high quality, local beers, with our unique approach in mind. Having another center of education through which we can engage and create new customers, fulfills our vision to make wild and sour beers more available to consumers in connection with our retail partners."
Crooked Stave is the latest brewery in a growing trend of opening experimental small batch breweries nationwide, shifting focus from traditional distribution to more on-premise sales through the taproom.
The Fort Collins taproom will have 20 taps featuring a wide range of Brewer's select beers, Brettanomyces and Barrel-aged Wild and Sour Beers. Patrons will also be able to enjoy the outdoor patio with inspired cuisine from local vendors with plans of opening in early 2019.
---