2020 Beer Release Calendar Archives – PorchDrinking.com
January 10, 2020 | Karen Mills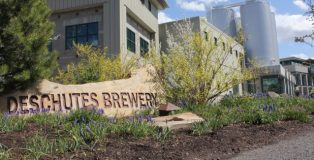 "New Year, New Beer" pretty much sums up Deschutes Brewery's 2020 release announcement. The Bend, Ore., local has added many innovative offerings to its lineup, and now that we're in 2020, Deschutes is adding even more. Deschutes will be providing new offerings to its year-round releases, limited releases, the Brewery Reserve Series, Small Batch Reserves and draft-only releases.
So, without further ado, here are the descriptions the brewery shared of what you'll be able to look forward to in the Deschutes 2020 lineup.
January 9, 2020 | Karen Mills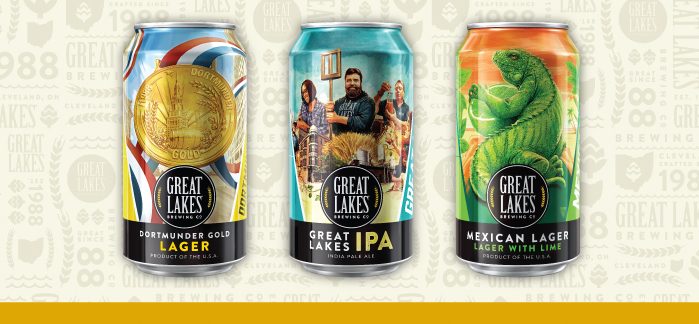 Great Lakes Brewing Company (GLBC) recently announced their lineup for 2020. Some of the highlights from their announcement includes canning Dortmunder Gold Lager, Great Lakes IPA, and Mexican Lager with Lime, as well as two new Legendary Series offerings and a Limited Release bottle series.