#4 Hands Brewing Co Archives – PorchDrinking.com
November 24, 2014 | Chelsea Mitchell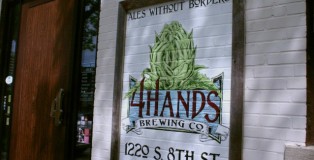 Happy Thanksgiving week! In between surfing the internet for videos of turkeys blowing up and finding the perfect pie recipe (I've got you covered here), take a break and catch up on the latest craft beer news. This week brings new beers, more cans, and ways to drink for a good cause. Keep scrolling and I'll show you what you should be sipping on in this edition of the Weekly Growler Fill.
September 15, 2014 | Chelsea Mitchell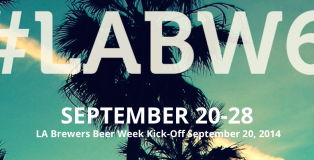 There's big things happening this week in beer news. A few MillerCoors executives got caught embezzling millions of dollars, Govino has created a shatterproof glass, and HuffPost breaks down the cost of craft beer. These are just a few of the mind blowing topics you'll learn about if you keep reading this edition of the Weekly Growler Fill.