No Comments
Weekly Growler Fill | National Beer News Roundup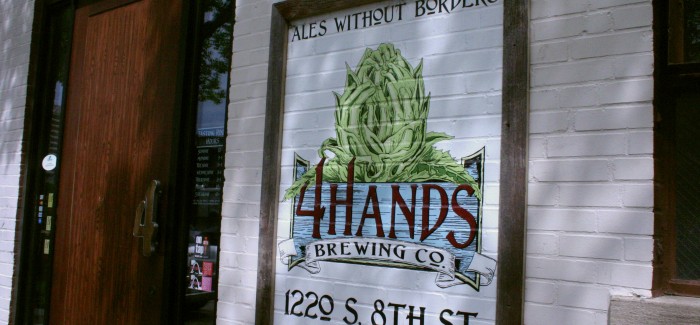 Happy Thanksgiving week! In between surfing the internet for videos of turkeys blowing up and finding the perfect pie recipe (I've got you covered here), take a break and catch up on the latest craft beer news. This week brings new beers, more cans, and ways to drink for a good cause. Keep scrolling and I'll show you what you should be sipping on in this edition of the Weekly Growler Fill.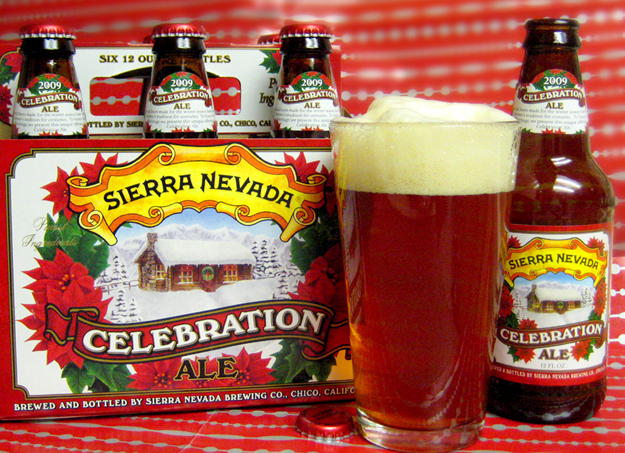 Paste Magazine compiled the 33 best Thanksgiving beers according to the country's most famous beer celebrities. These famous folk include Ken Grossman (Sierra Nevada), Kim Jordan (New Belgium), and Adam Avery (Avery), among others. My favorite recommendations are for the beers that come from breweries that they don't own. Check out the list to see if you'll be pouring the same thing on Turkey Day.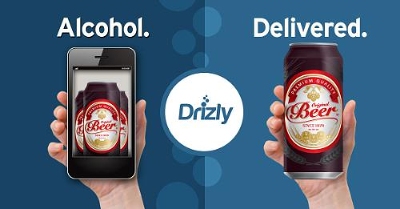 Drizly, the alcohol delivery service, is helping you feel good about drinking so much craft beer. Until the end of November, they will be donating 30% of profits to No Kid Hungry. On top of that, they will be holding a "Get a Bottle, Give a Can" food drive. Consumers who place an order through Drizly in the participating markets between today and Nov. 26 can give their delivery driver non-perishable items in return to be donated to local food banks. If that's not enough to convince you, there will be free delivery on orders over $50 with the promo code "Turkey" now through Thanksgiving. I'll drink to that!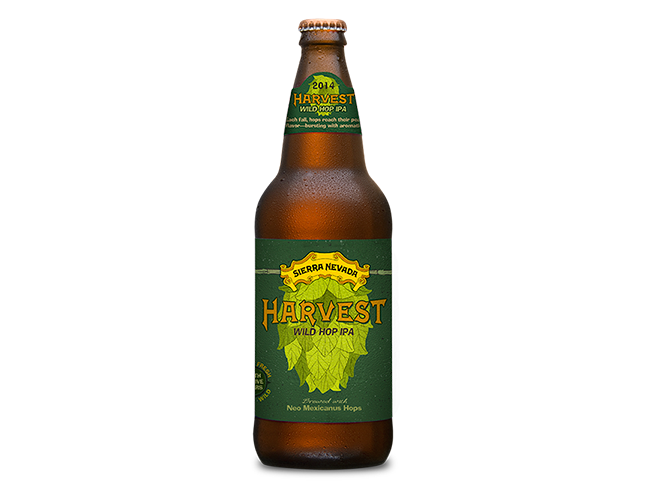 The final addition to the 2014 Harvest series is now available for your consumption. Harvest Wild Hop IPA is the first nationwide release to showcase the wild Neomexicanus hop originally found in the foothills of Taos, New Mexico. These special hops are known for producing multiple cones (see the coolness below). Wild Hop IPA rings in at 6.5% ABV and will be available now through January 2015.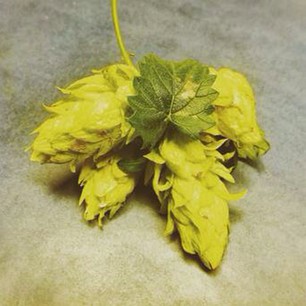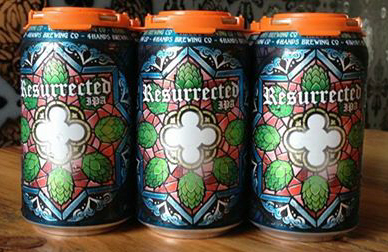 St. Louis based brewery, 4 Hands Brewing Co, recently made the transition from bottles to cans. Prior to switching over, the brewery could put out about 30 cases of bottles in one hour and about 700 cases in one week. Now, 4 Hands can package 120 cases of cans per hour, and 700 cases each day. Since I'm from the good old STL, I'm pretty pumped about this transition. Hopefully they can help some locals crossover to become craft beer lovers. If you're still on the fence about cans, remember that you can take them anywhere, they get cold faster, and they never get skunked.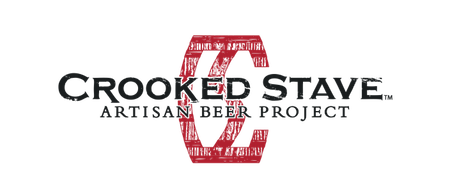 Seven new beers…from Crooked Stave…before the New Year…I can't wait. The glorious beer makers over at Crooked Stave Artisan Beer Project have been extremely busy preparing multiple new brews for all of us sour lovers to enjoy. The best part is, they are coming out soon. When I heard this was happening, I squealed in excitement. That's right, I squealed. When you read the list of what is coming, I bet you will too. Thank you Crooked Stave for making Christmas come early this year!
November 19th – Origins – Burgundy Sour Aged in Oak Barrels
November 26th – Nightmare on Brett – Dark Sour Aged in Whiskey Barrels
December 3rd – Flor d'Lees – Golden Sour Aged in Oak Barrels
December 10th – Surette Reserva Cassis – Black Current Sour Aged in Oak Barrels
December 10th – Vieille Cranberry & Spice – Cranberry and Spices added in Secondary
December 17th – Motif Reserva – Dark Belgian-style Sour Aged in Sherry Casks
December 17th – Primitif – Dry Hopped Sour Ale