barack obama Archives – PorchDrinking.com
February 23, 2015 | Chelsea Mitchell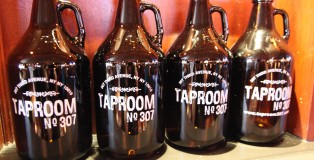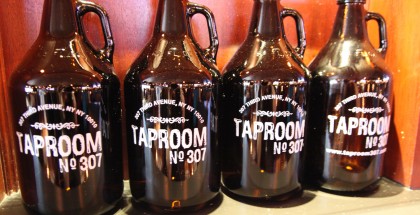 Best story of the week: Barack Obama ordered a ton of craft beer for Air Force One. Other great stories include Mikkeller making a home in the US, another step towards the end of the Florida growler ban, and many beer releases. I summarized the craft beer news of the week so your short attention span could handle it. Read on to get the details of these stories and more in this edition of the Weekly Growler Fill.
January 23, 2015 | Drew Troller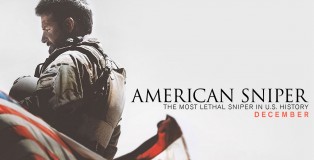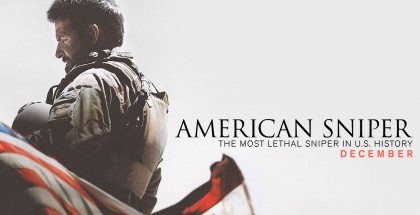 My fellow PorchDrinkers, I am here today to tell you that the state of pop culture is strong. (Hold for applause, standing ovation)
Yes, it's the week of the State of the Union. Not really a pop culture event in the traditional sense, but try telling that to Twitter. It wasn't just the President's address to Congress that made people take notice this week. Plenty of news (well, "news" is a strong word so let's just call it "stuff") to cover in this week's Pop Culture Week in Review. Let's go.