#barrels and bottles Archives – PorchDrinking.com
March 16, 2017 | Jose Minaya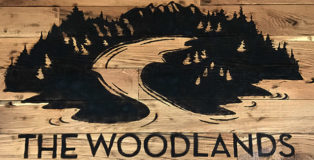 SweetWater Brewing Company has always pushed an image of nonconformity. Its latest venture, The Woodlands, is no different. Over the last 20 years, SweetWater has focused on growing its brand, and as founder Freddy Bensch explains "We have capacity under control, and can give more time to projects we've always aspired to do." Bensch continued, pointing out, "We're always challenging ourselves to evolve and master our craft." The Woodlands is the physical manifestation of the brewery's vision to push its practice and, as Bensch finished, "…make some really phenomenal beers." So it was in this spirit of innovation and mastery that the Woodlands was born.
April 6, 2015 | Chelsea Mitchell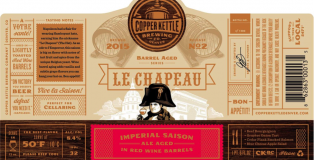 Last week in the craft brewniverse: Coors is going to focus more on it's craft brands, Copper Kettle is releasing Le Chapeau for the second year in a row, and the Brewers Association put out a list with the Top 50 breweries in the country. Crack open a cold one while you get yourself up to date with this edition of the Weekly Growler Fill.