#beerbeat Archives – PorchDrinking.com
December 13, 2017 | Josh Ritenour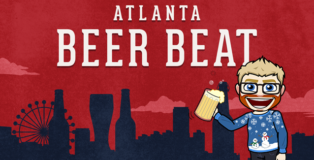 The Atlanta Beer Beat sheds light on news of brewery openings, special tappings, firkins and one-off batches, bottle releases, dinners, pairings and more!
April 28, 2017 | Adison Conway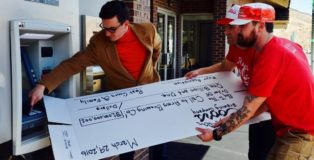 I don't need to introduce Call to Arms Brewing to most of you, because you've likely already heard all about it. I don't need to tell you their Khores Ballroom Beer has become a staple in Denver, Golden and the rest of the world. I certainly don't need to remind you Khores is delivered from a humble, though up-and-coming brewery modeled after an English-style pub in Denver's Berkeley neighborhood.