#BeerShop Archives – PorchDrinking.com
February 8, 2016 | Mike Zoller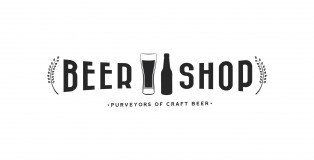 While chocolate is easily the most associated food and drink item with Valentine's Day, the BeerShop has found a way to bring craft beer into the celebration.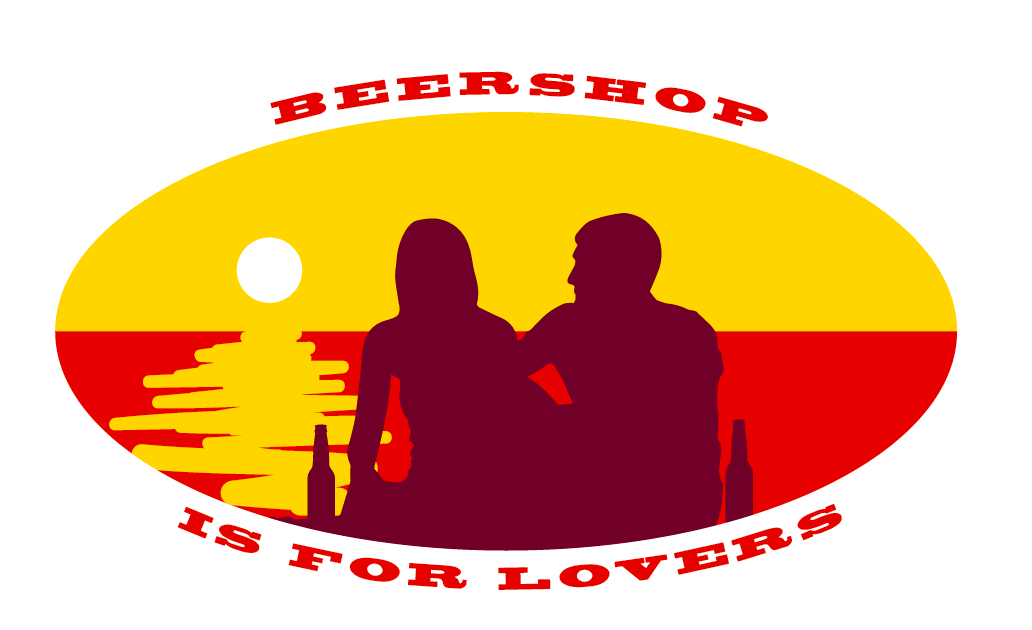 December 22, 2015 | Mike Wronski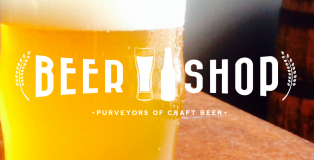 Oak Park has been a premier Chicago suburb since Chicago started having suburbs. Famed for being Frank Lloyd Wright's canvas and the birthplace of Ernest Hemingway & Ray Kroc, there's plenty of history and culture to prompt a visit. And located at the termination point of the Green Line, just a 25 minute train ride from the Loop, it's simple enough to get to.
Lately, Oak Park has started to add more reasons to visit with an up and coming craft beer scene. It's been host to the popular Oak Park Microbrew Review and will soon be home to its first breweries in 2016 (Oak Park Brewing Co. and Kinslahger Brewing Co.). But you need not wait until 2016 to get your craft fill in Oak Park, because Beer Shop now has everything you need.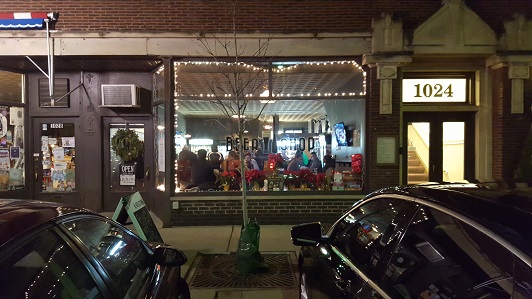 Read More