#BeerWriting Archives – PorchDrinking.com
January 14, 2020 | Seth Garland 1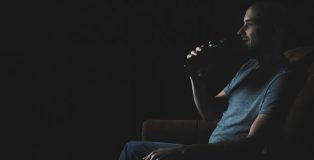 It's a rare, quiet moment in the house, about 1:30 a.m. on a Saturday morning. I've got an understandably stressed-out wife and a brother-in-law actively dying from cancer in my home. Peaceful moments are few and far between. Selfishly, I crave these quiet moments more than anything else in life right now—the moments when we don't hear the labored wheezing or pained moaning that stems from cancer eating through the bones of a man who's barely old enough to be considered middle-aged.
July 12, 2018 | David Nilsen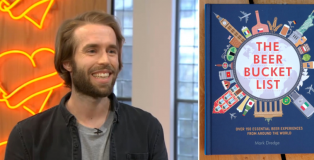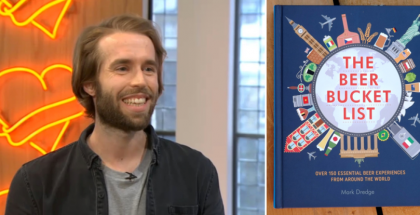 If you're reading PorchDrinking, chances are you have a list in your head of breweries you really want to visit, distant cities rich in brewing tradition you want to travel to, and rare beers you have to taste before you die. British beer writer Mark Dredge started writing down his own such list a few years ago, and then decided to tick as many items off that list as he could and write a book about it.