#Carnival Cruise Lines Archives – PorchDrinking.com
November 16, 2015 | Chelsea Mitchell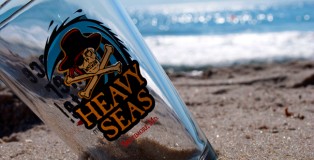 Left Hand adds a new beer to their line up, Maui Brewing expands distribution, and Constellation is set to buy out Ballast Point. These are the hard-hitting craft beer news stories that you need to know. Keep reading to catch all of the details in this edition of the Weekly Growler Fill.
July 21, 2014 | Chelsea Mitchell 1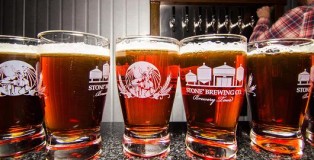 It's a new week, there's a new Growler Fill, and I've got some major headlines for you. Stone Brewing announced two new brewery locations, Cigar City is ready to set sail on the open ocean, and there is a guy who can pour a beer with his forehead. Keep reading to up your knowledge with the latest craft beer news.