No Comments
Weekly Growler Fill | National Beer News Roundup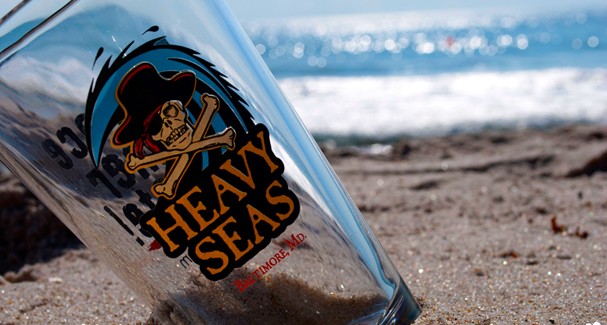 Left Hand adds a new beer to their line up, Maui Brewing expands distribution, and Constellation is set to buy out Ballast Point. These are the hard-hitting craft beer news stories that you need to know. Keep reading to catch all of the details in this edition of the Weekly Growler Fill.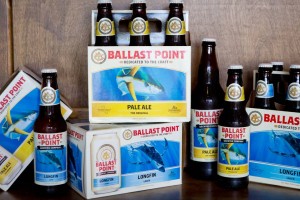 It's official – the maker of Sculpin and Big Eye is set to settle on a buyout deal by the end of the year. Constellation Brands has agreed to purchase Ballast Point Brewing and spirits for a cool $1 billion. Over the past year, Ballast Point's business has been booming. They doubled their sales volume since 2014 and are on track to sell over 4 million cases of beer in 2015. It's no wonder Constellation is willing to shell out the big bucks for a craft brewery of this caliber. When the deal closes, Constellation's stock is projected to increase, making this a good deal for everyone involved.

Left Hand's newest brew is a blend of some of our old favorites. Bittersweet, an imperial coffee milk stout, is a combination of the classic Milk Stout and Allegro Coffee's Mocha Java Blend. The dark cherry flavors and spicy undertones of the coffee weave into the rich milky sweet stout like a chocolate-covered espresso bean melting on your tongue. Bittersweet will be available in 22 oz bottles in limited quantities for winter 2015, distributed throughout Left Hand's 35 state footprint.
In the search for interesting craft beer news articles and inventions, I stumbled upon this Kickstarter campaign. It is a board game where beer serves as the power source as you try and fight off an evil monster named Killgut. Think of it as an interactive bottle share… clearly this game must become a reality.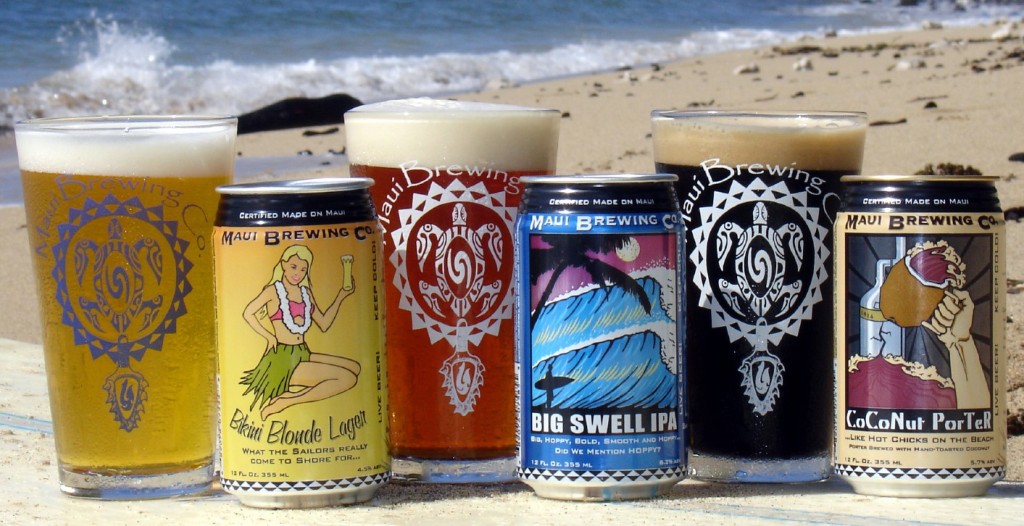 Maui Brewing has announced that they will expand distribution to Florida, New York, and Massachusetts. They will partner with Cavalier Distributing to brings beers like Bikini Blonde Lager and Big Swell IPA to more states along the East coast. The brewing company is also expanding production capability by adding six 250bbl fermenters to their new facility – allowing them to product just under 100,000 barrels a year. You can find Maui beer in the newly added states starting now.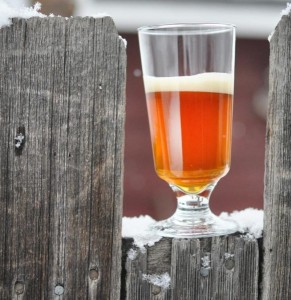 CraftBeer.com has just released a list of 2015 Winter Seasonals and they even broke it down by region so you can find the best brews near you. Members of the Brewers Association were asked to share their latest winter releases so that everyone could get in the holiday drinking spirit. Examples include Yellow Snow IPA from Rogue Ales and Yard Sale Winter Lager from Uinta Brewing. Click the link for the full list.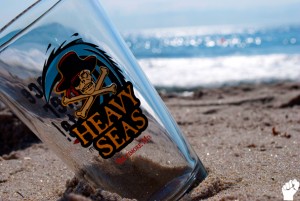 Carnival Cruise Lines has added yet another line of craft beer to it's many cruise ships. You can now drink the creations of Heavy Seas Beer on the Carnival Pride ships. Heavy Seas is based out of Baltimore and the Carnival Pride ships depart from Baltimore. This continues Carnival's trend of stocking local beers on ships based on what port they leave from. For example, ships leaving from New Orleans carry Abita and ships leaving from Florida carry Cigar City. Word on the street is that more craft beer is headed to the cruise line in the near future.
---