#maui brewing co Archives – PorchDrinking.com
December 12, 2017 | Brian Phipps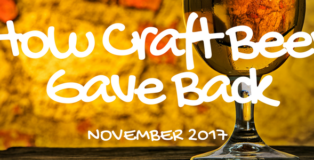 Welcome to the beginning a new monthly roundup! I will be sharing some of the great, creative and impacting community efforts that our brewery friends conducted over the past month. My goal with this column is to hopefully inspire you—our beautiful, motivated reader—to start your own partnership with a charity and begin a long-lasting, top-notch fundraiser. Whether you own a brewery, work at a brewery, or just drink at a brewery, you can make a positive change in other people's lives.
So, let's see what's been happening around the nation during November. Read More
November 16, 2015 | Chelsea Mitchell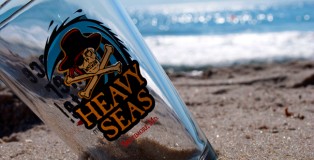 Left Hand adds a new beer to their line up, Maui Brewing expands distribution, and Constellation is set to buy out Ballast Point. These are the hard-hitting craft beer news stories that you need to know. Keep reading to catch all of the details in this edition of the Weekly Growler Fill.