No Comments
Event Preview | Station 26 Dark Star Release Details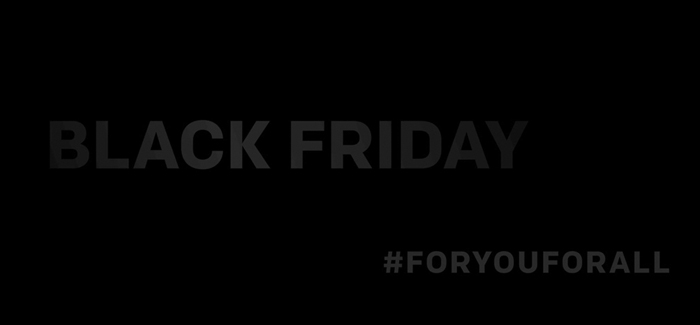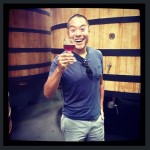 Over the past few years, Black Friday has taken on new meaning to craft beer fanatics. Forget the weary-eyed early morn wake ups, the animalistic mobs at Best Buy and Wal-Mart, the fervor fueled by the slashing of prices. Instead, Black Friday has come to serve as a ceremonial ushering in of dark beers, marked by special releases such as Goose Island's Bourbon County Brand Stout varietals.
---
Colorado's local response to the yearly BCBS release has fallen on the shoulders of Station 26, who last year debuted Dark Star, an 11% Imperial Stout aged in Heaven Hill bourbon barrels along with 10 variants of the beer.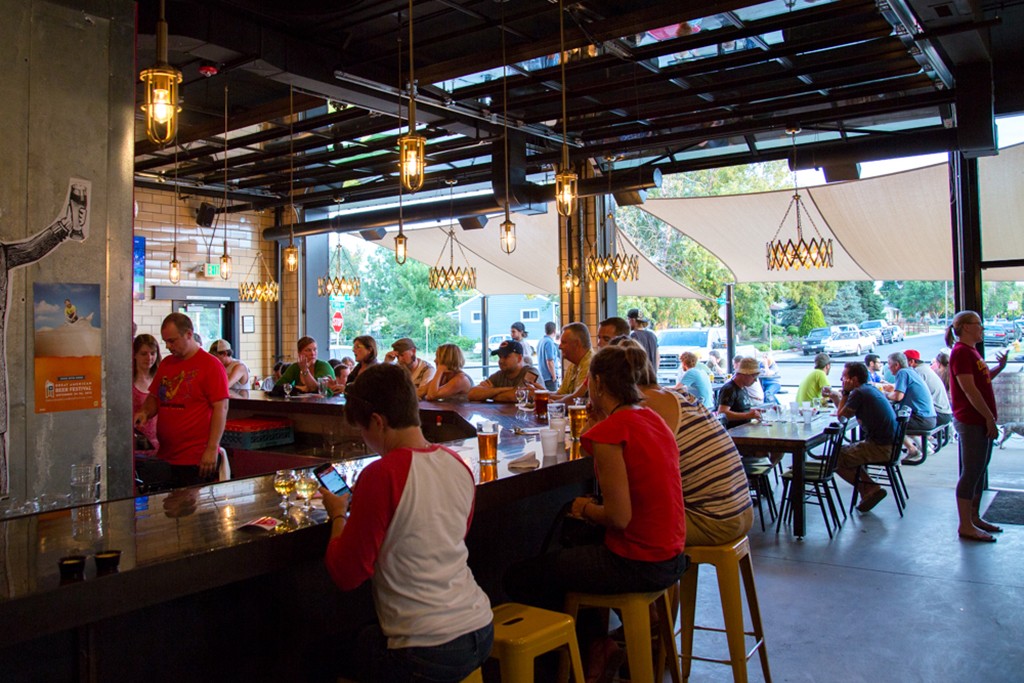 This year the brewery will bring back a few favorites along with some new experiments with a total of 9 Dark Star variant releases throughout the day, every half hour on Friday, November 27. Last year we were blown away by such greats as Mexican Chocolate, German Chocolate, and Thanksgiving dinner, this year we're anxiously awaiting the newcomers in Blueberry, Maple, Cherry Vanilla, Espresso, Salted Caramel and Manhattan.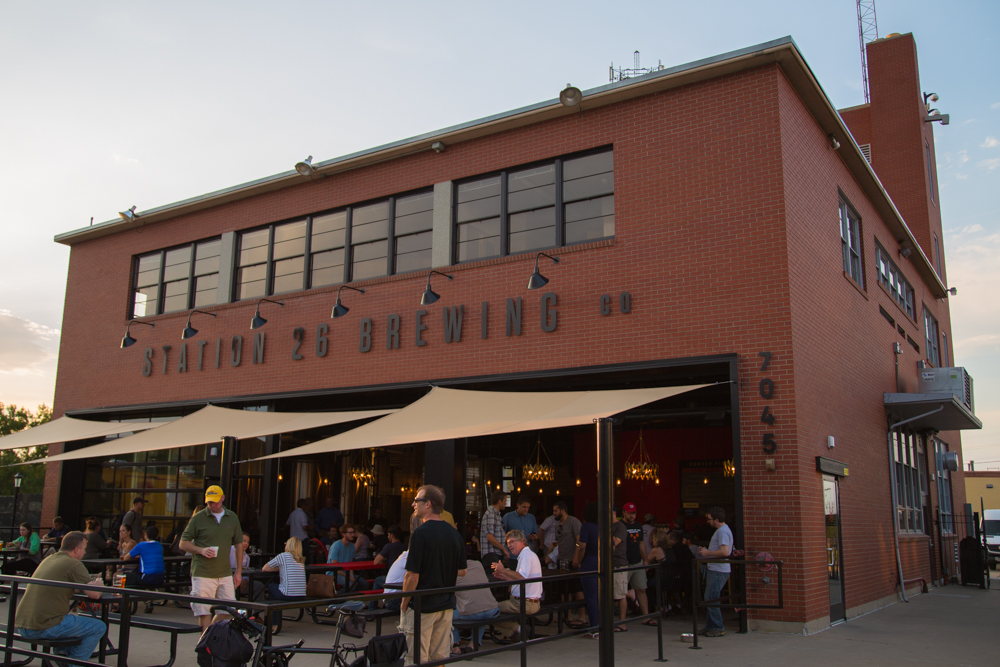 So if you're looking for a boozy respite from the nagging relatives, or just need to take a load off after throwing bows to snag a big screen, drop by Station 26 for the best new holiday firkin tradition in Colorado. Listed are the release times for the 2015 Bourbon Barrel Aged Dark Star varietals.
1:00 – Bourbon Barrel Aged Dark Star Imperial Stout (just bourbon barrel-aged, no flavor variation)
1:30 – Mexican Chocolate
2:00 – Blueberry
2:30 – Maple
3:00 – Cherry Vanilla
3:30 – German Chocolate
4:00 – Espresso
4:30 – Salted Caramel
5:00 – Manhattan
---