cheapbeer Archives – PorchDrinking.com
March 3, 2014 | Kristen Grace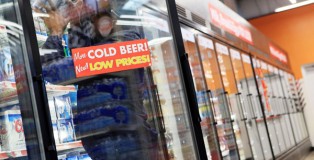 So are we drinking cheap beer again or not? While American sales might be down, distributors are backing off of the craft beer craze and pushing "cheap beer" ad campaigns further. I guess we'll just have to wait and see. But it's okay, because we still have Sam Calagione to show us how we've been drinking our beers wrong all along anyway.
February 22, 2013 | Ben Garbarek 2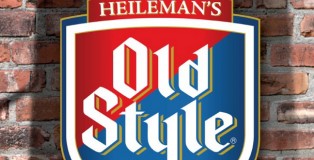 If you live north of the Mason-Dixon Line, chances are the weather still stinks. But instead of listening to the overgrown rodent we call a "groundhog" for our meteorological forecasts, we can turn to an equally non-scientific sign that spring is just around the corner: pitchers and catchers are reporting to spring training.