#Colorado Craft Beer Week Archives – PorchDrinking.com
April 7, 2016 | Brian Phipps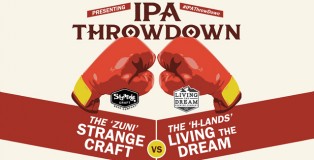 Living the Dream Brewing Company and Strange Craft Beer Company created a friendly IPA Throw Down competition for Colorado Craft Beer Week and generated nearly $4,000 in donations for the National Sports Center for the Disabled (NSCD).
"We are thrilled … Read More
March 23, 2015 | Chelsea Mitchell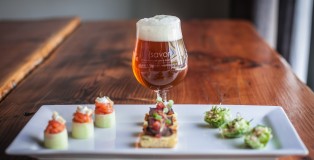 A new week has begun which means there is new craft beer news to cram into your mind. Luckily for you, I summarized all of the important stuff. In this Growler, you'll read about the return of SAVOR, a backwards bill being proposed in Texas, and the record breaking craft beer sales in the US. Catch up on all of these stories and more in this edition of the Weekly Growler Fill.