No Comments
Living The Dream Brewing and Strange Craft Beer raise nearly $4,000 for National Sports Center for the Disabled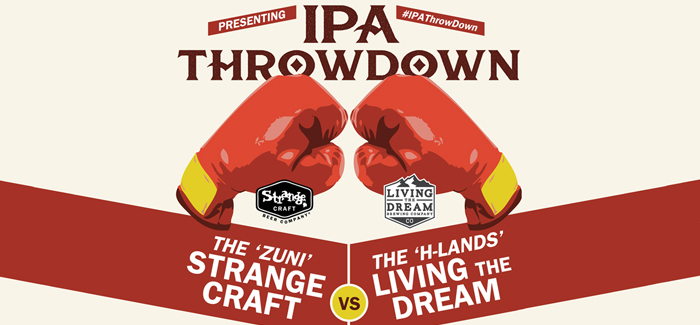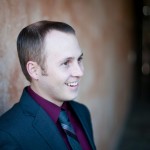 Living the Dream Brewing Company and Strange Craft Beer Company created a friendly IPA Throw Down competition for Colorado Craft Beer Week and generated nearly $4,000 in donations for the National Sports Center for the Disabled (NSCD).
"We are thrilled to give back to a great organization like the National Sports Center for the Disabled through a fun competition with friends," said Living the Dream owner Carrie Knose. "When our breweries realized that we both supported the NSCD in the past, it seemed fitting to collaborate."
The IPA Throw Down donations consisted of each of the breweries donating $1 for every pint of a chosen IPA sold in their tap rooms from March 19th to the 30th, as well as a silent auction on March 30th. Items from the silent auction were donated by Living The Dream, Strange Craft, KBCO, Sweet Action Ice Cream, Mellow Mushroom, Murdoch's Ranch & Home Supply, Sports Authority, Winter Park, Gigi's Cupcakes, and Alamo Drafthouse.
"Colorado Craft Beer Week is such a great platform to celebrate the amazing beers our state produces," said Strange Craft owner Tim Myers. "We wanted to come up with a fun way to utilize Colorado Craft Beer Week to incorporate our brewery's other passion of giving back to the community."
The IPA Throw Down featured Living the Dream's Empty Trophy Case IPA against Strange Craft's Breakfast Grapefruit IPA. In the end, Strange won the IPA Throw Down and a special wrestling-sized belt, but more importantly everyone was happy to come together and raise a meaningful donation for the NSCD.
The National Sports Center for the Disabled provides outdoor therapeutic offerings to over 3,000 people with disabilities year-round. The NSCD helps athletes with almost any type of disability learn new sports and set goals.
---