National Sports Center for the Disabled Archives – PorchDrinking.com
January 5, 2017 | Brian Phipps 3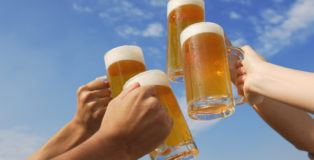 Photo courtesy of the Huffington Post.
Breweries are increasingly becoming integral centers of our communities by routinely providing fun, flavor, and festivities. In addition, they often serve as hosts for discussions of local issues and serve as a place to share information about local charities. Occasionally, breweries go above and beyond the call of duty by providing aid or money. Here are a select few of the many ways craft breweries gave back in 2016.
April 7, 2016 | Brian Phipps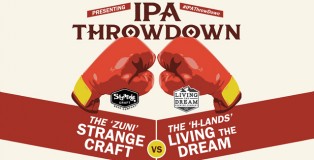 Living the Dream Brewing Company and Strange Craft Beer Company created a friendly IPA Throw Down competition for Colorado Craft Beer Week and generated nearly $4,000 in donations for the National Sports Center for the Disabled (NSCD).
"We are thrilled … Read More