coloradobeerfestival Archives – PorchDrinking.com
June 24, 2022 | Britt Antley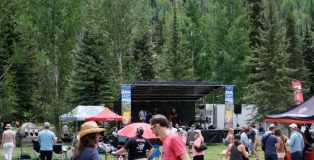 A beer fest set in the middle of the Rocky Mountains is bound to be beautiful, and the Vail Craft Beer Classic did not disappoint in that regard. Along with the wondrous mountain scenery is a laid back mountain vibe enjoyed by patrons and vendors alike. No long lines, no crowded bottlenecks, and plenty of time and space to casually have a conversation with a brewery worker or a random attendee, the Vail Craft Beer Classic is ideally set up for enjoying a couple hours worth of various brews.
January 12, 2018 | Brady Akers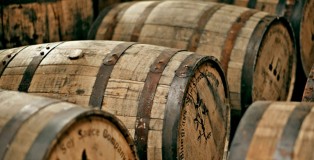 If you have attended the Barrel-Aged Beer Festival at LowDown Brewery in the past, you remember the laid back, line-free day of great rare beers. This year's third annual event will be better than ever with more barrel aged beers, more breweries, and more time to drink them. LowDown will again host the event this weekend, January 13 and 14 with beers from 15 other breweries, including Black Project, River North, Funkwerks, Station 26, Lagunitas, Dry Dock, Odell, Ratio, Elevation, Left Hand, Platt Park, Banded Oak, Spangalang, Little Machine and Declaration.