No Comments
Event Preview | LowDown Barrel-Aged Beer Fest 2018 with Pour List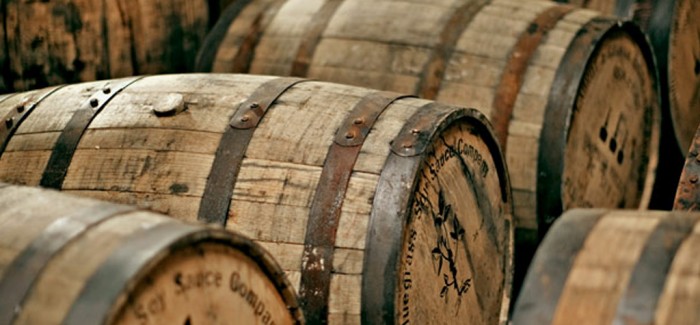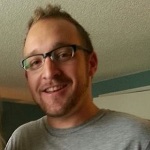 If you have attended the Barrel-Aged Beer Festival at LowDown Brewery in the past, you remember the laid back, line-free day of great rare beers. This year's third annual event will be better than ever with more barrel aged beers, more breweries, and more time to drink them. LowDown will again host the event this weekend, January 13 and 14 with beers from 15 other breweries, including Black Project, River North, Funkwerks, Station 26, Lagunitas, Dry Dock, Odell, Ratio, Elevation, Left Hand, Platt Park, Banded Oak, Spangalang, Little Machine and Declaration.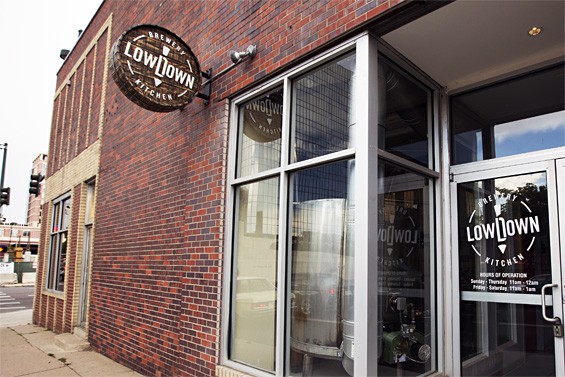 Beer will start flowing both days when the brewery and restaurant open at 10 am. Each day, 8 LowDown beers will be tapped, along with 8 beers from the guest breweries. Like year's past, these rare barrel-aged beers will be available in 4 or 8 oz pours of rare barrel-aged beers, including strong ales, imperial IPAs, barleywines, and imperial stouts.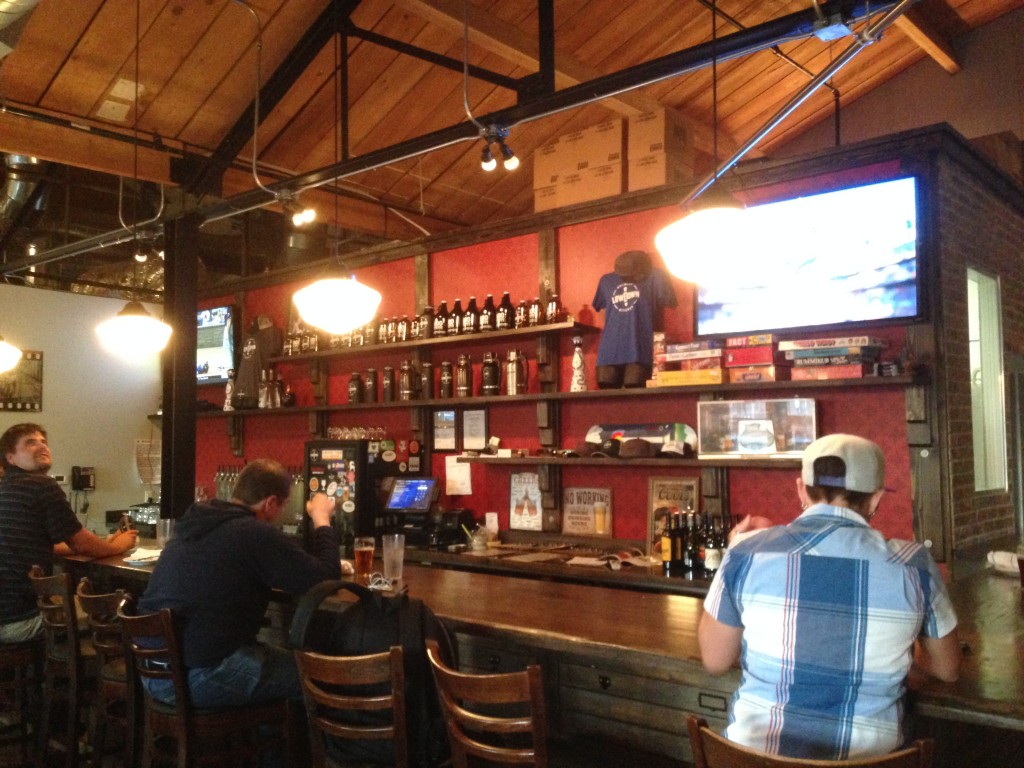 Unlike most beer festivals, there is no cover for the event. LowDown will have some non-barrel-aged beers on tap for anyone looking for lighter options. Additionally, LowDown's kitchen will be serving food throughout the event, including a brunch menu and other special items.
Here is the beer list for the event, broken down by day:
Saturday
LowDown Magnus Von Magnusson, American Strong Ale aged in whiskey barrels
LowDown 2014 WhiskeyDick, Imperial IPA aged in bourbon barrels
LowDown 2017 WhiskeyDick, Imperial IPA aged in bourbon barrels
LowDown Sinister, Saison aged in Chardonnay barrels
LowDown Nemesis, Belgian Strong Dark Ale aged in Sauvignon Blanc barrels
LowDown Imperial Espresso Stout aged in whiskey barrels
LowDown O'Tay on Rye, Imperial Oatmeal Stout aged in rye barrels
LowDown 2016 Barleywine, aged in Jim Beam barrels
Black Project Magic Lantern, 100% wild wheat ale with sea salt, tangerine, soursop, and peach
Left Hand Wheat Wine aged in Sangiovese barrels
Dry Dock Coconut Belgian Dark aged in rum barrels
River North Conspiracy Noir, Dark Saison brewed w/ Syrah grape must and aged in Cabernet barrels
Elevation Oil Man, imperial stout aged in bourbon barrels
Ratio Genius Wizard, Russian imperial stout aged in whiskey barrels
Spangalang Le Voyage, brett-fermented tripel aged in red wine barrels
Station 26 Dark Star, imperial stout aged in bourbon barrels
Sunday
Funkwerks Bramble, dark Saison with blackberries, fermented with brett, and aged in bourbon barrels
Odell The Meddler Oud Bruin Ale, Flemish-style blended brown ale, with lactobacillus and other wild yeasts, then barrel-aged
Lagunitas Willett, imperial stout aged in bourbon barrels
Platt Park Sour Stout blend aged on tart pie cherries
Little Machine Buzzer, Barleywine aged in Syrah barrels
Banded Oak Belgian Blonde aged in Cabernet barrels
Declaration Wheat Wine aged in Wheat Whiskey barrels
---