#dry dock Archives – PorchDrinking.com
January 12, 2018 | Brady Akers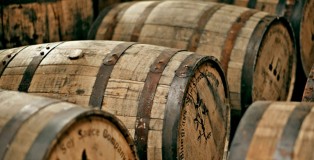 If you have attended the Barrel-Aged Beer Festival at LowDown Brewery in the past, you remember the laid back, line-free day of great rare beers. This year's third annual event will be better than ever with more barrel aged beers, more breweries, and more time to drink them. LowDown will again host the event this weekend, January 13 and 14 with beers from 15 other breweries, including Black Project, River North, Funkwerks, Station 26, Lagunitas, Dry Dock, Odell, Ratio, Elevation, Left Hand, Platt Park, Banded Oak, Spangalang, Little Machine and Declaration.
April 20, 2015 | Chelsea Mitchell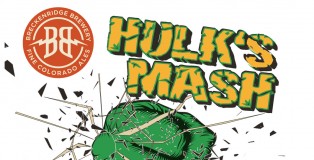 This week in craft beer news, we share the winners of the 2015 Achievement Awards, the name of the new Denver Comic Con beer, and a video of a girl catching a baseball in her beer cup. You don't want to miss any of this news so read on to find out more in this edition of the Weekly Growler Fill.