No Comments
Weekly Growler Fill | National Beer News Roundup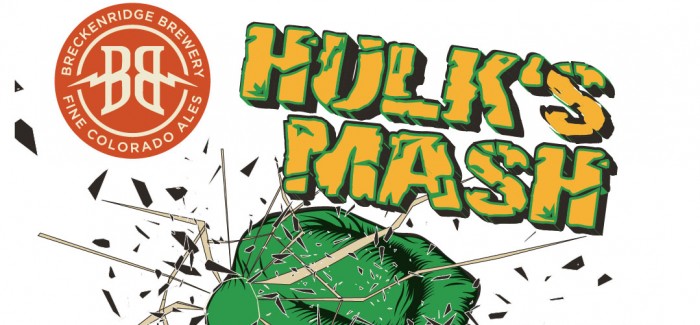 This week in craft beer news, we share the winners of the 2015 Achievement Awards, the name of the new Denver Comic Con beer, and a video of a girl catching a baseball in her beer cup. You don't want to miss any of this news so read on to find out more in this edition of the Weekly Growler Fill.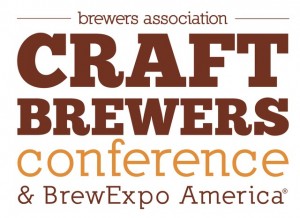 The Craft Brewers Conference just came to an end after a bustling three days in Portland, Oregon. Over 11,500 industry folks attended the conference put on by the Brewers Association. Of that large number of attendees, a few brewing professionals were recognized for their hard work and innovation. Here are the winners of the 2015 Achievement Awards:
Russell Schehrer Award for Innovation in Brewing: Steve Dresler, Sierra Nevada Brewing Co.
Brewers Association Recognition Award: Dave & Diane Alexander, Brickskeller, Washington, D.C.
F.X. Matt Defense of the Industry Award: Brook Bristow, South Carolina Brewers Guild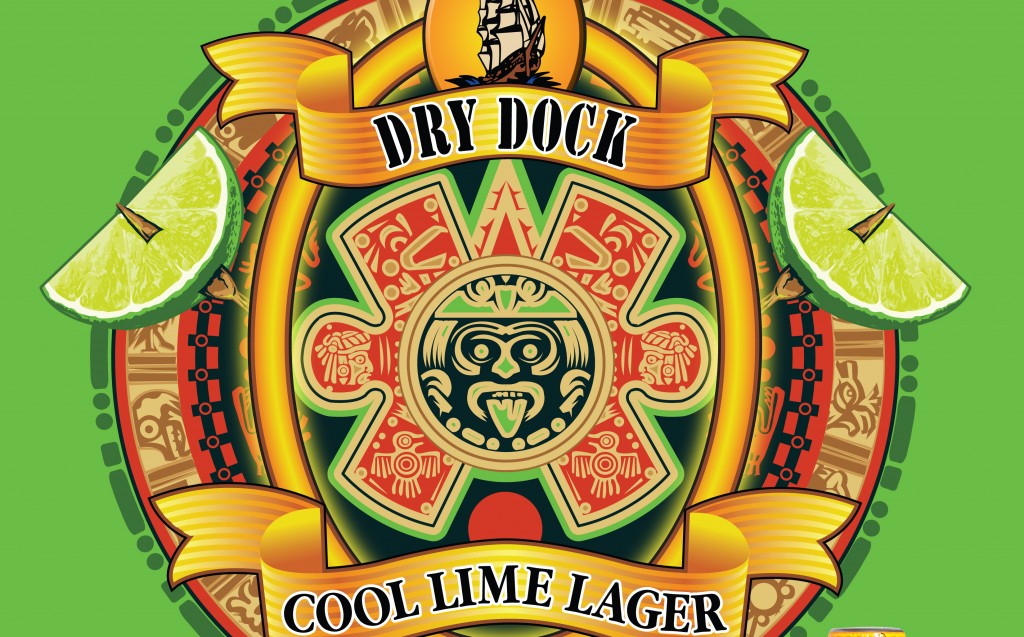 Last year, Dry Dock Brewing created Cool Lime Lager for Cinco de Mayo. It was so popular they decided to bring it back, but this time they are selling it in bombers. Starting late April/early May, Cool Lime Lager will be available on draft and in the 22oz bombers to go. If you're on the fence about whether or not to grab some, let me convince you: Cool Lime Lager is brewed with two different varieties of lime and kaffir lime leaves for a complex citrus flavor that will surely brighten up any summer day. Sounds like the perfect pool side beer for me!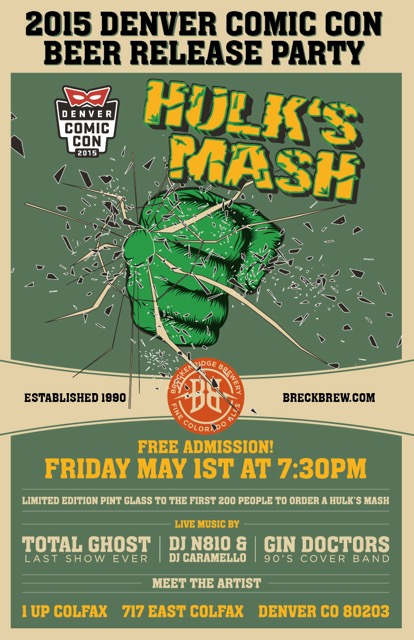 Since 2012, Breckenridge Brewery has been sponsoring Denver Comic Con and creating a one of a kind beer for the event. This year, they held a contest where fans could submit names for the potential future brew. Seven hundred entries were received and eventually a finalist was chosen: Hulk's Mash. [I love it and I wish I was good with puns and word play.] The brew itself is a pale ale made with mango puree and Mosaic hops. If you're wondering what that will taste like, you're going to get a chance to try it out! Breckenridge Brewery is releasing the beer in Denver to get people pumped up for the convention. The official release date is set for Friday May 1st at the 1Up on Colfax. If you can't make the release party – don't worry. You can also find Hulk's Mash on tap at Breckenridge Colorado Craft, Hard Rock Café, Hyatt Regency, Marlowe's, Paramount Café, Pizza Republica, Tarantula Billiards, The 1up (Colfax and Lodo locations), Tilted Kilt, and World of Beer. Happy drinking, nerds!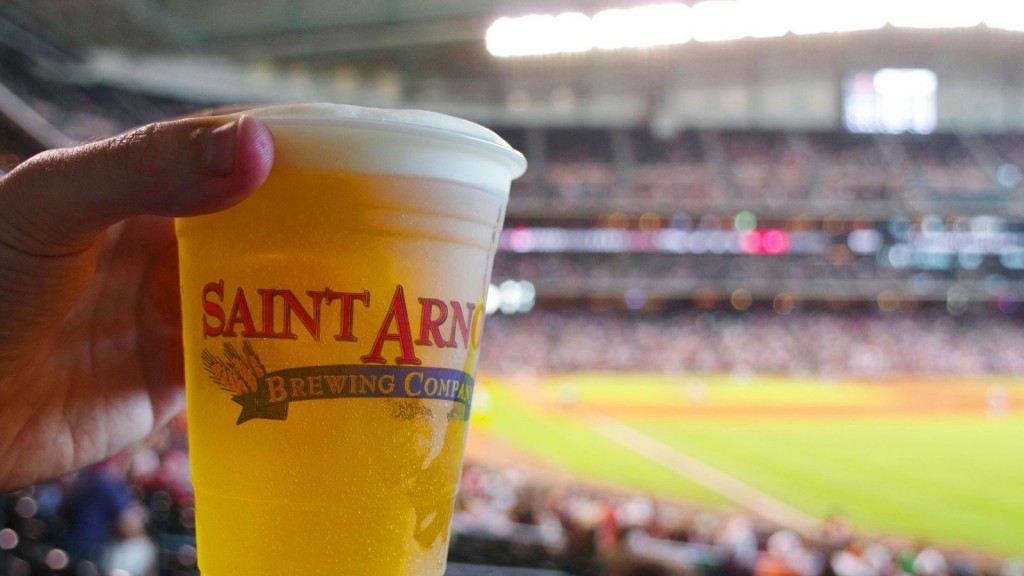 This list was compiled by Eater and it is something everyone needs to read. Whether you're a baseball fan or not, everybody loves a delicious beer in a stadium.
Speaking of Baseball….
This chick caught a baseball IN HER BEER and then proceeded to chug it as the stadium roared in excitement. She is my new hero, even if she's a Cubs fan.