No Comments
Event Recap | Vail Craft Beer Classic 2022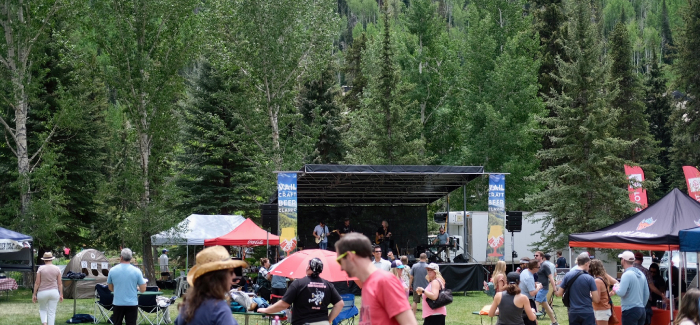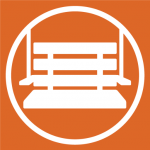 A beer fest set in the middle of the Rocky Mountains is bound to be beautiful, and the Vail Craft Beer Classic did not disappoint in that regard. Along with the wondrous mountain scenery is a laid back mountain vibe enjoyed by patrons and vendors alike. No long lines, no crowded bottlenecks, and plenty of time and space to casually have a conversation with a brewery worker or a random attendee, the Vail Craft Beer Classic is ideally set up for enjoying a couple hours worth of various brews.
With over 30 breweries offering ~100 different beers, there was something for everyone at the festival. While the ubiquitous Hazy IPA certainly made its presence known, most breweries offered something lighter on the palate appropriate for the warmer months upon us. Standouts included Key Largo, an ultra refreshing Key Lime Kolsch by New Terrain Brewing. With the appropriate hint of tart fruity lime to add some complexity to the base Kolsch, this is a beer made for summer drinking. The Bluegrass Coffee Blonde from FlyteCo Brewing was another easy drinker with added adjunct complexity. Continuing the theme of crushers with a little something extra was Lemon Lavender Blonde from Station 26 Brewing. While perhaps not to everyone's taste, the additives here created a super herbaceous brew reminiscent of a spring time gin cocktail. Most breweries were Colorado natives, but Baja Brewing Company from south of the border joined the party, bringing along Escorpion Negro, a very nice take on a Mexican Dark Ale.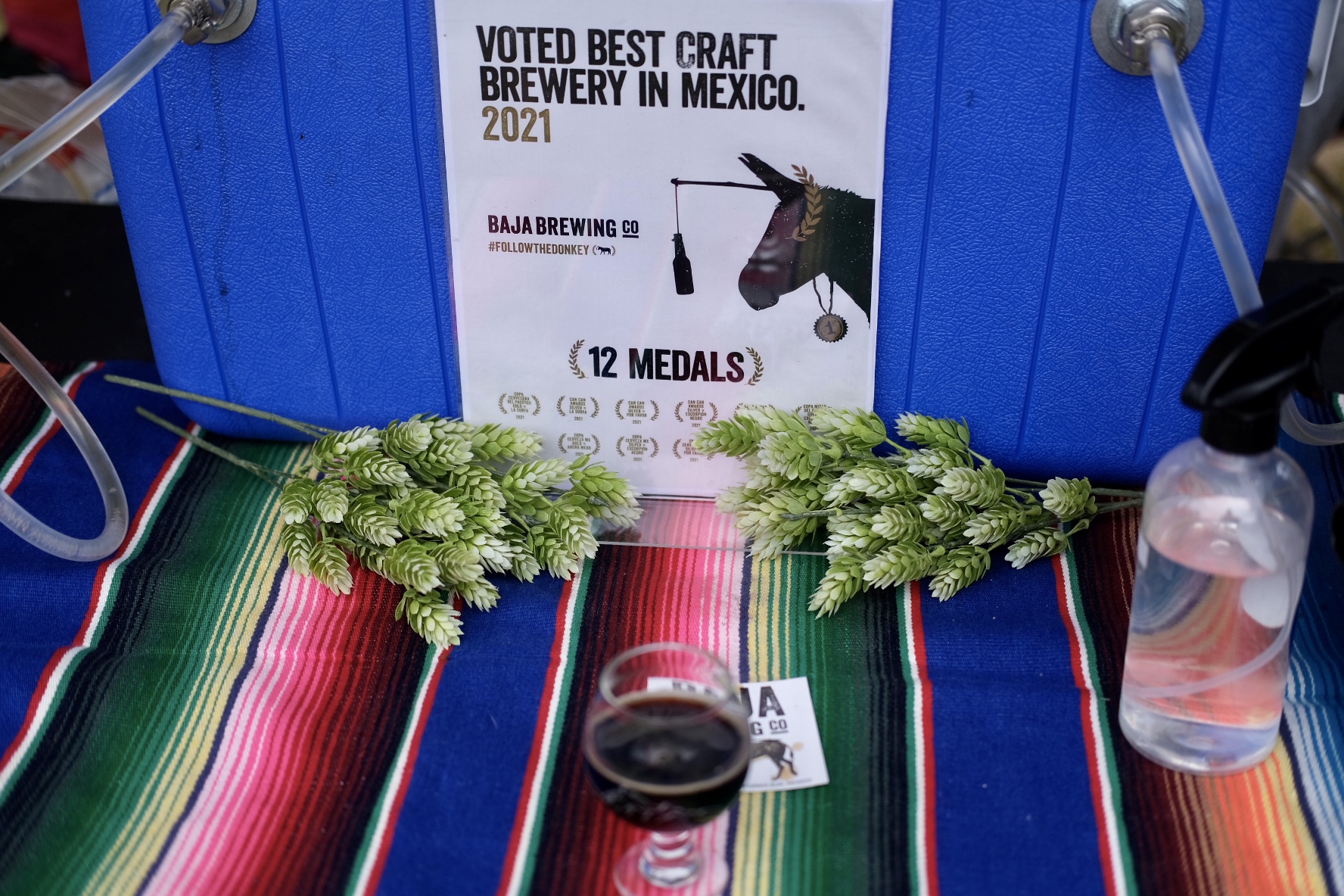 No beer festival is complete without some bigger badder brews, and the Vail Craft Beer Classic did not forget to bring some heat. Ramblebine Brewing brought a lovely white Stout, Loki's Ice Dragon, full of roasted coffee flavor. Any beer that looks like a medium bodied lager yet drinks like a heavy stout is bound to impress. FlyteCo packed a punch on the heavier side of the spectrum with their Imperial Schwartzbier, a 9.6% roasty take on a dark German Lager. In the Double IPA realm, Broken Compass Brewing's Snow Blind was a well rounded take on the West Coast DIPA. Perhaps the most hype brewery at the festival, New Image Brewing had a couple crowd pleasers, the West Coast Transplant being a West Coast DIPA that blended classic piney bitter elements with some new school hop varietals and fruity flavors.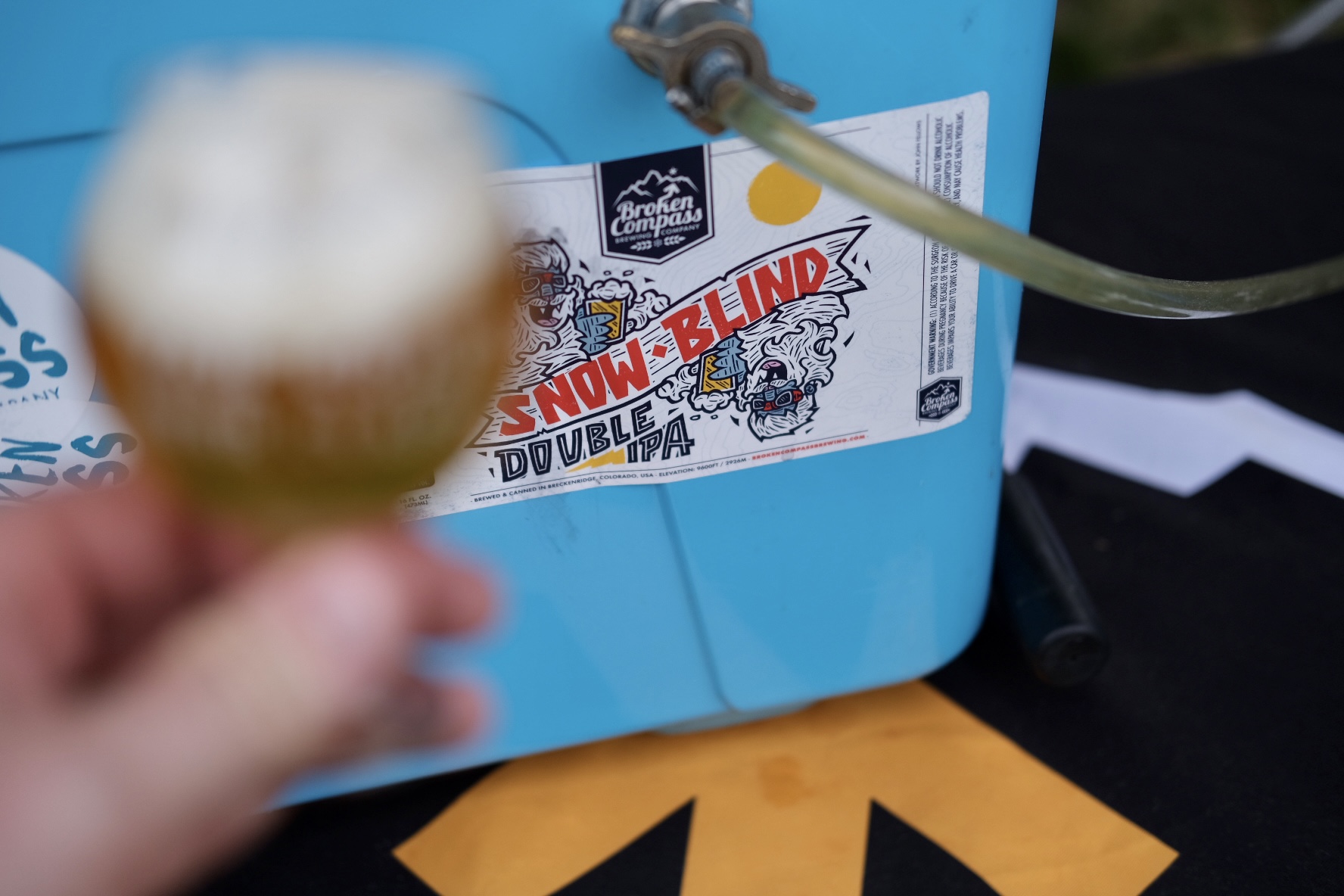 What impressed most about the Vail Craft Beer Classic was the overall mountain vibe. The word "lovely" is the best descriptor that comes to mind — laid back, easy going, majestic views, good brews, and a friendly environment. One cannot ask for much more from a beer festival.
---