No Comments
3 Freaks Brewery | Lloyd Christmas Porter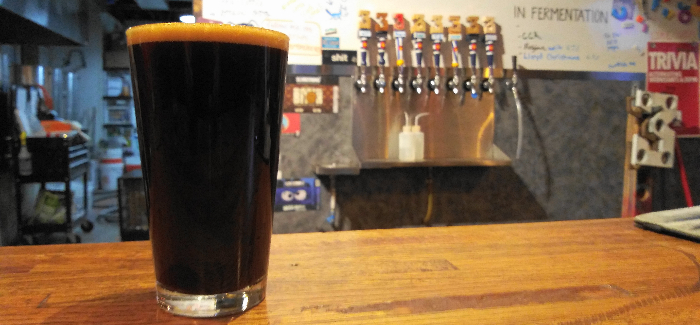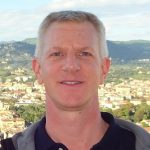 Like an adult candy cane, Lloyd Christmas Peppermint Chocolate Porter from 3 Freaks Brewery in Highlands Ranch, Colorado, offers a minty, tasty holiday treat that captures the spirit of the season. Each year the brewery tweaks the recipe to explore new flavor profiles; the 2019 version seems more mint-centric and somewhat lighter on the chocolate than previous incarnations.
Peppermint All the Way
The first whiff of the brew is unquestionably minty. The strong peppermint aspect carries through to the flavor but is balanced by roast malt presence. In each sip, peppermint clearly predominates but not to the point of being overwhelming.
With just a hint of dark chocolate and some bitterness—either from the chocolate or the malt—the beer finishes like it started, leaving your breath minty-fresh. Owner Jeff Atencio offers his take on the flavor profile, "It's got just enough peppermint to remind you that it's Christmas and time to go out and buy really expensive presents."
Like any self-respecting winter beer, Lloyd Christmas pours dark brown, making it relatively opaque. The beer has little head and the medium/heavy body of a typical Porter.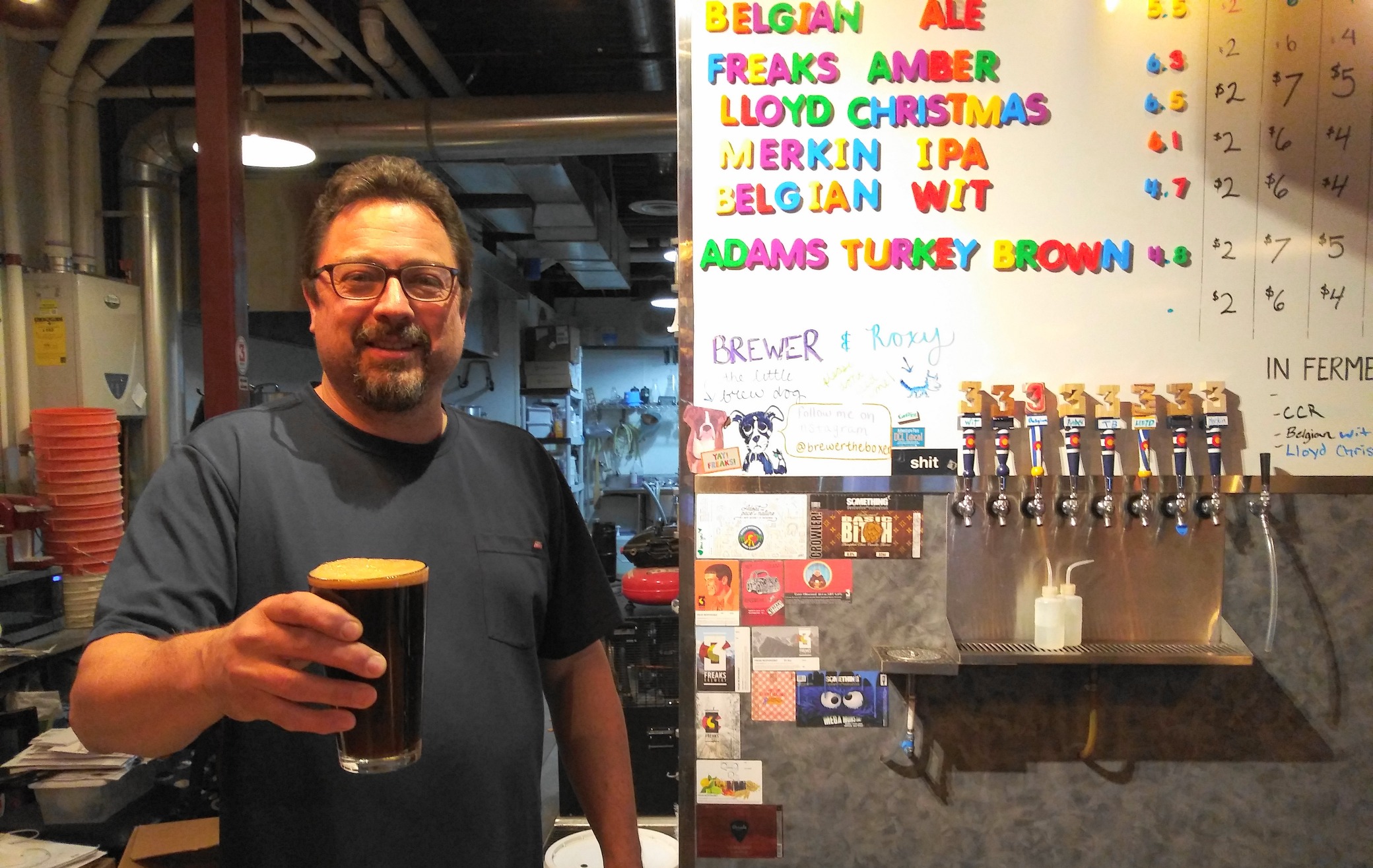 The Makings of Christmas
To get the Christmas flavor profile, Atencio takes a standard Porter and adds 12 dark chocolate candies to each batch along with peppermint extract. He credits brewery employees Jess Anderson and Sean McLaughlin with creating the recipe four years ago under the name Sex and Candy. As the recipe evolved over the years, the name also transitioned to a more holiday-themed and family-friendly title.
Overall, I can see this being a very polarizing beer, loved by peppermint fans and leaving mint-haters out in the cold. However, as they say, knowledge is power. Beer drinkers can choose accordingly when selecting a pour. If you have an affinity for minty treats, this beer is worth checking out. Though it's inadvisable to hang these beers from the tree like candy canes, you can certainly have a crowler or two hanging out in your fridge anticipating the arrival of holiday guests.