#Death by Coconut Archives – PorchDrinking.com
February 8, 2017 | Danele Bova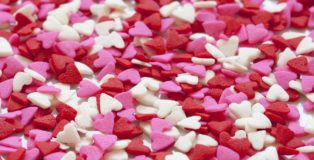 Roses are red. Violets are blue. Candy is sweet & beer can be, too.
Have you found your home filled with all kinds of sweet, heart-shaped treats? Or maybe you have plans for a nice Valentine's Day dinner with your loved one and are looking for dessert and beer pairings? If so, you've come to the right place. We paired six different Valentine's Day treats with a complimentary beer.
October 26, 2015 | Chelsea Mitchell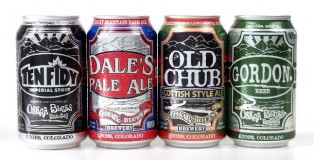 This week we've got not one, but two stories about Oskar Blues! On top of that, there is new glassware for cider, Pabst is reviving a classic, and the perfect post-workout beer is hoping to make it to market. Keep reading to get the details on these stories and more in this edition of the Weekly Growler Fill.