drinking-game Archives – PorchDrinking.com
May 5, 2014 | Drew Troller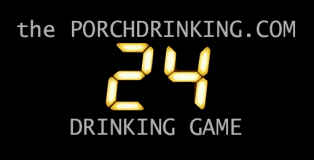 This week marks the return of one of TV's most acclaimed and intense dramas, "24." Federal agent Jack Bauer hasn't been seen on TV since 2010, when the show's finale left the door open for the potential of a movie. Fox begins the 12-week mini-series follow-up to "24" on Monday, May 5.
Anyone who knows jack about Jack is familiar with a few patterns on the show. For those of us so inclined, here's a few guidelines for a 24 drinking game. Just for fun, we made sure there were 24 rules. Play responsibly, but remember that the real Jack Bauer plays by his own rules.
Enjoy!
February 13, 2014 | Erin Petrey 2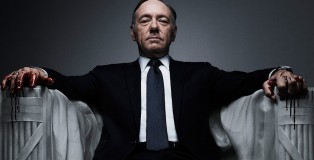 The geniuses at Netflix knew exactly what all of our empty hearts desired on Valentine's Day: a brand new season of intrigue, backstabbing, and scandal on House of Cards. So if you decided to spend V-Day the right way this year – watching Netflix and drinking – we have a few tips to maximize your House of Cards experience with a House of Cards drinking game. Bundle up, PorchDrinkers, it's going to be a cold one in Washington.