#Fox Archives – PorchDrinking.com
July 13, 2015 | Chelsea Mitchell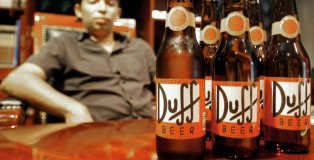 Trump feels the backlash from the beer industry, a music festival is using urine to grow ingredients for brewing, and most importantly, Duff Beer is soon becoming a reality. Get the details on all of these stories and more in this edition of the Weekly Growler Fill.
May 31, 2013 | Nik Heimach 4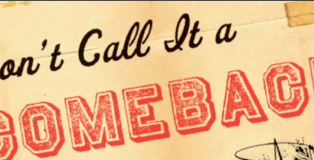 School's out for summer. Summertime. The boys of summer. Summer girls. Summer love. Summer breeze. Those summer…niiiiIIGGHHTTSS!
Whether you're enjoying time off between semesters, a break from work, or stuck in the special kind of hell that is a 62º office when it's beautiful outside, there's no doubt the dog days are here at last. In any case, stay awhile and get acquainted with the pop culture news and previews you've been missing.