#grimm Archives – PorchDrinking.com
September 7, 2016 | Cecelia Kathleen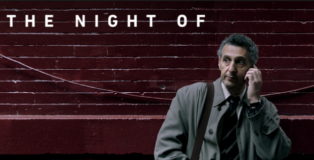 Photo courtesy of HBO.
Enjoy thrillers and have already binged-watched Season 1 of Stranger Things on Netflix? Perhaps you've turned to HBO's The Night Of! This eight-episode crime drama miniseries, set in New York City, is an emotional whirlwind composed of different players seeking to reconstruct the fateful night of Andrea Cornish's murder. If you haven't seen this show, don't fret! This Ultimate 6er doesn't contain any spoilers, but it will introduce you to six of the main characters, each of whom have their own motivations in uncovering the truth to what happened on The Night Of. All six of these beers come from breweries within NYC's five boroughs, where the noir-style storyline takes place. However, be forewarned – drinking a beer while watching this masterful show may result in suspense-induced drink spillage! Read More
August 8, 2013 | Andy Manshel 3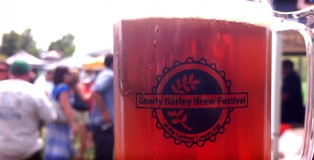 Kicking off its fifth annual installment, The Gnarly Barley Brew Fest is a fun, family oriented event located at The Ranch (aka The Budweiser Event Center) in Loveland, CO. Coupled with a fair and carnival, it's a good time for the whole family. That's not to say there isn't an abundance of delicious beer to be had.