#HackerPschorr Archives – PorchDrinking.com
September 16, 2020 | Scott Grossman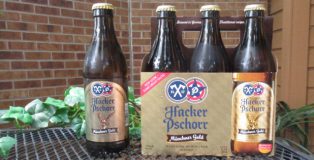 With a rich history going back 600 years, Hacker Pschorr is truly one of the OGs of German beer. These guys were doing Reinheitsgebot almost 100 years before there WAS a Reinheitsgebot. This Munich-based brewery produces several dozen different beers, only a handful of which—including Münchner Gold—are distributed in the US.
February 14, 2020 | Taylor Laabs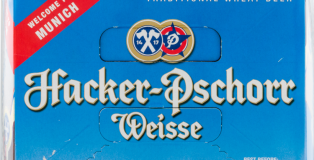 The rapid contortion and contraction of today's U.S. craft beer markets present opportunities for both brewers young and old to capitalize on the American passion for high-quality beer. While the OGs of American craft beer like Sierra Nevada and Anchor Brewing continue to churn out quality beer, there's an even older subset of international breweries looking to make their own inroads beyond their traditional Oktoberfest imports.