hunahpu's imperial stout – PorchDrinking.com
December 12, 2017 | Dan Bortz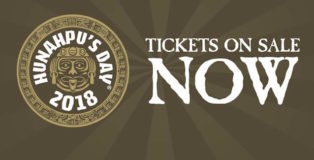 Avg. Reading Time:
1
min
Yesterday, Tampa's Cigar City Brewing released a preliminary list of participating breweries for their 2018 Hunahpu's Day event. This annual event is a celebration that is centered around the release of Cigar City's Hunahpu's Imperial Stout and is the only way to snag bottles of that elusive brew. The announcement, which came via the brewery's Facebook page,  The post listed over 75 breweries from the "South" region and promised that more would be unveiled in coming days.
Read More
July 28, 2017 | Danele Bova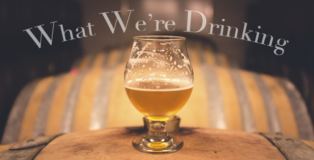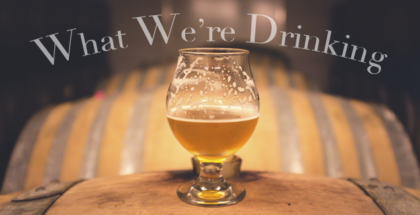 Avg. Reading Time:
1
min
Have you ever taken an awesome beercation (that's beer + vacation) to an awesome city, let's say, an awesome city like Denver? And while you were on said beercation, you drank quite a bit of amazing beer, so much so that you needed to take a little break once you got back home from your beercation because it was just so much beer? But then all your friends started posting pictures of the delicious brews they were enjoying this past week and now you're having some serious FOMO. Maybe it's just me. If you're in my position, hopefully these photos will ease your pains. This is What We're Drinking.