#indiegogo Archives – PorchDrinking.com
March 22, 2017 | Cory Pelc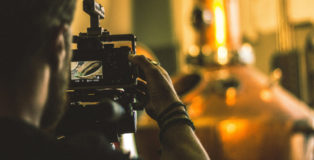 Crafting A Nation bubbled up from the brew kettle of life in 2013. The film champions craft beer and is a feature length documentary and new media project about how the American craft brewers are rebuilding the economy one craft beer at a time. Now, Thomas Kolicko and crew are looking to peer into the whiskey still with their new project, The Whiskey Film.
July 21, 2014 | Chelsea Mitchell 1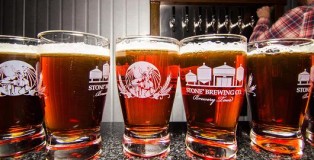 It's a new week, there's a new Growler Fill, and I've got some major headlines for you. Stone Brewing announced two new brewery locations, Cigar City is ready to set sail on the open ocean, and there is a guy who can pour a beer with his forehead. Keep reading to up your knowledge with the latest craft beer news.