#JuliaHerz Archives – PorchDrinking.com
August 9, 2016 | Kara Loo and Kelissa Hieber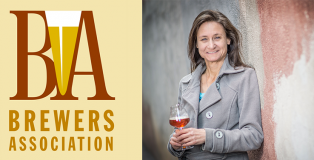 As we approach Julia Herz at the CraftBeer.com booth at the Vail Big Beers fest, she's standing with Executive Chef Adam Dulye, purveying toffee and craft beer samples. Enthusiastically, she encourages us to give the pairing a try and we do so willingly. The confection is a 70% dark chocolate with almonds, toffee and a sweetness level calculated to complement the malt bill of the beer, Baere Brewing Company's Big Hoppy Brown. It's a pairing tastier than we even imagined — the delicious hop character of the brown ale comes forward as the rich, malty, nutty sweetness takes a backseat. As we wash down the last of the toffee, we chat with Julia on her long history in the brewing community.
February 16, 2016 | Chelsea Mitchell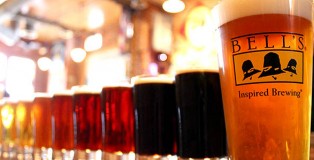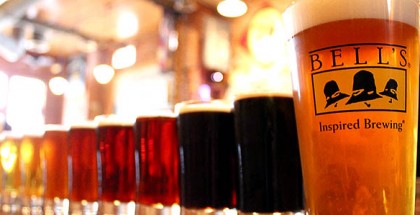 It's a big week for expanded distribution and Julia Herz. Bell's, Oskar Blues, and Short's all made announcements about the newest states in their scope. Julia sent craft beer to Peyton Manning and refuted claims made on the show Bar Rescue. Basically, she's a badass. Keep reading for all of the details in this edition of the Weekly Growler Fill.