#KovalDistillery Archives – PorchDrinking.com
May 4, 2020 | Taylor Laabs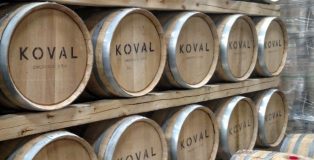 Current social distancing and shelter-in-place orders across the country have left bar stools empty and taps dry. On-premises sales of draft beer have all but halted, leaving millions of gallons of beer undrank. Even worse, the lack of demand for future kegged beer has left thousands of breweries with untapped kegs, which will slowly go bad. This unfortunate consequence has led breweries across the nation to dump their beer. However, creative thinking has presented an alternative use: turn the unused beer into hand sanitizer. This was the case for Chicago's Koval Distillery, which partnered with local breweries to create and donate 500 gallons of beer-made hand sanitizer to community organizations in need.
May 22, 2017 | Taylor Laabs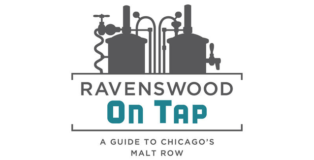 *Feature image courtesy of Greater Ravenswood Chamber of Commerce
Ravenswood is embracing the vibrant beer culture within its Northside neighborhood by re-branding a two-mile stretch of road into Malt Row, which will feature six local breweries along with one distillery. That two-mile stretch, mapped here, will expand from Balmoral Avenue to Irving Park Road.