#luther Archives – PorchDrinking.com
November 21, 2014 | Drew Troller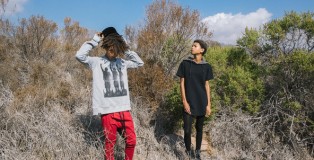 Why do I always seem to land the PorchDrinking pop culture week in review on weeks where all anyone is talking about is a horrible, gut-wrenching, disgusting abuse of personal rights committed for or against someone in entertainment? We'll get there. Or maybe I'll be too depressed to talk about Mr. Cosby. We'll see. Got a lot of happier stuff to cover in this week's pop culture week in review!
September 12, 2013 | Laura Mego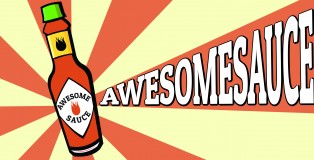 It should come as no surprise to some of you that I'm a bit of an Anglophile – I will own a MINI Cooper some day when I'm grown up and can afford it; I woke up at 4:30 in the morning to watch the royal wedding live; and (I swear I'm not making this up) I own a coffee cup celebrating Elizabeth II's Diamond Jubilee. It follows, of course, that I love me some British television. And, when I realized that Time Warner carried BBC America, it was all over. Between good ole' channel 225 and the staggering array of BBC content available on Netflix, it truly is surprising that I venture out of my house to make a living. The main reason being is the Beeb has been putting out some seriously superior content lately. If you've never watched some of these shows, now is the time to start.